Barron Twitter Trend : The Most Popular Tweets | Australia
This tweet is cute because it implies that Trump knows who or where Barron is on any given day.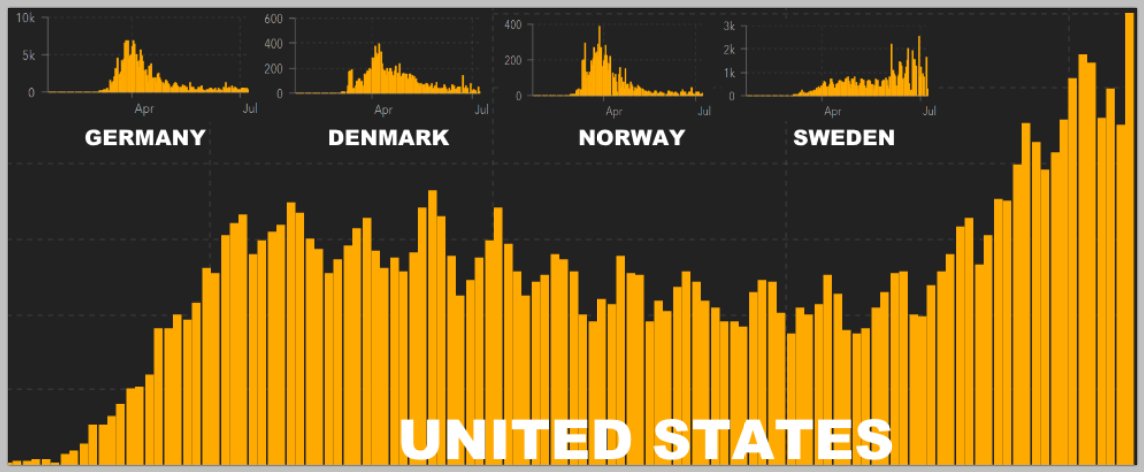 Barron on Twitter
Mariam khan ()
@realDonaldTrump @CDCgov Yes because disagreeing with people who are trained to combat issues on a health spectrum is the right thing to do. Maybe Barron should go to public school and let's see if your mind changes on this shit

Bigmamma ()
@Yamiche Someone needs to ask Trump is his son, Barron and grand children will be returning to their schools or are they planning to remain on lock downs while public schools reopen?
AngryMongoAFF ()
@realDonaldTrump @CDCgov You mean like ensuring the safety of our children? When is Barron going to public school, sans mask?
KC ()
@ABC So @FLOTUS will Barron be attending public schools this fall? I won't be playing Russian roulette with my children's lives. How dare you ask that of us!

Paladin 55 ()
@realDonaldTrump Sweden followed your type of thinking, and they have suffered because of it. Germany, Denmark, and Norway all flattened their respective curves by doing the things you have rejected, avoided, and mocked. Send Barron to a regular NYC or DC school, or remain silent. #TrumpVirus

Bone ()
@MSNBC Does Melania want that for Barron or is he going to be home schooled with Private Tutors ?

JulieS ()
@EvanMcMullin Is tRump's son Barron and are tRump's grandchildren Going back to School??

Bone ()
@seanhannity Does Melania want it for Barron, OR is he gonna be home schooled with private tutors ?

Alinaknight ()
@FLOTUS Is Barron dressed and ready to go back to school? Or, is he being kept in protective custody while your deranged idiot husband wants to kill my grandchildren by trying to reopen schools during a deadly pandemic. What do you say fake flotus?
Vasco Nunez de Balboa ()
There is an idea of a Barron Trump. Some kind of abstraction. But there is no
Kalaninut🌺🌴🌈🍍 #Filthymouthedwife #Biden2020 ()
@realDonaldTrump @CDCgov Send Barron and the grandkids to public schools with no room to social distance. I dare you.
Wil ()
@BFriedmanDC Ha. Barron attends private school. Most likely will have remote learning with a private tutor.
Pat ()
@WhiteHouse An illiterate, probably illegal immigrant, who sends Barron to private , I am going to listen to #SendBarronToPublicSchool
April ()
This tweet is cute because it implies that Trump knows who or where Barron is on any given day.