#bcm114 Twitter Trend : Most Popular Tweets | Australia
1 assignment submitted 12 hours before its due. 1 assignment submitted 5 hours before it's due. Who is she? #bcm111 #bcm114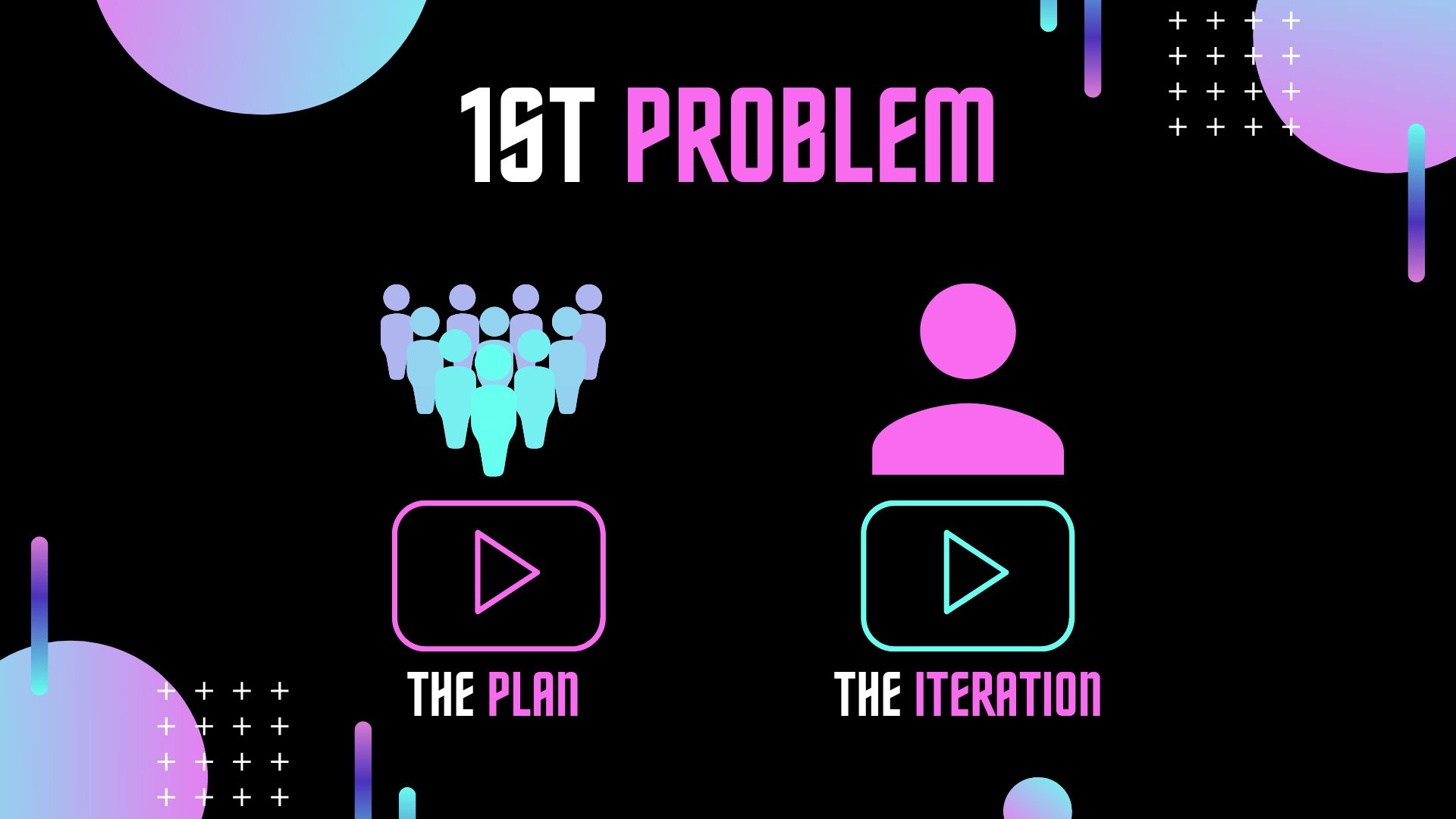 #bcm114 on Twitter
Abbey Holmes ()
#bcm114 thanks to everyone who is supporting my da and are taking an active roll as an audience member. Just wish the rest of my audience would be as enthusiastic.
Abbey Holmes ()
#bcm114 I'm not saying everyone did this but I'm guessing more than a couple might have. The beta did add a little pressure and make me worry that my DA was behind but just remember, everyone works at their own pace.
Ben Wein ()
Not too stoked on my submission but I'm keen to nerd out on my new DA #bcm114
Caitlyn Burke ()
Some sources of information for photographing food for my DA #bcm114
Celtie ()
project beta for a little update on my digital artefact #bcm114
Em ()
I was going to share my project beta blog BUUUTTTTT wordpress has decided to be screwy with my format - so instead please accept my humble offering of images from my beta ty and gn #bcm114
Aimee Banks ()
I am not a multitasker I get distracted insanely easily. I FORGOT LEGIT 🤦🏼‍♀️ #bcm114 #bcm111
RL ()
You must need the right tools for the project at hand. #bcm114 Making
RL ()
There are few things more satisfying and selfless than giving away something you have made. #bcm114 Making
RL ()
Making is critical to what it means to be human. #bcm114 Making
Trent Allchin ()
#bcm114 Using a fresh new meme format to elaborate on a quote by Mark Hatch that was used in this weeks "If you make something and you don't share it was it even made.
Bella. ()
i'm thinking of adding a daily writing prompt to my DA like Inktober or something along those lines. it might encourage me to create smaller works that i can also create graphics to go along with. i'm not a graphic designer but something like this maybe? idk #bcm114
Ben Wein ()
My computer sounding like it's taking off in the background 😢 #bcm114
Bella. ()
for a really long time i wasn't getting any engagement on my DA which to be honest was a bit of a bummer but i got a surge of activity after trying out new things to get it noticed and yeah #bcm114 observing ur audience and constant testing really does work out in the long run
Lauren Monnier ()
Hi my DA Instagram account is almost at 100 followers. Please go follow :) #bcm114
Trent Allchin ()
#bcm114 The Beta is up and ready! Check it out if your interested!
Sonya ♡︎ ()
My project beta on my sewing journey DA is up please leave any thoughts and opinions or suggestions on how to gain engagement #BCM114 💚
Kira Sweet ()
#bcm114 experimenting with a concept explored in this weeks tutorial and reading - key minimum viable product. Reducing my product review videos to a photo review. Offering the same utility in a simpler format - and it received positive feedback too!
Emma Johnstone ()
#bcm114 doing my beta this week i've been looking over some feedback and found this blog, suggested to me by the lovely @zelia_zv thank you!🤍
Hallie Rutter ()
Who allowed me to think project beta was a 5 min video instead of a 3 min one? Just me over here makin up false realities again. Big stupid #bcm114 😬
Steff Robinson ()
100% my favourite thing when I have a looming deadline #bcm114
Jess Jenkins ()
I can finally breathe again! Handed in my geog112, bcm114 and bcm111 assignments over the past few days #bcm114
Steff Robinson ()
So I ended up decorating a bunch of keys for my sister and her friends the other day and had some fun with it Should I try to monetise it though?? #bcm114 #bcm111 (Check comments for what I made)
CashaCritics ()
It's pizza time! Heading to manoosh pizzeria in Newtown for a cheap but tasty pizza #bcm114
Trent Allchin ()
Hey #bcm114 heres a representation of one iteration I made in my DA. I was originally planning on compiling multiple people that I filmed with into one longer video, however, I simplified this idea and just made shorter videos with one person in each.
Trent Allchin ()
#bcm114 Here is an iteration loop that I have been following for my DA. What does yours look like?
Brit ()
You know the go 🤗 #bcm114 Project Beta- BM Illustrations //
Alana 💛🌼💫 ()
1 assignment submitted 12 hours before its due. 1 assignment submitted 5 hours before it's due. Who is she? #bcm111 #bcm114
⛩🌸Sasha046🌸⛩ ()
#bcm114 The meaning of synthesis from Digital Artefacts: Breaking lecture video:
Joshuaa.scott ()
Week 9 done and dusted! I guess it's all uphill from here. So many new video ideas from the feedback I received over this period 😍 #bcm114