#BelowDeck Twitter Trend : The Most Popular Tweets | Australia
One of my favorite things about being Chief Stew is getting DRILLED about the logic behind my decisions while no one even cares when the chef literally kicks sand into my eyes. Good times #BelowDeck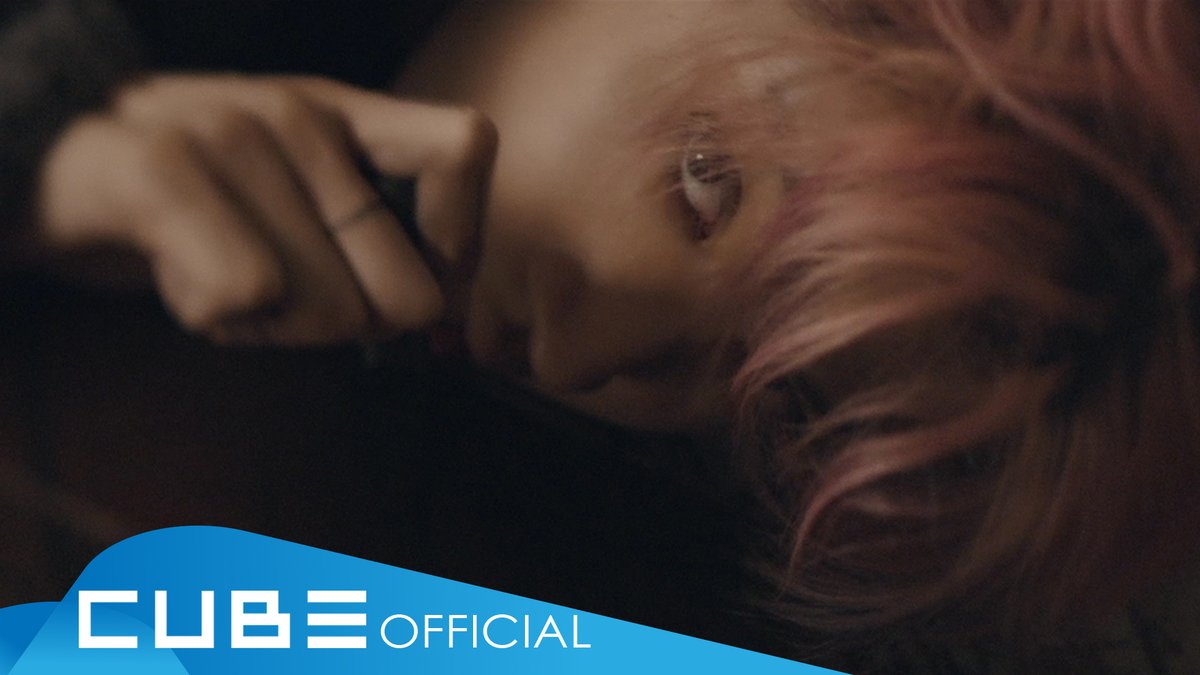 #BelowDeck on Twitter
Magenta MoonMoons ()
#BelowDeck has become impossible to watch. I was glad @Andy pressed @Kate_Chastain about her extremely unprofessional behavior by bullying Simone and allowing her to be sexually harassed.
Nelitacoelho ()
Captain Lee on #BelowDeck is the most unprofessional Captain ever and has his head up Kate's butt.
Realitea ()
I could just smack that smug look off Asstons face. It's the look of utter stupidity combined with a complete lack of self awareness and absolutely zero ability to look inward. #BelowDeck
Elizabeth ()
@rhylee_gerber what you should have said after tanner said "you don't know my family" is "I see how she raised you and i am disgusted." #BelowDeck hope you or @capthlr put these little brüs in their place.
TheShanghaiLady ()
#belowdeck it's funny how Simone played a tough bitch in her confessionals and yet is very weak when talking to Kate in person.
Shay ()
@Andy did a great job on tonight's #BelowDeck reunion. Everyone has their own opinions and this is mine.
YupYup ()
@capthlr gave @AshtonPienaar a chance in bosun position and that's how you treat him? By talking down to him? Hope this was your last season you ungrateful turd #BelowDeck
Sandy George ()
@bravo This season of #BelowDeck has been extremely difficult to watch. The misogynistic behavior by the Bru Crew is disgusting. As fans, we deserved a reunion that addressed the behavior & questions the viewers want answered. Andy did neither. Why is this ok? #BelowDeckReunion
Leo ()
I got so annoyed by Brian kept saying "Courtney was so guarded" - sorry to ask you this but have you got enough IQ to understand the situation, Sir?! #BelowDeck
Deb Fitzgerald ()
@courtneyskippon It's a shame you had to deal with this and it's disgusting that he's still in denial about his season ever #BelowDeck
LivReality ()
TANNER, so basically your mom is a enabler, doesn't hold you accountable and that's why your a CREEPY DOUCHE BAG? #belowdeck
KK ()
Captain Lee has made his feelings known and he's had enough of all of you! #BelowDeck
💙 ()
I really hope @Andy sees how poorly he ran the #BelowDeck reunion. I mean come on that was unbearable
Sarah Says... ()
I have to wonder if Captain Lee's pure rage, as this unfolds, comes from losing his son so shortly after this season filmed & now sitting here listening to this petty bullshit and KNOWING that NONE of this shit really matters.💔 We love you @capthlr!!! #MuchRespect 🙌 #BelowDeck
Stace ()
I Think Whenever a Person, Especially a Woman, Can Remain Composed While Articulating Difficult Feelings is Always Impressive and Admirable. This is What We Saw From @courtneyskippon and It Was Pretty Cool! #BelowDeck #BelowDeckReunion
OGM2 ()
@courtneyskippon speaks and Brian is stumped. She literally and figuratively schools him. 💕 her. #BelowDeck
Annie G ()
All I hear from Simone is entitlement and she feels she is above laundry. She just isn't a fit for this role. #BelowDeck
Shannon ()
I would like to see Captain Lee hold Kate accountable just #BelowDeck #unpopularopinions
S ()
Simone just blathers on really fast and incoherently. Shouldn't she have thought through some of the answers to these questions previously. #belowdeck
Cindy kerrigan ()
@Lesdoggg i love you!!!! everyone follow her! her #BelowDeck commentary is funny and fricking spot on!!!!
Tisha ()
I vote for an all female season of #BelowDeck with Captain Lee. These guys are disgusting this season. 👎🏽👎🏽👎🏽
Kenobry ()
HOW WE ALL FEEL LISTENING TO THIS BULLSHIT @capthlr #belowdeck #bravo
Echo ()
Ugh! Leslie always watches #BelowDeck late and I need her in my life for this reunion episode!
Anthony💞🎭🎼💫✴️🌙💎⚖️☣️ ()
Anybody notices how Kate has an excuse for everything, which conveniently allows her to not take responsibility for as usual. Capt. Lee continues to justify and defend everything she as usual. #BelowDeck

Let Me Educate Ya ()
@Andy worst reunion job you've ever done. How in god's name could you spend most of the hour dragging Kate? You disappointed a lot of fans tonight. #BelowDeck

Cw wilde ()
How is everyone on Twitter standing up for Kate? She is so fake and condescending, especially to other woman! Her voice is even fake!She hides behind Capt Lee and he blindly takes her side. Kate is always the center (mostly the cause) of problems! #BelowDeckReunion #belowdeck
E.ily ()
Does @capthlr storm off next week because A. The Bru crew is insufferable B. @Andy is doing a terrible job holding the BC accountable or C. All of the above ??? #BelowDeck
Mark Stark ()
It's ten minutes into this reunion, and I'm already done hearing Simone's voice. #BelowDeck #BelowDeckReunion
Kate Chastain ()
SO DAMN PROUD OF @courtneyskippon ON THIS REUNION Her "fundamental issues happening in the world speech shows how intelligent and well spoken she is. #BelowDeck
Kate Chastain ()
One of my favorite things about being Chief Stew is getting DRILLED about the logic behind my decisions while no one even cares when the chef literally kicks sand into my eyes. Good times #BelowDeck