Brumbies Twitter Trend : The Most Popular Tweets | Australia
Brumbies open Super Rugby AU account with win over Melbourne Rebels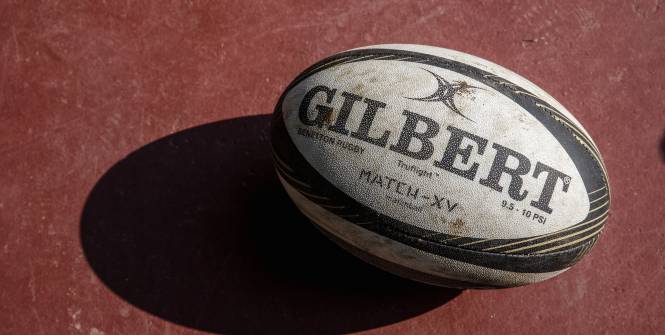 Brumbies on Twitter
Rugby Medias ()
Rugby - Super Rugby - Super Rugby Australia : les ACT Brumbies victorieux des Melbourne Rebels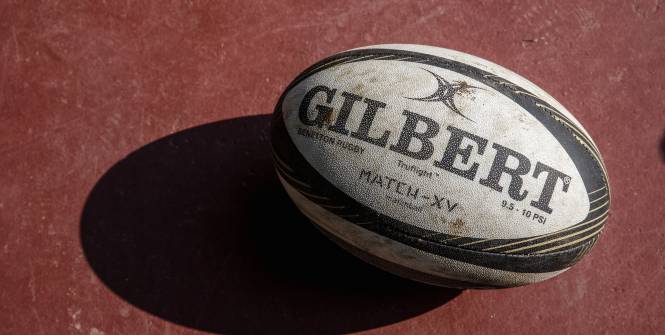 Aquí Rugby ()
El try de Will Miller, a tres minutos del final, sentenció el partido a favor de los locales. Aquí Rugby ph: Brumbies ig/fb: aquirugby tw: aqui_rugby
流経大柏ラグビー部 ()
Round 1: Brumbies v Rebels - Super Rugby Australia @YouTubeより
流経大柏ラグビー部 ()
Super Rugby AU | Brumbies v Rebels - Rd 1 Highlights @YouTubeより
Crumpe ()
Les Brumbies résistent au retour des Rebels – Fil info – Super Rugby
Titans Rugby ()
Brumbies survive late surge from the Rebels to clinch their opening game of Super Rugby AU 31-23 #titansNews
Noticias de ()
Brumbies superó a Rebels por 31 a 23 completando la primera fecha y es puntero vía @Noticiasde_
Rugby Medias ()
Rugby - Super Rugby - Les Brumbies résistent au retour des Rebels
Gary Skinner ()
Brumbies open Super Rugby AU account with win over Melbourne Rebels via @skinnergj
ABC Grandstand ()
🏉 Brumbies open Super Rugby AU account with win over Melbourne Rebels 📰👉
Chris Dutton ()
Really solid Brumbies win tonight. Rebels came charging home, but Brumbies held their nerve. Five tries to two in the end. Great to hear the sell-out crowd cheer @mtoomua in his 100th.
Grupo La Provincia ()
Brumbies superó a Rebels por 31 a 23 completando la primera fecha y es puntero vía @laprovinciabsas
On Rugby ()
Brumbies vincenti: tante mete nella seconda partita del Super Rugby AU
Netwerk24 Sport ()
Brumbies druk 5 keer teen Rebels. #Rugby #Australia (Foto: Getty)
The42.ie ()
The ACT Brumbies survived a gritty fightback to pick up where they left off before the coronavirus shutdown with a battling 31-23 win over the Melbourne Rebels.
The42.ie Rugby ()
Rebels bemoan ill-discipline as Brumbies pick up where they left off.
Thala Msutu ()
@alexthetarr Wait the Brumbies dude? Not sure about best but I get you he's very underrated
Julie T ()
Congrats to our former @westernforce Issak on his debut for the Brumbies 💙
ABC News ()
Brumbies open Super Rugby AU account with win over Melbourne Rebels
Gary Skinner ()
| Brumbies kick off Aussie Super Rugby tournament with Rebels win via @skinnergj
ABC Canberra ()
Brumbies open Super Rugby AU account with win over Melbourne Rebels
Rugby World Cup App ()
Brumbies beat Rebels for debut Super Rugby AU win #rugby #rugbyworldcup
Kino ()
Brumbies hold on for victory against Melbourne Rebels (via RTÉ)

Peter Hannam ()
The fight to save the brumbies stirs old animosities. Interesting read by @npomalley via @smh