#COVIDIDIOTS Twitter Trend : The Most Popular Tweets | Australia
Every time #COVIDIDIOTS trends, it upsets me that it's not #COVIDIOTS - surely that's more catchy.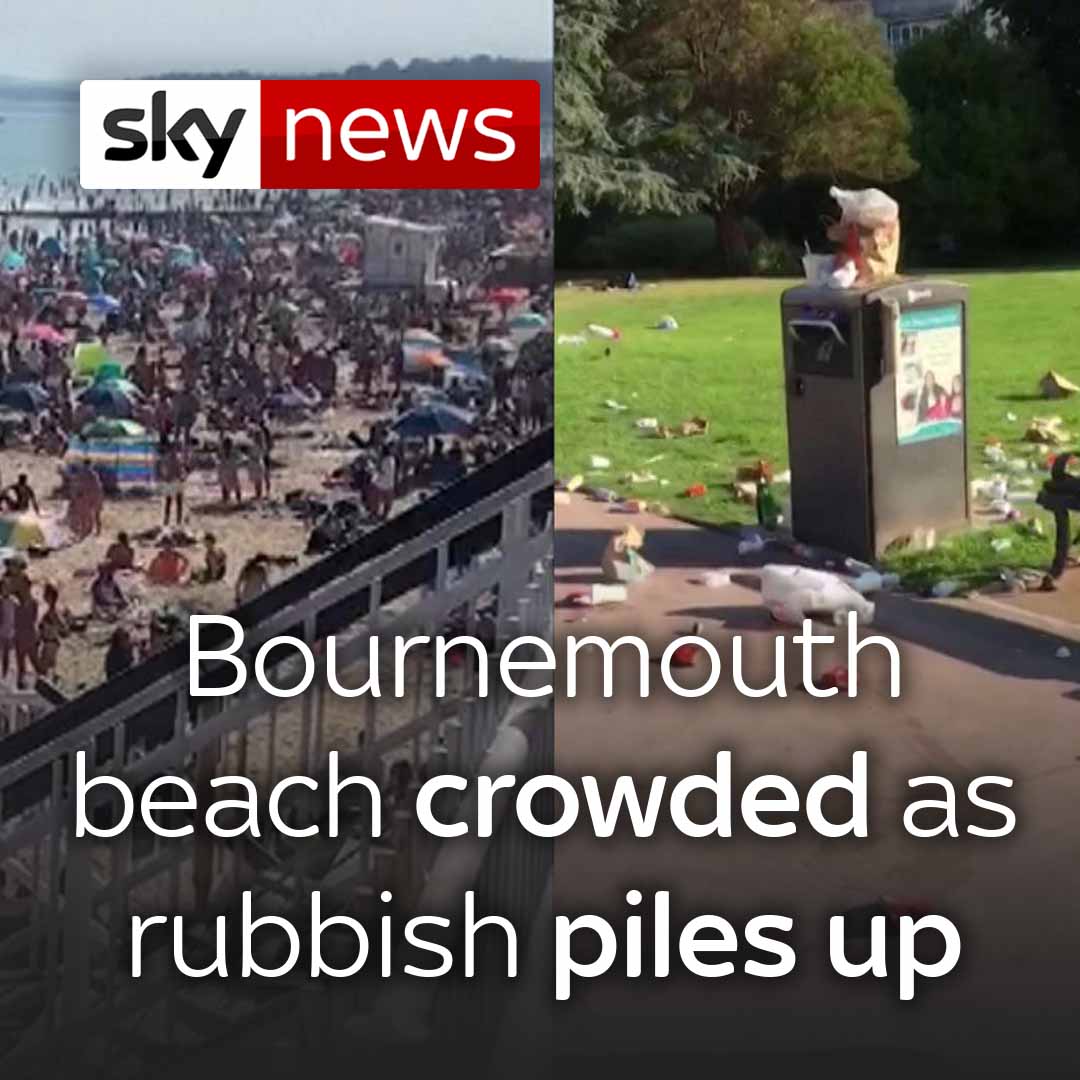 #COVIDIDIOTS on Twitter
Tim Roberts ( stay 🏡 save 💓 ) ()
Who Would Of Thought It? Not Exactly 🚀science now was it with such a me, me and me society that we live in. And oh I forgot But, pound for a penny those same #COVIDIDIOTS will clap at 17:00 for the #really
Shuaib. ()
Do not gaslight me. 'It's YOUR fault if you get COVID as YOU went to the pub'. Yes, people had the free will and agency but the government opened those pub doors, allowed you to enter and gave you the license to cue up for hours. The notion of #COVIDIDIOTS is so misleading.

Gale Anne Hurd ()
Perspective: #Canada is winning the war against the Trump just declared defeat. #COVIDIDIOTS
James Bong [Łicense to Chill] ()
If your having a bad day, just remember there are people who drive around alone, with face nappies on. #MondayMotivation #Covididiots
Elle ()
The people refusing to wear masks are legit the same as the people who wouldn't cover their eyes in birdbox #mask #COVIDIDIOTS
Weather🦞 ()
#COVIDIDIOTS hey guys if anyone of you are close moots or following users atsugf, zychonaut, _somnoah, alcottss, codedsunshine, deltaboks, corruptchidori, chuyalcohol, tetchousuehiro, twindarks, sueqiku or ezupresso pls pls sb me i don't like seeing these people on my tl
Ray ()
@AlaskaAir this couple repeatedly removed their masks & rudely gestured after being asked 7x to comply by flight attendants on 3491 SFO-SAN. How will people like this be held accountable to your staff & passengers? #COVIDIDIOTS
Lisa Rafferty 🦄👸🌈 - #JoinYourUnion 😷😷 ()
Dear idiots, Please stop hoarding toilet paper. Did you not learn anything from last time? Thanks 👍🏾 #COVIDIDIOTS
#VoteGreen2020 then WORK to UNITE ALL LEFTISTS! ()
Dear TX #COVIDIDIOTS WEAR YOUR FUCKING FACE MASKS YOU THOUGHTLESS SELFISH FUCKS!
Rock-it ()
Dumb and Dumber. @VP @GregAbbott_TX #COVID19TX #COVIDIDIOTS
Gerry Stergiopoulos ()
See No #Coronavirus, Hear No Coronavirus, Speak no #COVIDIDIOTS the US
Vicki Campbell 🇨🇦 ()
Lmao! These Karens all have the same tempers and tantrums , same foul potty mouths. Same act before the stomp away. It would be even more entertaining to watch if they weren't super spreaders. #COVIDIDIOTS
Maral Karimi ()
At the grocery store today,I coughed. Well over 2m away was an older gentleman wearing a mask,he snapped at me: -Don't cough around me! I glared in disbelief -I'm not kidding,don't cough around me! I thought about saying something but figured he's in hell already. #COVIDIDIOTS
Daphne S. Ling 🧠 👩‍🔬 🇨🇦 ()
Monkey see, monkey do. #COVIDIDIOTS
Little Mel ()
Someone goes to this extent to have these cards made just so they don't have to wear a #COVIDIDIOTS
Pervy McPervy ()
@Vote_LabourUK @PeoplesMomentum What total 's the #COVIDIDIOTS that are costing lives and it is the #COVIDIDIOTS that will continue to do so too - people are responsible for their own actions so don't try 2 shift the blame for ur election
Lady Delia of Pinner (Cazzato) ()
Yes indeed who wants a thick one lol #COVIDIDIOTS I'm like Athena with her owl 🦉don't judge me cuz I'm a 70s gal I've seen a lot 👊🏻👊🏻👠
Ash ()
We need esp now people can now travel to Spain, Greece, #COVIDIDIOTS will be out in force!! We need balance and stability back with a soupçon of common sense by everyone 👍👍👍😷😷😷
💧Darren Camilleri ()
Those Whinging and sooking wanting all restrictions opened up a month ago for Golf , Beers, are the same wankers pointing the finger, makes you laugh, even Judas and Brutas has more class than you guys #COVID19Vic #COVIDIDIOTS
🤍🤍Teri 🤍🤍 ()
Plaid panties for a beer: didn't wear a face mask: dude behind the register was barricaded behind plexi glass and had on a face sheild. When I got to resister he turned his head and never looked at me once. Ashamed at me. #COVIDIDIOTS bitch!! I ain't sick! Look at me!
Marygel ()
Hay fiesta en el salón que está cerca de mi casa y sí, voy a ser ESA VECINA INCÓMODA que les va a mandar a la policía porque #COVIDIDIOTS
Grumpy-old-man ()
Or maybe just put them all in the Nightingale hospitals for 14 day isolation #COVIDIDIOTS
👨‍👩‍👧‍👦 🏴󠁧󠁢󠁥󠁮󠁧󠁿🇬🇧🇮🇪 ()
The furlough scheme was put in place to protect workers from having to go to work in the middle of a pandemic, those people who are too 'scared' to work are sitting on a beach with thousands of people who could have been anywhere, the British people really are thick #COVIDIDIOTS
James Uimh Sloinne ()
This at a train station, whilst dropping off many hundreds by trains. 😂🤣😂#COVIDIDIOTS
Still Raging ()
Pandemic what pandemic? Now let's reduce social distancing and get the economy going. Wealth before health. #COVIDIDIOTS
Sophia ()
Praying this won't be Cornwall in a couple of weeks 😫 #bournemouthbeach #COVIDIDIOTS
Tony Shepherd ()
Every time #COVIDIDIOTS trends, it upsets me that it's not #COVIDIOTS - surely that's more catchy.
Frankie Beats ()
The beach in Bournemouth UK. I'm actually having second thoughts about Greece right now after seeing this. What's the point of being careful and doing everything right if one of these muppets comes in contact with you? #COVIDIDIOTS
🇬🇧Sociɑlly Elvis - Tracey🇬🇧 | #ProtectTheNHS ()
#COVIDIDIOTS Where is the social distancing, if we get a second peak its because of idiots like these. Makes me sick, have they not learnt anything from the past 3 months!! | @SociallyElvisGC
Adam Rifkin 🐼 ()
@MollyJongFast And there are more Floridians who believe what she believes. These are the #COVIDIDIOTS who voted for Ron DeVirus to be their governor.