Ensuring Integrity Bill Twitter Trend : The Most Popular Tweets | Australia
Ensuring Integrity Bill is dead - PM says the govt won't pursue another vote on it #auspol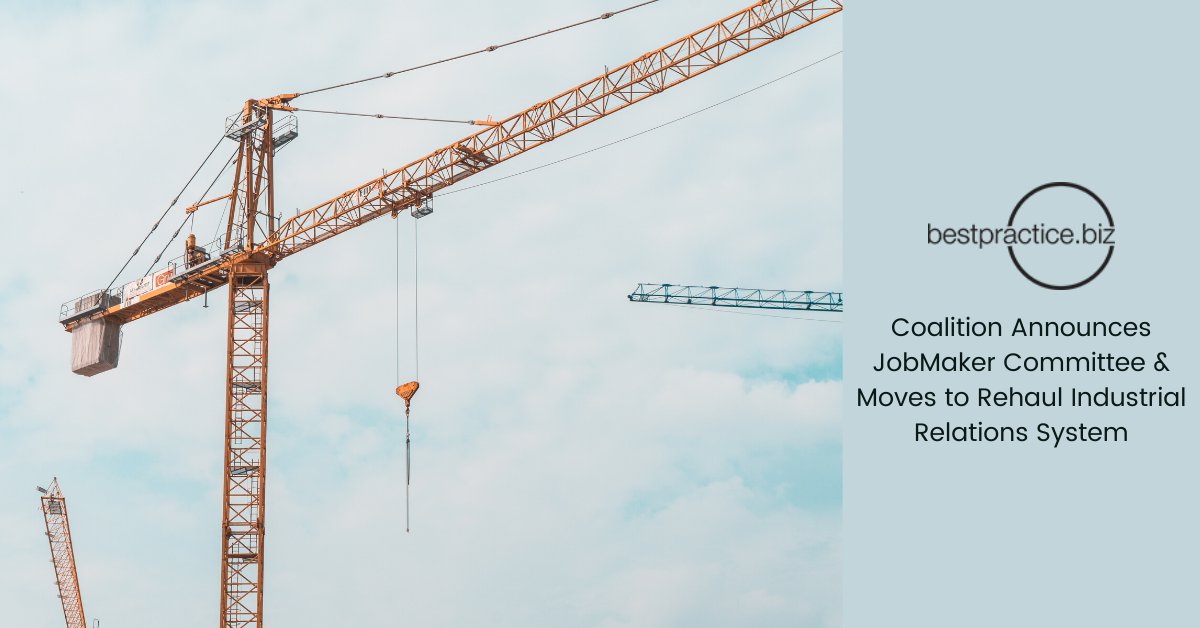 Ensuring Integrity Bill on Twitter
Strayan Drongo 🐻 ()
Can you believe they are dropping the Ensuring Integrity Bill? I guess ensuring integrity in the unions would be impossible : ACTU secretary McManus flags compact priorities
Jane Birdwatcher 🔥🦢💧 ()
@rainey_knight I think she is too clever for that bumbling lot of incompetents. The appalling Ensuring Integrity Bill has been ditched. I'm sure that was one of her conditions.

Luke Hilakari ()
Ensuring Integrity Bill goes the way of WorkChoices. DEAD BURIED CREMATED Well done to every worker who campaigned on this.
HSU National ()
Union Win! Scott Morrison has stopped his attack on workers by not pursuing a further vote in the Senate for his "Ensuring Integrity" Bill. Thank you to all members who stood by their union in the fight against this union-busting bill.
James Cruz ()
people celebrating the withdrawal of the ensuring integrity bill probably should have kept listening ffs
Andrew Horton ()
In good faith, we have decided the Government will not pursue a further vote in the Senate on its Ensuring Integrity Bill, Morrison said, admitting that the legislation was merely an ideological attack on Unions.
Kobi Simmat ()
@ScottMorrisonMP has announced his government will not pursue its 'Ensuring Integrity Bill' through the Senate, and has confirmed that the Industrial Relations Minister will chair a group that will come up with the basics of its JobMaker package.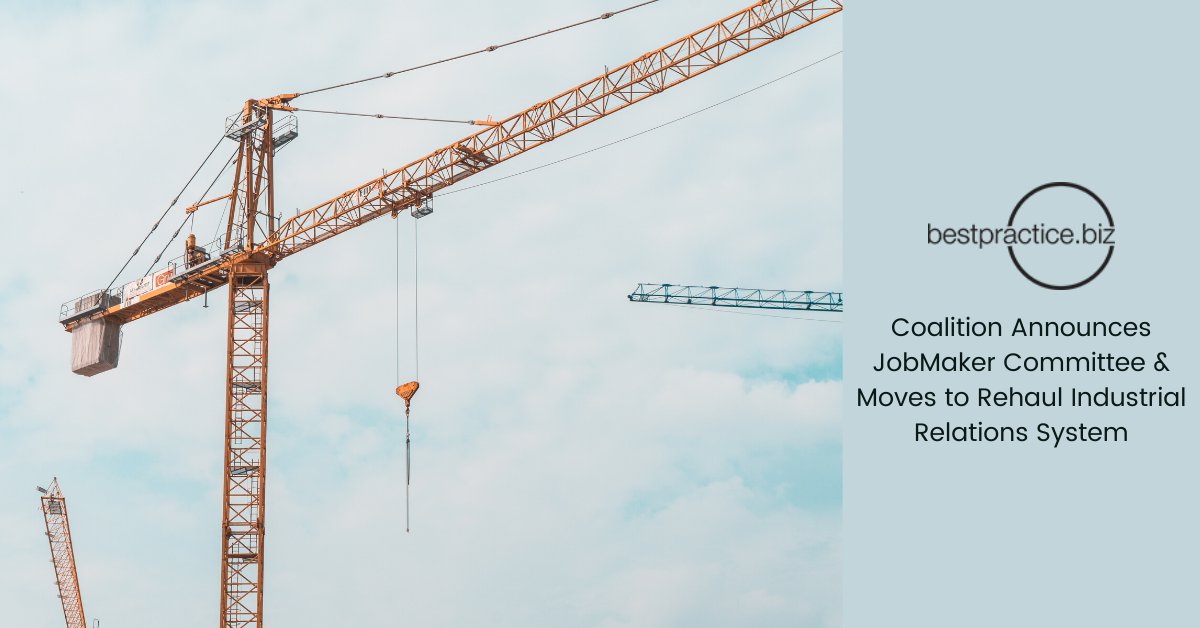 Michael Koziol ()
Ensuring Integrity Bill is dead - PM says the govt won't pursue another vote on it #auspol