#fratl Twitter Trend : Most Popular Tweets | Australia
Evening all. Sleep this afternoon was a godsend so I'm here to actually see a stage finish. I've been missing in action much of this tour, but thanks to everyone on the #couchpeloton for your well wishes. Extra special thanks to @sophoife for her efforts running #FRATL this month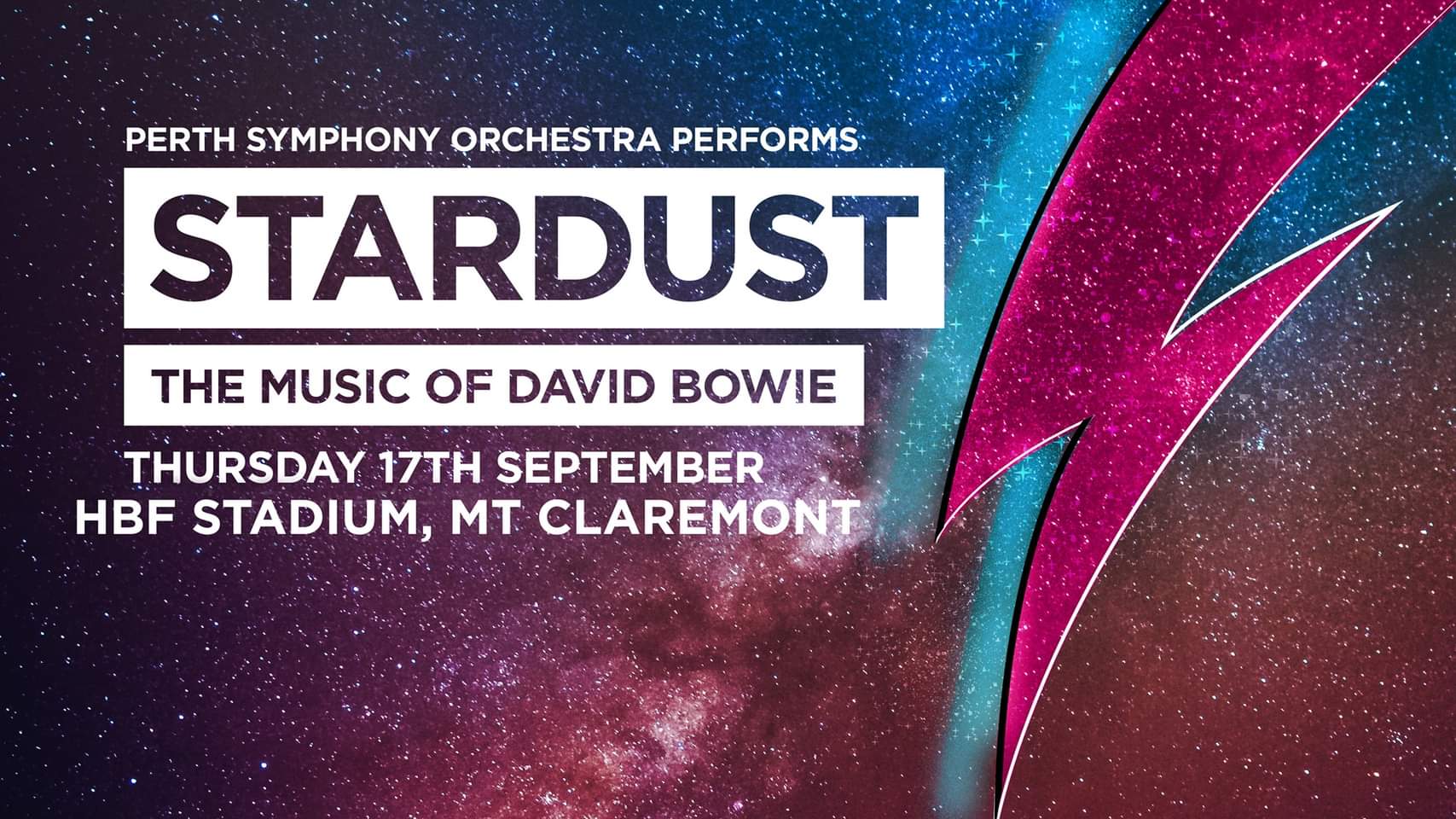 #fratl on Twitter
🎾 Evil Scootus 🚵‍♂️ ()
Looks like we were (almost) all too pessimistic with our #FRATL guesses tonight #couchpeloton
🎾 Evil Scootus 🚵‍♂️ ()
Ok, now we're done with all that unnecessarily long studio faffing around (seriously the sbs tv coverage has been pretty disappointing this past few weeks), it's time to set our #FRATL deadline tonight. Let's go for 55 km to go shall we? Get those guesses coming #couchpeloton
🎾 Evil Scootus 🚵‍♂️ ()
I'm currently: -Watching the World Champs on tv - watching Simona Halep play her first round match on IPad -tweeting on new iPad . Clearly I haven't got enough to do, so don't hesitate to throw in your #FRATL entries and make sure I'm fully occupied #couchpeloton
Helen Digby ()
very happy to finish in top 50 #couchpeloton #FRATL thanks @sophoife & @evilscootus
JayKay ()
Oh no. Fell asleep and missed #FRATL. It would have been But thanks for all the fun @sophoife and the #couchpeloton
💧🌏 Puffing Colly ()
@sophoife Ohh tempting - to wait and try get more accurate but risk falling asleep; or to have an entry, but be less acurrate. Nice! #fratl #couchpeloton
🎾 Evil Scootus 🚵‍♂️ ()
@musettedutour Sounds like a plan. If I'm conscious on Saturday and Sunday nights, I'm planning to run FRATL for the World Champs
Mandy McEvoy ()
Merci, merci, merci @sophoife (& @evilscootus) for #sbstdf #FRATL 2020. My first full Tour comp - pleased with 3 wins, a few near misses & hope to finish Top 10 after tonight with my guesstimate of 02:53 🤞🏽
Matt Parker ()
Congratulations everyone for making it to Paris! #FRATL of 2:57 tonight for me. Thanks to @evilscootus and @sophoife for running such a fun and friendly, yet serious, game! It's been a blast!
🎾 Evil Scootus 🚵‍♂️ ()
Thanks to everyone for playing #FRATL once again this year. I'm glad it continues to be a source of interest and entertainment for so many of you. Do come join in during the year on the occasions we run it #couchpeloton

Perthgirl/StressKnitter ()
#couchpeloton I've got an alarm set to join you on the Champs in a few hours but in case I don't get there, mercí and chapeau to the best bunch on Twitter. Thanks for the laughs, fratl, bridiebingo, poupées, the snacks and the last year of @FakeMTomalaris . I love youse all ♥️
🎾 Evil Scootus 🚵‍♂️ ()
Evening all. Sleep this afternoon was a godsend so I'm here to actually see a stage finish. I've been missing in action much of this tour, but thanks to everyone on the #couchpeloton for your well wishes. Extra special thanks to @sophoife for her efforts running #FRATL this month

Andrea Ferguson ()
#FRATL Kudos to those who last the distance in the #couchpeloton Many thanks for your work @sophoife 👩‍💻
Dan ()
0254 #FRATL for me tonight, as I'll be fast asleep at both the cut-off and the actual time. Will watch it tomorrow before/after work. Thanks for the banter #couchpeloton
SusanMM ()
@sophoife @evilscootus Very happy with your option. 👍 And the hash tag still works: Fastest Rider Across the Line. #FRATL Bonus. 👍 #CouchPeloton
Kate ()
@mcewenrobbie and @mwkeenan calc's for winners time of 52ish minutes mean my #FRATL is going to be *WAY* out <sigh> #couchpeloton
Danya Wellington ()
please most amazing @sophoife for running this shenanigan Today's #FRATL is bought to you but putting one of the chickens in a sparkly costume & spinning her on a wheel. She was quite concerned about the knife throwing aspect .....
SkiMum ⛷ ()
I am at a loss - NFI 🤦🏻‍♀️ so 52:52 for me pls. Calculations just got worse as i drank more 🍷 #fratl

Chris from Kuringgai ()
Errr I need the tete de la course to take a wrong turn and get lost for 15 minutes. #fratl #couchpeloton
John Englart EAM 🌏💦 ()
My #FRATL has frizzled - far too optimistic I was tonight, but a fast exciting finish all the same #CouchPeloton
Frank Furey ()
My #FRATL now requiring Daniel Riccardo in his Renault - at least the French broadcasters would follow him #couchpeloton
Hagar Orocks ()
#fratl 01:18 well done the winners. Unless I made a mistake I hand over the purple hooped jersey to @SkimumKate. Congratulations
Josh Forner ()
Can someone with *SKILLZ* design a cycling Jersey with #FRATL on the front? How good would that be? #couchpeloton
Madeline Gundry ()
Didi! These are all good signs! And my #FRATL is cooked, also a good sign of consistency at least 😂#couchpeloton
Danya Wellington ()
Slaved over the cauldron today. SLAVED I TELL YOU! Gave it everything. The entrails. The gizzards. The tea leaves. Apparently the #fratl will be a gumbo type dish. Oh hang on, that's not right. It is please @sophoife @evilscootus
LizzieBee ()
2 mins out with my #FRATL last night (01:17) but I moved up one place (#19) with some good points!!
SkiMum ⛷ ()
Phew, up and over - my legs were aching just watching 🥵 my #fratl tonight is @sophoife #couchpeloton
Helen Digby ()
within 4 mins of #couchpeloton #FRATL tonight_no victory salute tonight but happy with the result!!

Heather Harvey ()
Bloody hell, I think it didn't quite tick over as he crossed. Soooo close #fratl #couchpeloton
Hagar Orocks ()
My #fratl for tonight is 01:38EST Tks @sophoife. Good luck to one and all in the #couchpeloton