Jake Paul Twitter Trend : Most Popular Tweets | Australia
Petition for Tyron Woodley's mum to be inducted into the @ufc Hall of Fame, Just seen a photo of her hugging Jake Paul's mum & I swear she is the kindest person. A nice tweet from me for once but well worth it. 😊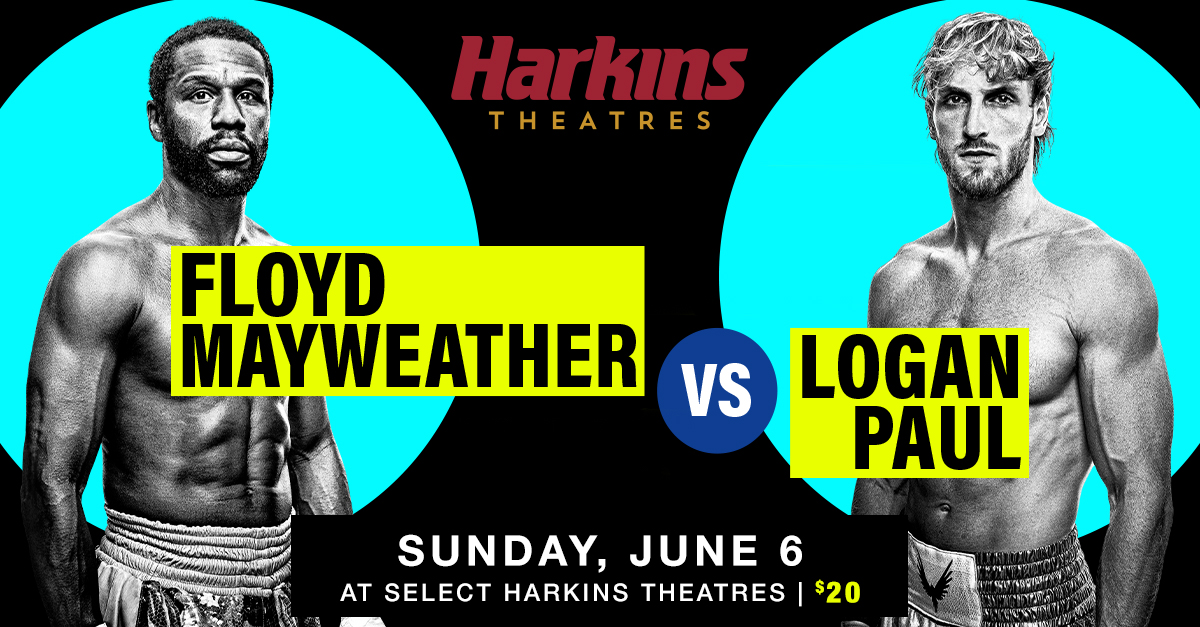 Jake Paul on Twitter
Bloody Elbow ()
Dana White blasts Tyron Woodley, claims he's lying about Jake Paul fight paying more than UFC
ThashkinG 🔰 ()
Just saw the YT vs TikTok results Gib vs Tayler was rigged AF Deji losing was a shocker And Jake Paul from got demolished😂😂😂
Ewan ()
@alysa_portillo @AnEsonGib Sorry hun but don't think you understand this man put in 20 months of training since before the Jake Paul fight and hasn't stopped, and worked hard and earned a victory only for it to be robbed by corruption, you can see how much this meant to him
Sanon7677 ()
@AnEsonGib Up vote this please guys…… spam this tooo….. GIB VS HOLDER JAKE PAUL UNDERCARD
KEEM 🍿 ()
Nah dude this is a massive production. Don't you remember the rehearsals for KSI vs Logan Paul or Jake vs Ben or Ksi vs Joe Weller ect there are always rehearsals.
💛🤍💜🖤bufu deez nutz…lol💖💙💜 ()
EVEN IF THE FIGHT WAS UNDECIDED I AM SO GLAD THE BODEGA BOYS TOLD JAKE PAUL TO SHUT UP
Akalys strongkarl ()
Fortnite community vs Jake Paul 1-0, fortnite community is won
Overtime ()
Jake Paul really thinks Logan won the fight lmaoo 💀 (via @jakepaul)
The Mudman ()
Am I the only one that thought it was Jake Paul fighting Mayweather instead of Logan? Is this some mandela effect bullshit?
Fruity femboy🤾 ()
is logan paul the bad twin or is it jake,,, i think it's jake,, didn't he go to Japan on some stupid shit
Midnucas 🇵🇷 ()
I interrupt my indifference to boxing to wish that Floyd Mayweather will beat the shit out of Logan Paul. Or is it Jake Paul? I dunno, so both then
Cody Main ()
Obvious Hollywood outcome for the Paul's: • Floyd embarrasses Logan • Jake smacks Woodley • Jake calls out Floyd to avenge his brothers loss • We all complain while they become billionaires
Kahlua ()
Logan Paul, Jake Paul, Paul Revere, dont matter. Mayweather in 2.
Bad Left Hook ()
Jake Paul rips Dana White and UFC for under-paying fighters: Everyone is scared of him, I don't give a f*** about him #PaulWoodley #UFCVegas28 More:
Laurence Kinlan ()
Two of the biggest boxing fights this year will have been Jake & Logan Paul v Askren & Mayweather. WTF has happened for it to come to this. Open the pubs so we can drink ourselves into oblivion and pretend we're watching Pacquiao vs Marquez again 😩😩😩
Chris Arnold ()
Mayweather vs Logan Paul is a parlay to Mayweather vs Jake Paul. Floyd said so. Easy money made off of their gullible YouTube followers. What did PT Barnum say? 😅😂
P ()
So why do people and Tommy himself go so hard on Jake Paul? Jake Paul is 3-0 and fighting Woodley, better than that scrub he fought tonight.
SFTY Network! ()
Austin McBroom & Jake Paul Get Into A Heated Altercation Earlier Today In Miami! 👀🍿 BTW: This All Started When Jake Paul Accused Austin McBroom Of Cheating On His Wife & Messaging Other Girls via Instagram DM's.
Saad 🇵🇸 ()
Jake Paul is making $10M+ boxing with a 90 day camp. That means he's making over $111,000 a day from boxing. But he's a 'youtuber'.
𝖑𝖔𝖗𝖗 𝖞𝖆𝖎𝖗 𝖌𝖔𝖑𝖉 ()
Crazy to witness jake and Logan Paul come from cringe vine videos, YouTube vlogging to whatever they are now
Sports Talk ()
Tyron Woodley will be training with Floyd Mayweather to prepare for Jake Paul Fight
Northexe ()
@MMAEejit Damn tyron friends with everyone. Isn't Jorge and jake Paul training partners now?
ℝ𝕦𝕓𝕪 🐛 ()
i dont know whether im ashamed or impressed with myself that i know all the words to the fall of jake paul
Madison ()
Just reminding everyone that Jake and Logan Paul are still (and always will be) massive pieces of garbage. That is all.
Tom Simpman💚 ()
Fair play. Didn't expect to see Jake Paul vs Dana White anytime soon but
Harkins Theatres ()
With Jake Paul stealing Mayweather's hat, it started as an exhibition but now its personal! Don't miss Showtime Presents: Floyd Mayweather vs. Logan Paul on the BIG screen at select Harkins Theatres for one night only on June 6. Get your tickets now!
Morgan ()
@cspensley_ Dave portnoy on bffs show with Logan. Jake and austin squared up to each other and Jake asked him to fight him outside 😂

Kyle ()
@KSI All of yall get of of jj and shut up about "jake Paul is better and ratio" and stop acting like a 4 year old, grow up and get a life jj could drop all of you in an instant, jake Paul is a bad influence and should of never made a YouTube Chanel OUT FUCKING PLAYED SHHHH
Chase Mitchell ()
also, maybe some of the matches were Jake Paul? Does that sound right? they both gotta go, man
D ()
Petition for Tyron Woodley's mum to be inducted into the @ufc Hall of Fame, Just seen a photo of her hugging Jake Paul's mum & I swear she is the kindest person. A nice tweet from me for once but well worth it. 😊