#RHOBH Twitter Trend : Most Popular Tweets | Australia
#RHOBH star Teddi Mellencamp is accused of charging people $599 for a program that lets them eat just 500 calories a day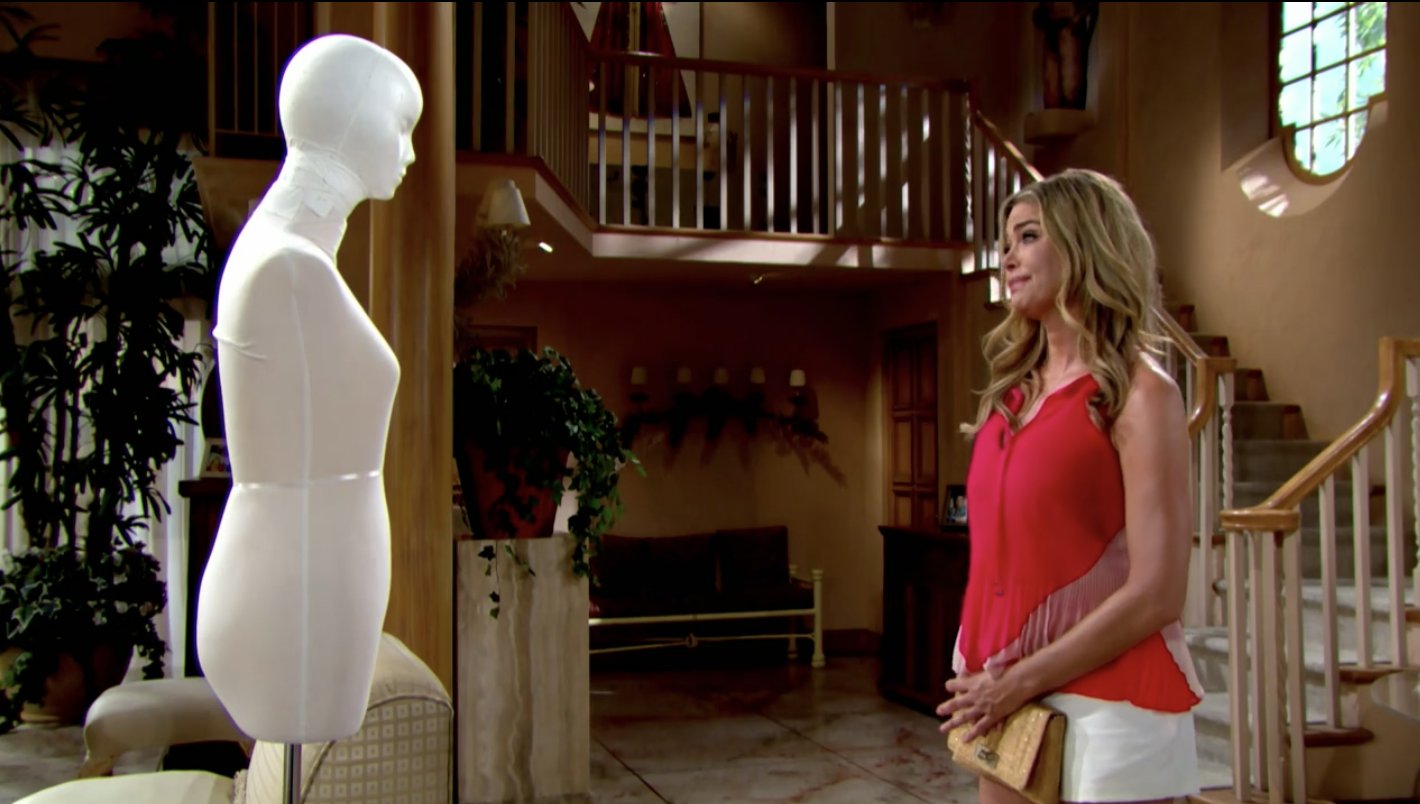 #RHOBH on Twitter
HollywoodLife ()
Now that NeNe Leakes has left #RHOA, Garcelle Beauvais wants her to join #RHOBH instead!
Alex ()
It is completely wild that these seasons of RHONY and RHOBH made me like Dorit and Tinsley and turn on Dorinda and Rinna. #RHONYReunion
SME ()
If bravo isn't going to let go of Johns daughter, Pasadena Puss and Rinna then they need to really shake shit up next season and have it be those heffas turn in the hot seat. I think it's pretty clear the audience is tired of these hoes skating through unscathed #RHOBH
Bravo Detective ()
@BravoTV How about no more actresses or entertainers for a bit? Let's cast some more Suttons. Also, please fire Rinna, Teddi, & Erika. I'd include Kyle in there but I know Bravo won't do it. #RHOBH
BravoPsychology ()
EVERY YEAR Kyle leaks rumors her family is joining the cast. Last year it was Paris, this year kathy. They will NEVER join. Kyle does this so fans want her to stay on the show #RHOBH
Pumpkin spice stan acct ()
The fact that Kyle has somehow stayed on this show for 10 seasons offering only ugly caftans, crocodile tears, mean girl antics and her shitty bangs. She built the mold for Teddi! #RHOBH
Shut the Shah Up! ()
This was such a serve! She's booked and busy. We'll miss you @DENISE_RICHARDS #RHOBH
Morally Corrupt Mitch Resnick ()
The 3 mean girls and their boring mate (John Mellencamps daughter) need to go honestly they're dragging this show down. #RHOBH
JonBenét Ramsey ()
dorit was trying so hard in rome and erika was eating her up calm rich af. #RHOBH
Marvin 🎈 ()
Denise Stan News & Updates just for this clip 🥺 #RHOBH
LIVEKellyRyan ()
Are Snooki and Kris Jenner joining Real Housewives? @Andy tells us what he #rhonj #rhobh Click here for the full clip:
Jays Reality TV Page 🌏 ()
My faves have been killing the game since the 90s!! 🔥🔥🔥 #RHOBH

Us Weekly ()
Charlie Sheen approves ex-wife Denise Richards' decision to leave #RHOBH, he approves of her choice. 💎
CHELS ♓️ ()
@TeddiMellencamp and what's ur problem with garcelle????? why u attacking her for not supporting women when u literally tried to destroy a woman's reputation by repeating a rumour that has nothing to do with u!!!!!! #rhobh
Bravoholic 📺 ()
@GarcelleB And those bitches are miserable! All the money in the world won't help those sad souls #RHOBH
Jl ()
"Be honest" "be honest" "be honest" like wtf???? SHE SAID SHE DIDNT FUCK THE GIRL!!! And y'all trying to make up HER TRUTH for her!!! Fuck off!!!! #RHOBH
Annabelle DeSisto ()
Hey @TeddiMellencamp if you're so offended by someone allegedly saying that you live in your dads shadow, then why are you still using his last name & not your husbands' in your starvation program? #rhobh
Wesh Craven ()
She was like that in S9 but nobody cares. Everyone was so focus on Puppygate. Unless « this Denise » means skinny and younger Denise ? #RHOBH
Bravo ()
#RHOBH mom @GarcelleB and her kids stayed super productive while self-isolating.
Annabelle DeSisto ()
Hey @QVC, is it possible to return my @lisarinna collection duster? I bought it 3 years ago, before I realized she's a monster #rhobh
Nick ()
@GarcelleB Thanks for a wonderful first season, for speaking your truth and for bringing important issues to the forefront. But without @DENISE_RICHARDS and with the constant bullying this season, it has really defined how the show moves forward and I am done with it for good #RHOBH
Garcelle Beauvais ()
Thanks for watching this season of #RHOBH! My first ride into #RealityTV sometimes fun sometimes hard but we All showed up
Phoebe; ()
Oh so Lisa's texts to Denise are private but not Brandi & Denise's 🤔 #RHOBH
Patti's Flip Phone ()
Kyle is the mean girl that she wanted everyone to believe Lisa Vanderpump was. #RHOBH
StaceK3 ()
Rinna has ruined the show. And sadly Andy let her, it started with Yolanda and she's gotten worse every season. Don't need to watch these ladies anymore. #RHOBH
Tiffany J ()
I really don't see what Aaron did or said that was so disrespectful. He was telling the truth #RHOBH
Real Housewife Polls ()
Kyle, Kathy and Kim all on the one show ... I'm manifesting the fireworks already 🤭 .. #RHOBH 💎
Sean Maguire ()
Get someone who looks at you the way Denise Richards looks at a mannequin. #RHOBH
Accountability Tea of the Real Housewives ()
@BrandiGlanville Were you hit as hard as they came for Denise? Nope. You said that Tamra was malicious with the train story. You were worse. You were meaner. You became Tamra and LVP rolled into one. #RHOBH Zero love for Eloise.

New York Magazine ()
#RHOBH star Teddi Mellencamp is accused of charging people $599 for a program that lets them eat just 500 calories a day