#seeincredible Twitter Trend : The Most Popular Tweets | Australia
Breaking: Sauces claim one of our very own estemmed @NBL commentators has signed a multi year deal with turner sports @NBAonTNT to yell hyperbole irrelevant to any in game action. Will confirm in morning but I am first with this news. #SeeIncredible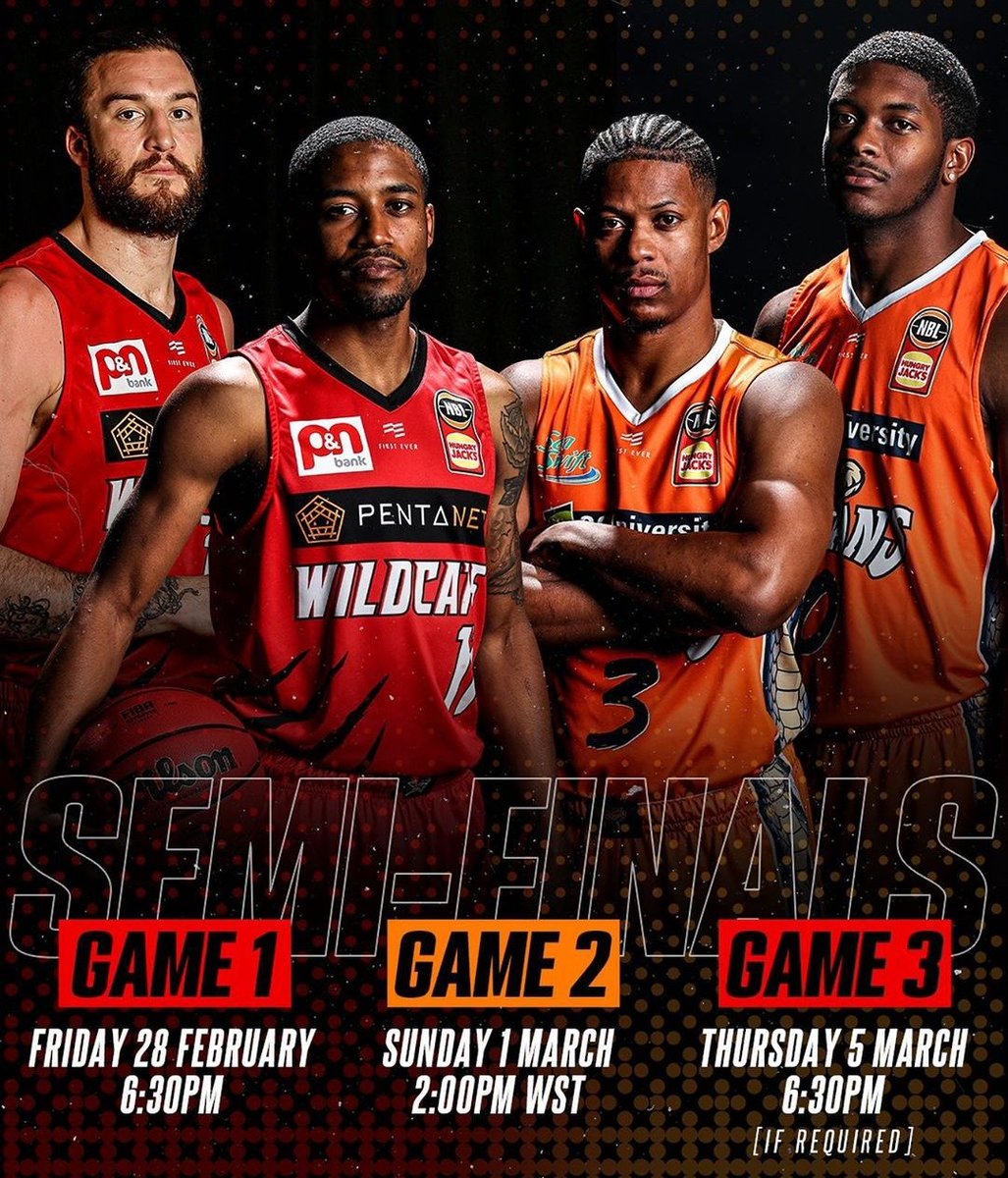 #seeincredible on Twitter
Trace ()
Love this game, love this league!! Go SEM Phoenix the entire country is behind you #SeeIncredible #tothewire
Daniel Lean ()
Peak @NBL ness going on rn. Just had an epic 34 point win by a team to stay in finals contention, creating a do or die final and everyone here is talking about who's got the correct wording when discussing a 10-day contract 🤦🏻🤦🏻🤦🏻🤦🏻 #NBL #SeeIncredible
Andrew Bogut ()
Breaking: Sauces claim one of our very own estemmed @NBL commentators has signed a multi year deal with turner sports @NBAonTNT to yell hyperbole irrelevant to any in game action. Will confirm in morning but I am first with this news. #SeeIncredible
Minh Dao ()
Win and you're in, Melbourne United. #NBL20 #SeeIncredible
Liam Santamaria ()
#SeeIncredible in #NBL20 The equation now: • @MelbUnitedHQ make the finals if they win tomorrow. • @BrisbaneBullets make the finals if MU lose tomorrow.
Ash0 ()
The way Lemanis has coached this year he should be given a shot at being Boomers coach #NBL20 #seeincredible
Andrew French ()
Wow. Brisbane up 29 with a quarter to play while needing 32 for a chance to qualify for finals. Dare I say #SeeIncredible #NBL20
Don Scott ⚫🔴⚅⚂🎬🎞🎥 ()
OK, @chomicide, your MVP vs the REAL MVP. Game On. #nbl20 #seeincredible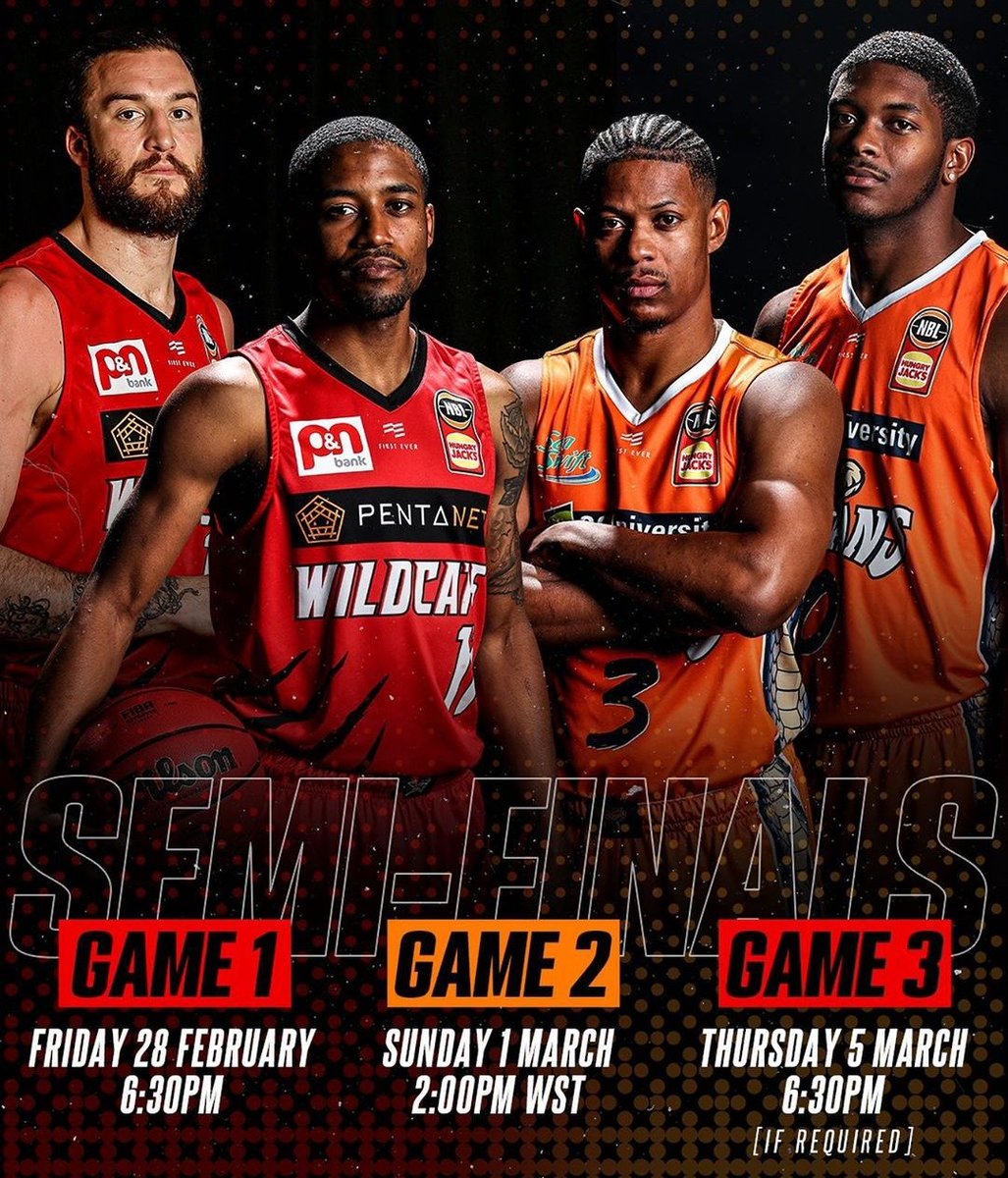 Tom Hersz ()
@MelbUnitedHQ led 87-83 with 2:13 to play. They went on a 12-0 run to close out the game from there. That run and the resulting percentage boost may prove to be the difference between them making Finals or not. #SeeIncredible #NBL20
NBLpocketpodcast ()
Topics Include: - Joey Wright and the 36ers - CG43 Stats breakdown - Trimble >< Randle? - Steindl's impact - Nick Kay's recent form And much #NBL20 #SeeIncredible
El'FreshoCouncil ()
@NBLpocketpod does this mean that the 36ers could potentially be in for a Next Star next season, with no Joey Wright at the Helm #NBL20 #SeeIncredible
NBL ()
1⃣ Round remains 1⃣ Finals spot up for grabs 3⃣ Teams fighting for it Here are ALL the possibilities as to how the regular season could play out ➡️ #SeeIncredible #NBL20
Juri Bilcich ()
There is no way of guarding Bryce Cotton. Can't wait for a potential Wildcats Taipans matchup, Cotton v Scotty Machado both MVP contenders. DJ Newbill, Cam Oliver Terrico White and Nic Kay. In addition both benches have been very productive all season. #NBL20 #SeeIncredible
Bengoodman ()
One day we might #seeincredible and the @NBL will have decent refs. Not today obviously, but maybe one day.
Stewart Okell ()
Does anyone know if Bryce Cotton has ever given himself whiplash when he throws his head back after contact? #nbl20 #seeincredible
NBL ()
Mitch Creek means business* *upfront only. #NBL20 #SeeIncredible
Rod Anderson ()
Just watching the replay of the Taipans game and just woke my kids up screaming at watching @SpaceCamm throw down a 360 dunk from a standing start! Holy Shit #seeincredible
NBLpocketpodcast ()
@SEMelbPhoenix's Finals chances are sadly over, but they get the chance to be the #NBL20 muckrakers big time. SUN 9th vs Sydney Kings FRI 14th vs New Zealand They could have their fingerprints all over 1st, 2nd, 4th and 5th #SeeIncredible
Adam ()
@Shopson32 massive game tonight! Amazing season you've had, really happy to have individuals who play the game so beautifully in the @NBL keep it rolling! 👍🏻👍🏻👍🏻 #seeincredible #NBL20
René A ()
@Hey_its_Nance @NZBreakers We could have a Breakers vs Wildcats GF if breakers get in. #seeincredible #nbl20
NBL ()
BNE 8⃣7⃣ NZB 8⃣9⃣ @NZBreakers ball seconds on the clock. #SeeIncredible live on @ESPNAusNZ #NBL20
Jacqui Neill ()
The @IllawarraHawks were the winners by a mile. Their content for #NBL20 raised the standard significantly while so many new eyes were on the league. Would love to see this more from other clubs next season! Congratulations 👏 #SeeIncredible
Mathew hollamby ()
News just in Joey wrights time at the Adelaide 36ers is over, probably the right time to move on but enough can't be said for the great work he did in Adelaide and the love and the respect from the supporter base #NBL20 #seeincredible