#TheBachelorAU Twitter Trend : Most Popular Tweets | Australia
Taking a moment to shoutout Kaitlyn. Made it to the top 5 without having to spend time on an insufferable (proper) single date and gets to eat free magnums in a mansion #TheBachelorAU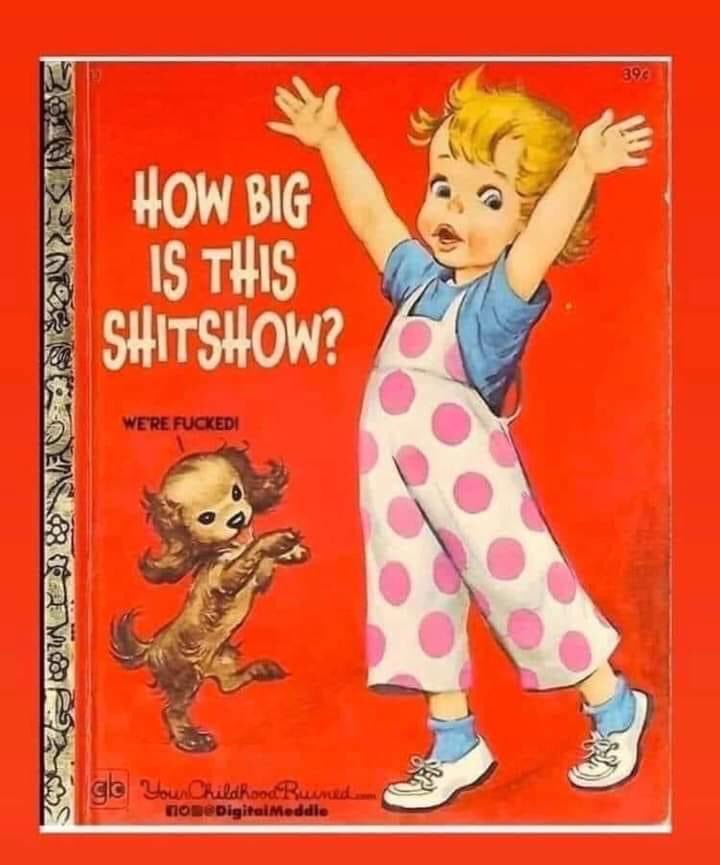 #TheBachelorAU on Twitter
Louie ()
All this product placement on #TheBachelorAU is getting ridiculous. Makes you want to tune out. @Channel10AU
Jenna Drmic ()
"She's got these big brown doe eyes that just melt your heart. Even if I'm pissed off with her I can just look into those eyes and think - I'm happy! She's a little shit. Can't wait to see her" #TheBachelorAU
Jessa 🔅ily blaise ()
I'm tired of these white average men please give us a bachelor that's a person of colour #TheBachelorAU
Gemma Watts ()
A friendly reminded of what I tweeted on night 1. #TheBachelorAU @TheBachelorAU
Weslee #TeamDay ()
Bachelor in paradise is going to be amazing next year #TheBachelorAU
Michelle Tuxford ()
I'm here for the Irena and Bella storyline. I'm hoping for a good ending; they rediscover their friendship and open a floristry store together. Bellrina Blooms. They adopt Lockey and teach him how to cook and keep his room clean. #TheBachelorAU
Tahlia Pritchard ()
Taking a moment to shoutout Kaitlyn. Made it to the top 5 without having to spend time on an insufferable (proper) single date and gets to eat free magnums in a mansion #TheBachelorAU
The Bachelor Australia 🌹 ()
Although things didn't work out for this Mamacita, she's grateful for finding her voice 🙌 💃 #TheBachelorAU continues, tonight on 10.
Tahlia Pritchard ()
Somehow Juliette just summed up my entire dating life in one quote #TheBachelorAU
Raejayy 🎃🔪 ()
So #TheBachelorAU is a guilty pleasure of mine ... This season it is so utterly transparent that producers are manipulating all the contestants to fight amongst one another. How many times now has a girl spiralled, convinced that another girl said something about her?
Ben Hockings ()
@oshergunsberg Such a good transition from Juliette talking to Juliette exiting 😂 very well done @Channel10AU #TheBachelorAU
Nicole A ()
We can all agree Bella is doing #TheBachelorAU to further her career as an influencer / paid actress, yes?
Kayla Joiner ()
I am SO upset at a seemingly normal, accomplished woman declaring her love for a personified piece of cardboard after two dates. LOCKY IS EVERY SECOND GUY ON TINDER. #thebachelorau
Tahlia Pritchard ()
Me when I set my alarm for 6:20 and wake up at 6:17 #TheBachelorAU
The Bachelor Australia 🌹 ()
What a week! Feeling like a Bachie binge this weekend? Catch up on what you missed on 10 play.
Cheryl Hayman ()
Bella is an idiot. Irina hasn't done anything, they're here for dating so why would they expect NoT TO BE speaking to Locky and who cares. Bella has gone way down in my estimation as Irena has been stoic and mature! #TheBachelorAU
NinaO ()
I'm still trying to understand why it matters that Irena may have messaged Lochy first before he called. He was the adult who ultimately made the decision to call her so what's the big deal #TheBachelorAU
Clarissa Phillips ()
Can #TheBachelorAU producers just pretend to be subtle about the product placement this season?
DisgruntledMae ()
Imagine being Irena, having to work through the lockdown with only a bit of time to spare to msg Lochi so he can call you, only to be attacked by an immature, manipulative little brat with an only-child complex? 🤮 Always knew something was off with Bella #TheBachelorAU
Phillipa Coleman ()
And here's me thinking all along that the producers were setting up Bella to be a future Bachelorette. Not after that episode preview. It's actually Bec they're setting up. That's a twist I didn't see coming. #TheBachelorAU
Gogglebox Australia ()
Lockdown love, with laughter, lies and a potential little Locky sighting? 😳 @TheBachelorAU #GoggleboxAU

Osher Günsberg ()
In actual real time it was probably close to eight weeks from that moment to now. #TheBachelorAU
Corey ()
I absolutely did not see Triple Threat Rose Nicole going home tonight. she really should have gone further I thought they had good chemistry. I thought it was Maddy for sure, but really needs to be Juliette and Roxi - done with their BS #TheBachelorAU
Corey ()
Hey Roxi, you know what else "is just bullshit"? Your constant complaining and meltdowns every single episode. Get a grip. #TheBachelorAU
PEDESTRIAN.TV ()
Omg Juliette eating an apple while having a full blown bin fire of a conversation with Roxi is a MOVE. #TheBachelorAU
Seapunk aesthete 💮 ()
The novelisation of this season of #TheBachelorAU is available for pre-order from Amazon and all good book stores:
PUNKEE ()
Roxi is literally every angry girl in a nightclub toilet that's tried to fight me cos I took too long peeing. #TheBachelorAU
Isobel Ardent ()
There is no better example of how time has no meaning during the pandemic than "months of lockdown" Bachelor-style being covered in just two episodes. #TheBachelorAU
James Weir ()
Another night of judging everyone's crappy décor in the background of their Zoom dates. 🚨 TREND ALERT: pull those dusty old Christmas lights out of your dad's shed and hang them off every surface in your living room. #TheBachelorAU
Leah ()
I cannot believe Nicole went home. Seriously considering boycotting the rest of the season. #TheBachelorAU