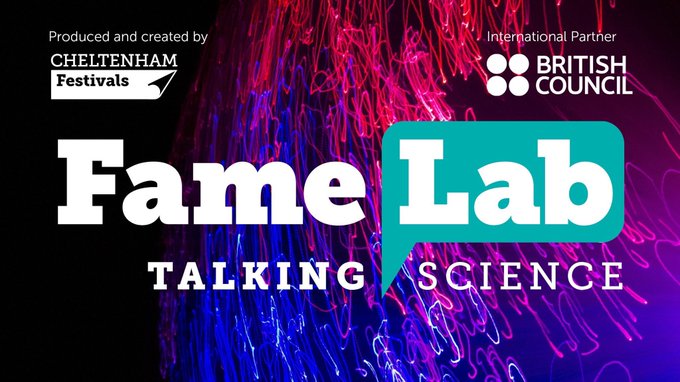 No matter how busy your day was, we can promise you, these top 10 tweets can brief about Australia (11-May-2018) in a minute.
The best of Twitter Today In Australia
1. Georgina Downer had tweeted about Life of the Party .


2. Tim Watts MP had tweeted about Bill Shorten .


Bill Shorten talking about young Australians in #budgetreply18 - now that's a change from Budget night!

— Tim Watts MP (@TimWattsMP) May 10, 2018
3. Tim Gossage 🤓🎙📺 had tweeted about Ross Lyon .


Been a big week in WA.
Nic Naitanui suspended for tackle.
Confirmation Ben Cousins has left WCE job.
Fremantle get MCG mauling, Ross Lyon under siege for workplace harassment, Bradley Hill in trouble with police & Jeremy McGovern fails to fly east for GWS.
Blow the bloody siren.

— Tim Gossage 🤓🎙📺 (@TimGossage) May 10, 2018
4. Alan Duffy had tweeted about #FameLabAus .


It's finally arrived - the FameLab 2018 National Final is today! Watch me embarrass myself hosting it live 20.15 AEST/18.15 AWST/19.45 ACST at https://t.co/7Kd8OluGN6 Tweet with the #FameLabAus hashtag and even vote for your favourite contestant on https://t.co/F0B2fZu4Q6 pic.twitter.com/9qpzcrVNKa

— Alan Duffy (@astroduff) May 9, 2018
5. Julian de Stoop had tweeted about Luke Parker .


Fascinating the Luke Parker incident. For mine it's an accidental collision. No case to answer

— Julian de Stoop (@JDESTOOP80_FOX) May 11, 2018
6. SHOUTER had tweeted about jarman impey .


That play on the wing by Jarman Impey was electric.

Jarman looks to have made the right call getting out of the poor culture at his previous club and into an environment where he can show what he can do.#AFLHawksSwans

— SHOUTER (@The__Shouter) May 11, 2018
7. David Hussey had tweeted about Luke Parker .


I love watching @luke_parker play football, he is the @joelselwood14 of the competition. #selfless #hard #team #classy the way they both carry themselves speaks volumes. #elitehumans

— David Hussey (@DavidHussey29) May 11, 2018
8. WA Police Traffic had tweeted about #NightShift .


TEG2 - So the nice policeman used black pen and you thought you'd change the date on your defect with blue pen. Too bad it's also the 10th and hiding in someone's driveway pretending you were lost didn't work either. #nightshift #$600andatowneeded #TE217 pic.twitter.com/MDM2JN53Y7

— WA Police Traffic (@WAPoliceTraffic) May 11, 2018
9. Menna Rawlings had tweeted about #FameLabAus .


FameLab is brilliant. Helps scientists to communicate and non-scientists to listen and learn. Congratulations to the finalists: you all deserve success. And well done to the worthy winners. Next stop: Cheltenham Science Festival. #FameLabAus @auBritish pic.twitter.com/fM36QGsTz3

— Menna Rawlings (@MennaRawlings) May 10, 2018
10. Senator Sue Lines had tweeted about #BudgetVote2018 .