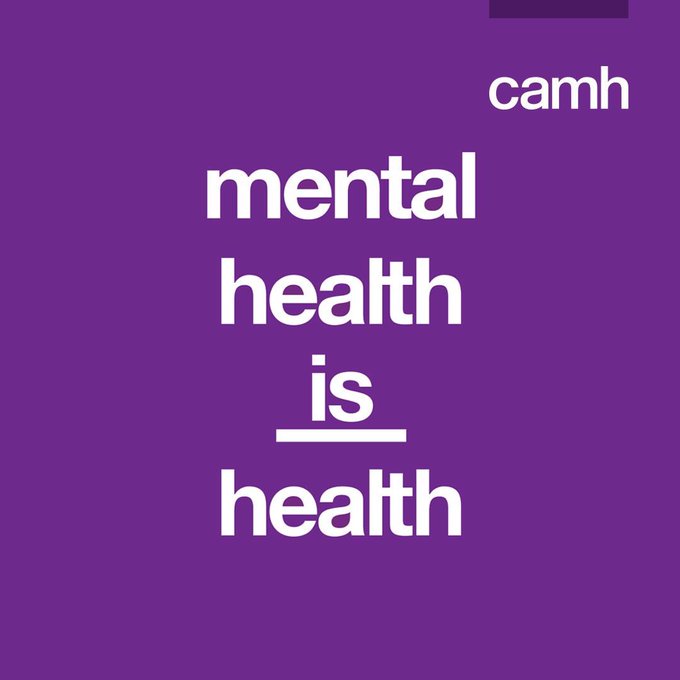 No matter how busy your day was, we can promise you, these top 10 tweets can brief about Canada (10-May-2018) in a minute.
The best of Twitter Today In Canada
1. Susan Delacourt had tweeted about #polipen .


And the winner of the Shaughnessy Cohen prize for best political book is @TanyaTalaga for Seven Fallen Feathers. Bravo Tanya. #polipen #cdnpoli @writerstrust @TorontoStar

— Susan Delacourt (@SusanDelacourt) May 10, 2018
2. The Darcys had tweeted about #MentalHealthIsHealth .


From personal experience, I know now is the time to talk about this reality.#MentalHealthisHealth.#MentalHealthWeek@CAMHnews pic.twitter.com/1rAz7Ugc7B

— The Darcys (@itsthedarcys) May 9, 2018
3. Patrick Brown had tweeted about Gananoque .


Attended the funeral for my long time friend and my former hockey line mate @gordbrown in Gananoque this morning. It was a beautiful tribute to a very good man. Some great stories and memories were shared. We will all miss Gordie. #27 #onpoli #cdnpoli pic.twitter.com/eW1ebfwi72

— Patrick Brown (@patrickbrownont) May 10, 2018
4. Halifax Stanfield had tweeted about #ABMTop50 .


We couldn't think of a more deserving leader for the Top 50 CEO Award than our very own Joyce Carter! She humbly accepted this recognition tonight. #ABMTop50 @HIAACEO pic.twitter.com/5mpwKlfeNJ

— Halifax Stanfield (@HfxStanfield) May 9, 2018
5. Mélanie Joly had tweeted about #CultureCultura18 .


I'm very excited to be at the opening reception for the very first Americas Cultural Summit with cultural leaders from around the world. I look forward to discussing the opportunities for promoting the diversity of cultural expressions. #CultureCultura18 pic.twitter.com/8kiQNJtuMo

— Mélanie Joly (@melaniejoly) May 10, 2018
6. River Town Saints had tweeted about #CMW2018 .


So incredibly honoured to be the winners of the Best New Group or Solo Act (country) at the Canadian Radio Music Radio Awards! Thank you Canadian Radio!!! 🔥 @CMW_Week #CMW2018 pic.twitter.com/RcwhL6cILN

— River Town Saints (@RiverTownSaints) May 10, 2018
7. Arati Sharma had tweeted about #ShopifyUnite .


Thanks to all our amazing employees who work behind the scenes to make #ShopifyUnite happen! #dreamteam https://t.co/dFucbFW0hE

— Arati Sharma (@aratisharma) May 10, 2018
8. Mélanie Joly had tweeted about #CultureCultura18 .


Déjeuner avec des ministres de la culture des Amériques au Sommet des Amériques organisé par @Conseilartscan.

Meeting of ministers of culture. First breakfast at the #CultureCultura18 hosted by @CanadaCouncil Diversity, identity and creation in the digital era are discussed. pic.twitter.com/vjudxkalaB

— Mélanie Joly (@melaniejoly) May 10, 2018
9. Olivier Razemon had tweeted about #RVCV2018 .


La requalification des centres commerciaux en désuétude (« dead malls »), qui deviennent des bibliothèques, des écoles ou des logements, par @DunhamJones. #RVCV2018 pic.twitter.com/ZrURtTnUey

— Olivier Razemon (@OlivierRazemon) May 10, 2018
10. Mélanie Joly had tweeted about #CultureCultura18 .


Welcome reception #CultureCultura18 @NatGalleryCan with the Minister of Culture of Argentina @pabloavelluto,@jessewente, @simon_brault from the @Canadacouncil and Ambassador of Paraguay to Canada Inéz Martinéz Valinotti. pic.twitter.com/wK0HYWQMuw

— Mélanie Joly (@melaniejoly) May 10, 2018