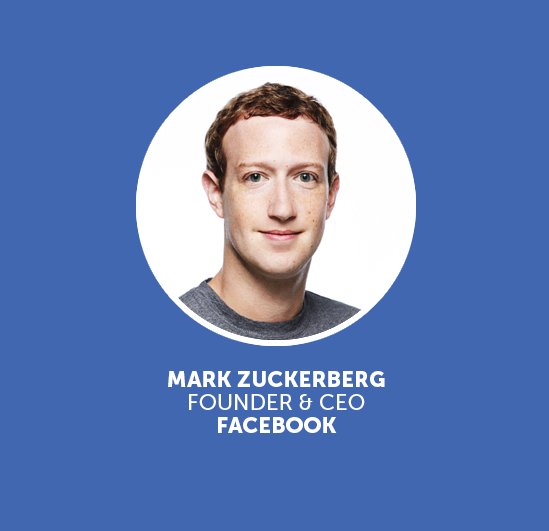 No matter how busy your day was, we can promise you, these top 10 tweets can brief about France (19-May-2018) in a minute.
The best of Twitter Today In France
1. Mounir Mahjoubi had tweeted about #IDAHOBIT2018 .


L'homophobie est un mal qui ronge la Société, envahit les collèges et les lycées, contamine les familles et les amis perdus. Pire, elle hante les esprits des homosexuels, et nous oblige parfois, souvent, à nous adapter et mentir pour éviter la haine, pour vivre. #IDAHOBIT2018

— Mounir Mahjoubi (@mounir) May 17, 2018
2. Pierre Ménès had tweeted about Rabiot .


Rabiot doit accepter de jouer sentinelle sinon il continuera à avoir des ennuis https://t.co/BgJA1MotbE

— Pierre Ménès (@PierreMenes) May 17, 2018
3. #VivaTech had tweeted about #VivaTech .


💥 BREAKING NEWS 💥
Mark #Zuckerberg, CEO of @facebook, will be speaking at #VivaTech. Yes, you read that right!
👉https://t.co/8dO9FbzQHV pic.twitter.com/SCyQG6BUhZ

— #VivaTech (@VivaTech) May 18, 2018
4. Fabienne Keller had tweeted about #fontaine .


Très émue d'apprendre la disparition de Nicole Fontaine, ancienne présidente du Parlement Européen et Ministre de @jpraffarin . C'est une grande européenne et femme engagée qui nous quitte. Sincères condoléances. pic.twitter.com/NfvwBIoKdf

— Fabienne Keller (@fabienne_keller) May 18, 2018
5. J-Baptiste Marteau had tweeted about marion maréchal .


Sur sa page @facebook, Marion Maréchal Le Pen vient de faire disparaître « Le Pen »... pic.twitter.com/0KnnkNHUeV

— J-Baptiste Marteau (@jbmarteau) May 18, 2018
6. Xavier Bertrand had tweeted about #grandnausicaa .


Inauguration du #GrandNausicàa : cette nouvelle étape pour Nausicaa sera couronnée de succès ! Pour Boulogne-sur-Mer, pour notre Région @hautsdefrance, pour le respect de la mer, il faut continuer à voir les choses en grand. pic.twitter.com/5228QBu0Yy

— Xavier Bertrand (@xavierbertrand) May 18, 2018
7. Benjamin Griveaux had tweeted about nathalie .


Avec Nathalie, Marthe, Germain et les habitants de Kerihouais, un quartier de @villehennebont.
La politique de la ville, c'est un tout : Logement, Éducation, Sécurité, Transports, Écologie solidaire, Justice, Santé.@gouvernementFR @CompagnonsB#1andaction pic.twitter.com/fTM55P6JsZ

— Benjamin Griveaux (@BGriveaux) May 17, 2018
8. Margé Béatrice had tweeted about partido de resina .


Plaza de Nîmes

"Espejo" de Partido de Resina #FeriaDeNîmes2018 pic.twitter.com/32QIDy5g7B

— Margé Béatrice (@BeatriceMarge) May 18, 2018
9. FEILLU Brice had tweeted about #tourdelain .


Le @tourdelain est maintenant lancé ! @ArmindoFonseca 5e aujourd'hui👏. Devant nous, deux jours accidentés. On y croît 👊 pic.twitter.com/GZgLx19a5x

— FEILLU Brice (@FEILLUBrice) May 18, 2018
10. Margé Béatrice had tweeted about partido de resina .


Plaza de Nîmes

"Garrofero III" de Partido de Resina #FeriaDeNîmes2018 pic.twitter.com/qfw2oSETcN

— Margé Béatrice (@BeatriceMarge) May 18, 2018