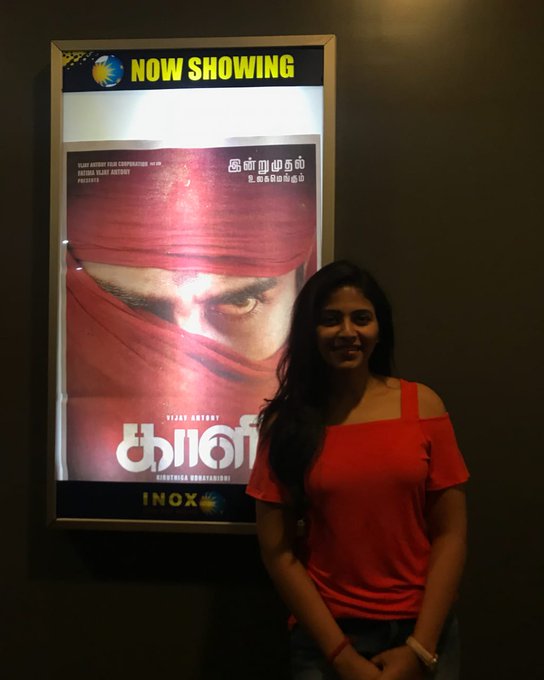 No matter how busy your day was, we can promise you, these top 10 tweets can brief about India (20-May-2018) in a minute.
The best of Twitter Today In India
1. Aakash Chopra tweeted about #RRvRCB .


Kohli was dismissed by spinners only twice in last two seasons of the #IPL This #IPL, spinners have dismissed him 8 times...bowled 5 times. Very unlike him... #RRvRCB

— Aakash Chopra (@cricketaakash) May 19, 2018
2. Shobha Karandlaje tweeted about B. Yeddyurappa .


SC declines to entertain the Cong-JDS plea challenging the appointment KG Boppaiah as Pro-tem speaker of Karnataka Assembly, who will conduct the floor test of B.S. Yeddyurappa Government. A slap on the face of unholy nexus between JD "Shame" & "Gonegress"

— Shobha Karandlaje (@ShobhaBJP) May 19, 2018
3. Sanket Upadhyay tweeted about A. Siddaramiah .


Who was the Chief Minister of Karnataka in the month of May 2018

A. Siddaramiah
B. Yeddyurappa
C. Kumaraswamy
D. All of the above#KarnatakaFloorTest

— Sanket Upadhyay (@sanket) May 19, 2018
4. Bharti Jain tweeted about #Heatwave .


NDMA member R K Jain says deaths due to heatwave which were about 2200 in the year 2015 were contained at about 220 in 2017 primarily due to the ground work done on dissemination of information, better awareness etc

— Bharti Jain (@bhartijainTOI) May 18, 2018
5. Ramesh Bala tweeted about #IAKmustWatch .


#IravukkuAayiramKangal Moviebuff Sneak Peek #4 is here.. #IAKmustWatch @arulnithitamil@24_PM_ @AxessFilmhttps://t.co/KjrUkvP0fa

— Ramesh Bala (@rameshlaus) May 20, 2018
6. Ramesh Bala tweeted about #KaaliRunningSuccessfully .


Actress @yoursanjali Watched #Kaali Movie With #Nadodigal2 Team Yesterday in #Madurai !!

#KaaliRunningSuccessfully @astrokiru @vijayantony @mrsvijayantony pic.twitter.com/2h50IgqYHe

— Ramesh Bala (@rameshlaus) May 20, 2018
7. Bharti Jain tweeted about #Heatwave .


Heatwave-related deaths in India declined from over 2,000 in 2015 to 220 in 2017. NDMA attributes this to timely dissemination of information and better awareness https://t.co/R3EMyTPplm

— Bharti Jain (@bhartijainTOI) May 18, 2018
8. अच्छे दिन™ 🇮🇳✋ tweeted about #ReinventYourGame .


#ReinventYourGame like #RahulGandhi pic.twitter.com/YkFsmC4fC6

— Rahul Gandhi (@RahulGandhisfan) May 19, 2018
9. Vernika Awal tweeted about #MasalaDay .


Imagine life without spices! Can't, right? It is #MasalaDay today, so time to celebrate and document those masalas which make our Indian food what it is. Who's joining us at @SbowInd in Mumbai today for the masaledaar charcha over chai? 🤔😊 pic.twitter.com/5wl0MyPHJP

— Vernika Awal (@VernikaAwal) May 20, 2018
10. Trendsmap Chennai tweeted about #SEMAIn5Days .


#semain5days is now trending in #Chennaihttps://t.co/dyBkezRZ0J pic.twitter.com/ACPOVLpqcI

— Trendsmap Chennai (@TrendsChennai) May 20, 2018