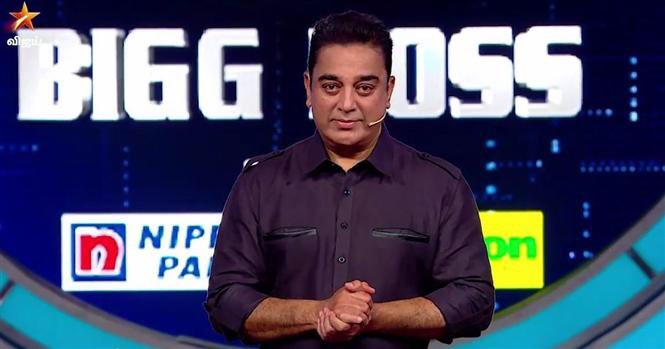 No matter how busy your day was, we can promise you, these top 10 tweets can brief about India (04-May-2018) in a minute.
The best of Twitter Today In India
1. Suresh Raina had tweeted about Stadium .


✌️#brotherhood 💪 @ Eden Garden Cricket Stadium , Kolkata. https://t.co/qt1ioLmTlK

— Suresh Raina🇮🇳 (@ImRaina) May 3, 2018
2. Aakash Chopra had tweeted about #DDvRR .


You see a little bit of Yuvi and a little bit of Raina in him. One of the cleanest hitters of the cricket ball. Hits sixes for fun. Rishabh Pant. #DDvRR #IPL

— Aakash Chopra (@cricketaakash) May 2, 2018
3. Sreedhar Pillai had tweeted about Madras Institute of Technology .


#ThalaAjith once again takes the road less travelled. #Ajith will devote his spare time to launching Unmanned Aerial Vehicles (UAV) for Madras Institute of Technology (MIT). He will be #MIT's "Helicopter Test Pilot & UAV System Adviser" on a salary of RS 1000 per visit. 👍🙏

— Sreedhar Pillai (@sri50) May 4, 2018
4. Dia Mirza had tweeted about #BeatPlasticPollution .


Mumbai 4th most polluted city of India. This is not a statistic we can ignore any longer. Our fundamental right to life starts with our right to breathe clean air. #CleanAir #BreatheLife #BeatPollution #BeatPlasticPollution https://t.co/kcHpKPhIlL

— Dia Mirza (@deespeak) May 2, 2018
5. Amaal Mallik had tweeted about don dada .


You're on a roll #BabyAM#TereMere #Barfani #TheherJaa #GharSeNikalteHi

Yeh Dekh Ke Humaare Dada Bade Khush Hotey 🤗

Congratulations....Now don't let dad eat 1kg ka cake in excitement 🤣🤣🤣 https://t.co/kJhqLM1Y0a

— Amaal Mallik (@AmaalMallik) April 30, 2018
6. Sreedhar Pillai had tweeted about #BiggBossTamil .


It's official @ikamalhaasan is going to host season 2 of his popular #BiggBossTamil for #VijayTV. The promo shoot happened and it will be telecast in mid June. pic.twitter.com/WJFeZfg7nf

— Sreedhar Pillai (@sri50) May 4, 2018
7. Sreedhar Pillai had tweeted about #AnnaUniversity .


#Ajith will help #MIT build an advanced UAV for Medical Express-2018 UAV Challenge, a prestigious competition to be held in Queensland Australia in Sep 2018. #AnnaUniversity has cleared his appointment. pic.twitter.com/jmmmzAZpbW

— Sreedhar Pillai (@sri50) May 4, 2018
8. Hansal Mehta had tweeted about #Omerta .


Paid previews for #Omerta today and some excellent cinemas/shows tomorrow onwards. Our film is now your film. pic.twitter.com/dwLmAESmCF

— Hansal Mehta (@mehtahansal) May 3, 2018
9. Ashok Chandna had tweeted about #HappyBirthdayAshokGehlot .


विराट व्यक्तित्व के धनी, अखिल भारतीय कांग्रेस कमेटी के महासचिव, राजस्थान के पूर्व लोकप्रिय मुख्यमंत्री श्री @ashokgehlot51 जी को जन्मदिन की हार्दिक शुभकामनाएं।
—ईश्वर से आपके स्वस्थ एवं दीर्घायु होने की प्रार्थना करता हूँ। #HappyBirthdayAshokGehlot pic.twitter.com/McHJ426bx0

— Ashok Chandna (@AshokChandnaINC) May 3, 2018
10. Faye DSouza had tweeted about #Cauvery .


AG tells SC that #Cauvery board not set up because PM was traveling overseas and now campaigning in Karnataka. #Chennai https://t.co/Ai3Q9izRru

— Faye DSouza (@fayedsouza) May 3, 2018