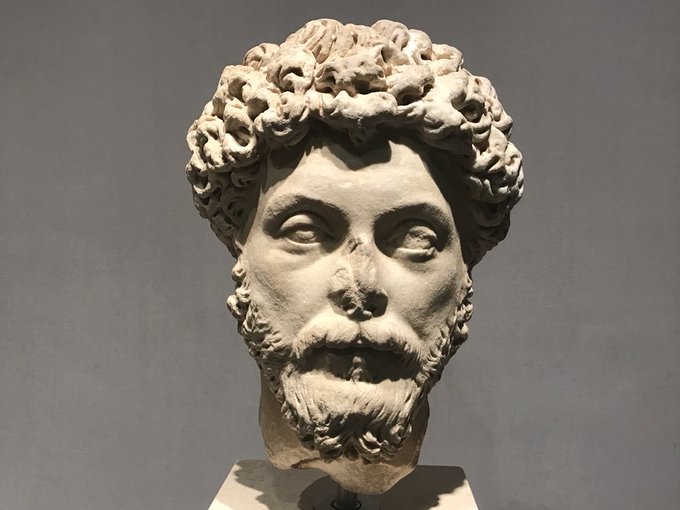 No matter how busy your day was, we can promise you, these top 10 tweets can brief about United Kingdom (28-Apr-2018) in a minute.
The best of Twitter Today In United Kingdom
1. Angus Gunn had tweeted about Carrow Road .


Last game at Carrow Road tomorrow 🔰 looking forward to seeing everyone there to give a big send off to Wes, true club legend!! #Wessi #ThanksWes

— Angus Gunn (@AngusGunn01) April 27, 2018
2. Bruce Archer had tweeted about Steven Gerrard .


Rangers hoping to reach a deal with Steven Gerrard after discussing personal terms and budgets. Gary McAllister could be his No 2. Not done yet but club are hopeful #RangersFC

— Bruce Archer (@Bruce_Archer89) April 26, 2018
3. Lucas Piazon had tweeted about Craven Cottage .


Not easy but we did it again, Thanks for another season Craven Cottage it is been a real… https://t.co/CVPho01KEv

— Lucas Piazon (@LucasPiazon) April 27, 2018
4. Larry Madowo had tweeted about Ezekiel Mutua .


Read my quick analysis of Ezekiel Mutua and his 'moral policeman' role in Kenya at the end of this https://t.co/hTyT0hUTCh

— Larry Madowo (@LarryMadowo) April 27, 2018
5. Darius Arya had tweeted about Roman Son .


Happy birthday, Marcus Aurelius born April 26, 121 #romeonthisday He went on to rule Roman Empire 161-180. It's too bad his son Commodus (last photo) was not a chip off the old block! @SaveRome pic.twitter.com/UyAMdOgC6k

— Darius Arya (@DariusAryaDigs) April 26, 2018
6. Greg Gifford had tweeted about #BrightonSEO .


For the first time in 4 years at #brightonseo, I actually finished on time!

If you want help with link building processes, check out my slides: https://t.co/ffVhs3PPHq pic.twitter.com/KNwNJ2dqD0

— Greg Gifford (@GregGifford) April 27, 2018
7. Imperial College had tweeted about #ImpFest .


Our #Impfest organiser @MrJamesRomero is about to go live on @BBCRadioLondon with @jogoodradio at 07.45. Listen online or on 94.9FM. What a way to kick off our weekend of discovery! https://t.co/s8PJP6Ux3E pic.twitter.com/QbAr8aGPaI

— Imperial College (@imperialcollege) April 28, 2018
8. Brighton & Hove Albion ⚽️ had tweeted about #BURBHA .


📍 Arrived. #BURBHA #BHAFC 🔶⚫️ pic.twitter.com/j79P62bGS3

— Brighton & Hove Albion ⚽️ (@OfficialBHAFC) April 28, 2018
9. Casey Stoney MBE had tweeted about #FAPeoplesCup .


Good luck to everyone competing in the #FAPeoplesCup finals this weekend. Have a great time ⚽️

— Casey Stoney MBE (@CaseyStoney) April 28, 2018
10. Wolfpack Lager had tweeted about #FridayNight .


6:30 tonight 🕡

Upstairs at Wolfpack 🐺@wearescientists introduce their new album, Megaplex 🔊#FridayNight #SECRET pic.twitter.com/WGRdHmTpVI

— Wolfpack Lager (@Wolfpack_Lager) April 27, 2018