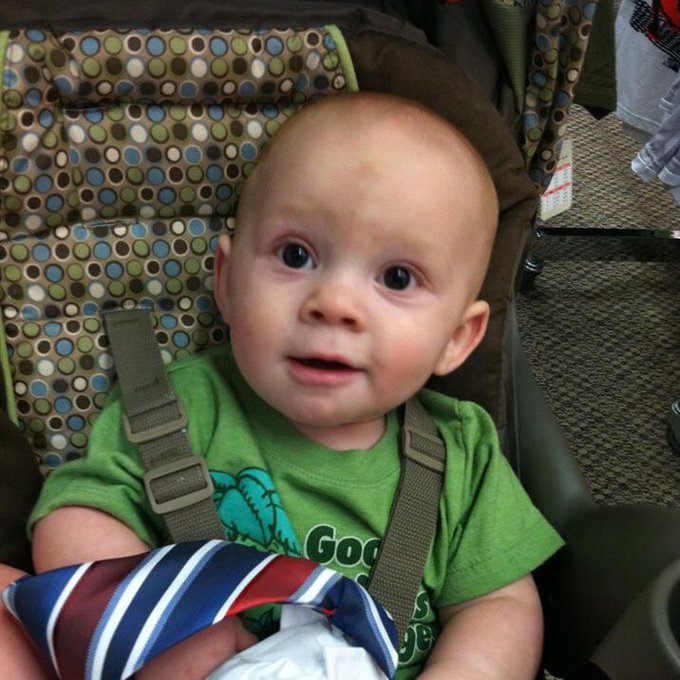 No matter how busy your day was, we can promise you, these top 10 tweets can brief about United States (19-May-2018) in a minute.
The best of Twitter Today In United States
1. Khalid tweeted about Santa Fe .


My prayers go out to everyone affected by the Santa Fe School shooting. Something needs to change. kids should not have to fear for their life while going to school, they should feel safe. We need control

— Khalid (@thegreatkhalid) May 18, 2018
2. Gavin Thomas tweeted about #FlashbackFriday .


💙 #FlashbackFriday pic.twitter.com/ftDIjBZDVz

— Gavin Thomas (@gavinthomas) May 18, 2018
3. Joy Reid tweeted about Speaker .


This is an extraordinary admission by the current Speaker, that he and his party are indeed refusing to do their constitutional duty as a check and balance on the president simply because he is a Republican, and that only giving control to the other party will restore oversight. https://t.co/E3eN4ZXgkE

— Joy Reid (@JoyAnnReid) May 18, 2018
4. 103.3 AMP Radio tweeted about #NewMusicFriday .


Let's see what everyone is listening to this #NewMusicFriday!!!🎧@ddlovato @cleanbandit @Camila_Cabello @Pharrell @BTS_twt #lovatics #camilizers #BTSARMY ⬇️⬇️

— 103.3 AMP Radio (@1033ampradio) May 18, 2018
5. Matthew Yglesias tweeted about Election .


6. Jamil Smith tweeted about #Accident .


Racial profiling is not an accident. "Good people" aren't doing it by happenstance. It is done on purpose. What we're seeing more conspicuously now is a choice, and there should be social (and sometimes, legal) consequences for that. Me, in @RollingStone. https://t.co/PyAjr0AbGi

— Jamil Smith (@JamilSmith) May 18, 2018
7. Boston Celtics tweeted about #Playoffs .


"I'm a pretty confident guy," says Jaylen Brown, "but I think in these Playoffs my confidence is reaching a new ceiling." pic.twitter.com/7Xb8kxvUZ4

— Boston Celtics (@celtics) May 17, 2018
8. Trixie Mattel tweeted about Brandon .


Happy to be touring with Brandon! pic.twitter.com/C79MWeXYmg

— Trixie Mattel (@trixiemattel) May 19, 2018
9. Freezing Cold Takes tweeted about Kingery .


"Saric will stay in Turkey two more yrs"
"Embiid will never play"
"Scott Kingery is not starting the season in majors"
"Eagles will play the Vikings to open the 2018 season" https://t.co/Go54kbJnSk

— Freezing Cold Takes (@OldTakesExposed) May 10, 2018
10. Gérard Araud tweeted about #Iran .


Because of the US sanctions, the oil company Total will suspend its activities in Iran. A chinese company will replace it. I am sure there is some logic in this policy.

— Gérard Araud (@GerardAraud) May 17, 2018