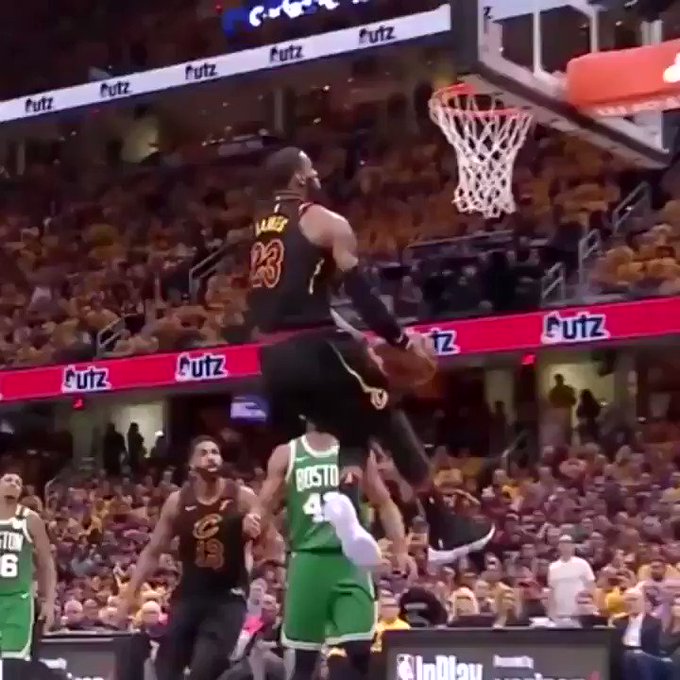 No matter how busy your day was, we can promise you, these top 10 tweets can brief about United States (22-May-2018) in a minute.
The best of Twitter Today In United States
1. Ari Fleischer tweeted about White .


A text from an FBI agent in 2016 says "the White House is running this", referring to the opening of the Trump investigation, and today's press corps pays it no attention. It's amazing the press looks the other way. And they wonder why people think they're biased. https://t.co/A9kZ6v1cws

— Ari Fleischer (@AriFleischer) May 21, 2018
2. Ballislife.com tweeted about Lebron .


LeBron and his foundation will donate $41 million to send over a thousand kids to college! pic.twitter.com/8LfDIUj4hw

— Ballislife.com (@Ballislife) May 21, 2018
3. Tom McFarlin tweeted about By 35 .


By age 35, you should have destroyed two death stars and redeemed the most feared villian in the Galaxy.

— Tom McFarlin (@tommcfarlin) May 20, 2018
4. Tana Mongeau tweeted about #Elementary .


i left this mess and ubered home in a blue pt cruiser and then had to pull over in an elementary school parking lot to throw up while wearing red nipple pasties at 8 am love that for me https://t.co/ZYJ5yCaRvg

— Tana Mongeau (@tanamongeau) May 21, 2018
5. RICH THE KID tweeted about #energy .


6. Peter Mayhew tweeted about #SoloAStarWarsStory .


ITS A SPEED TRAP! #SoloAStarWarsStory #Chewbacca pic.twitter.com/PQ1gU3Q8By

— Peter Mayhew (@TheWookieeRoars) May 21, 2018
7. Hayden Grove tweeted about Kevin Love .


Great scene in Cavs locker room. LeBron was FaceTiming his daughter, Zhuri. She asked to see Kevin Love. Someone brought the phone over to Kevin and she said "good game!"

Kevin responded, "Not me, that was your Dad." #Cavs

— Hayden Grove (@H_Grove) May 22, 2018
8. Cleveland Cavaliers tweeted about #fireworks .


WINE
&
GOLD.

Tonight we need all 20,562 of you.
It takes ALL of us.

Put on your @fireworks tee & get loud for The Land. #WhateverItTakes pic.twitter.com/7feBHLdm2k

— Cleveland Cavaliers (@cavs) May 21, 2018
9. Ivanka Trump tweeted about #FIRSTSTEPAct .


#BREAKINGNews for the media reporting on policy: @RepDougCollins @RepGoodlatte @RepKarenBass & @RepJeffries' #FirstStepAct supporting the successful reintegration of ex-prisoners just passed the House! A major bipartisan win for the forgotten men & women of America. #PrisonReform

— Ivanka Trump (@IvankaTrump) May 22, 2018
10. Ann Killion tweeted about Brandi Chastain .


Brandi Chastain is one of the most beautiful athletes I've ever covered. How this became her plaque is a freaking embarrassment for BASHOF. Makes Cristiano's look perfect. pic.twitter.com/hta6c0cmSo

— Ann Killion (@annkillion) May 22, 2018