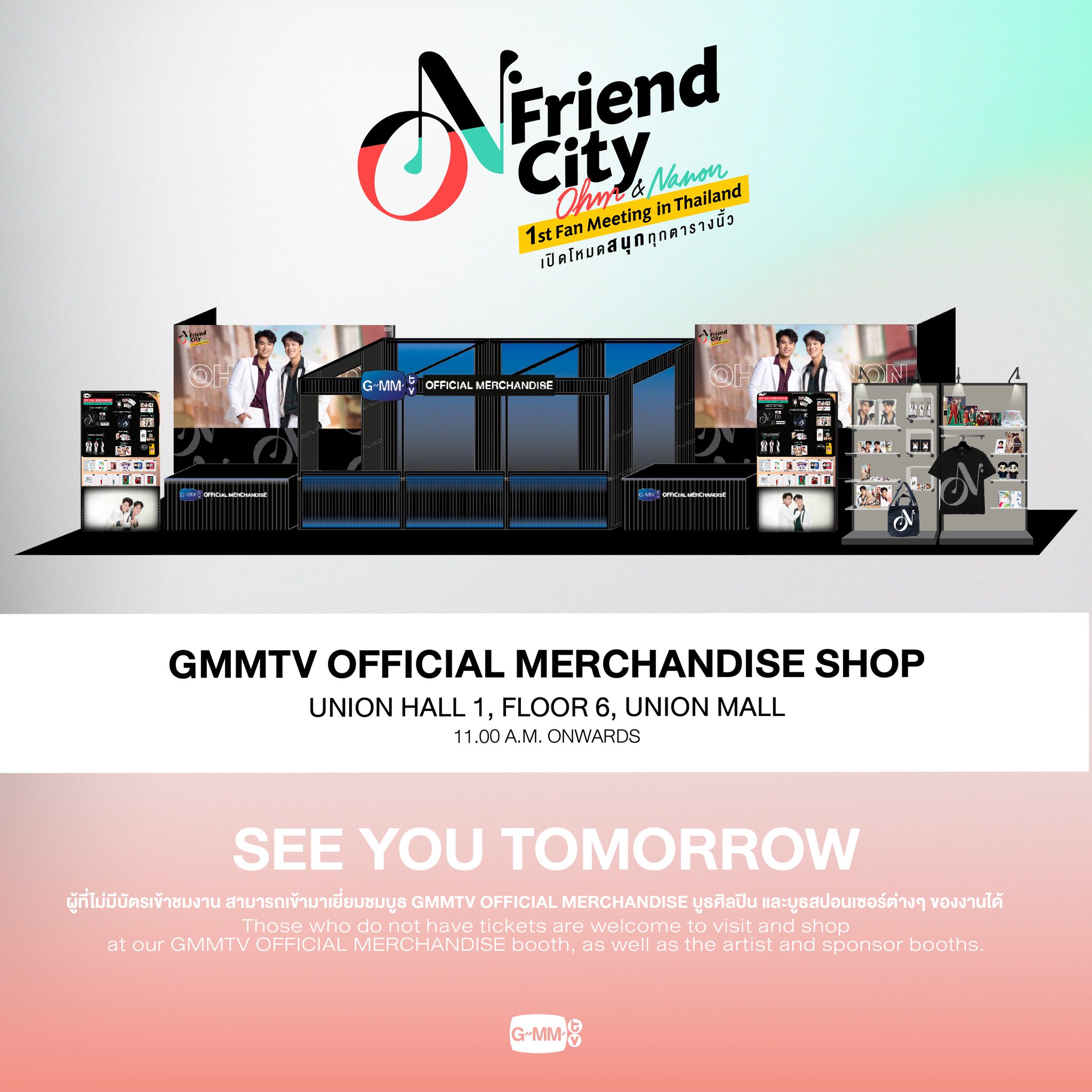 💥 พรุ่งนี้! อย่าลืมแวะมาชมและเลือกซื้อ GMMTV Official Merchandise ในงาน O-N Friend City Ohm - Nanon 1st Fan Meeting In Thailand กันนะคะ ที่ GMMTV OFFICIAL MERCHANDISE SHOP ตั้งแต่เวลา 11:00 น. เป็นต้นไป ยูเนี่ยนฮอลล์ 1 ชั้น 6 ศูนย์การค้ายูเนี่ยนมอลล์ #OhmNanon1stFM #GMMTV.
Uiiiii Nanon khóc dữ lắm luôn í, thương anh bé lắmmmmmm 🥺😭💜 #OhmNanon1stFM.
My dear Triple N, Thank you for being born and thank you for being the way you are. You are the kind whom God will always protect. Live long, happily & blissfully, Nanon. Be blessed in abundance. 💙 ✿ @mynameisnanon #mynameisnanon.