#SDLive Tendências Do Twitter - Top Tweets | Brazil
#SDLive who needs a Belt when you have Mandy Rose in Your life. Otis and Mandy Rock!!!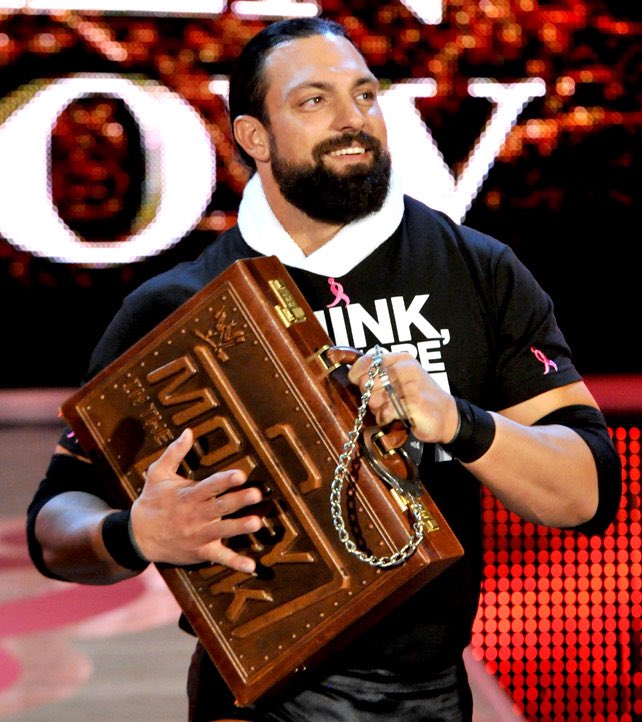 #SDLive on Twitter
Missy Horror ()
Not even 5 minutes in and their mentioning Becky Lynch's pregnancy 🤰🏼 cringe. Jokes are jokes but come on #SDLive
Leland Begay ()
Who will it be turning Bayley? Or Sasha! Who wants the legacy? Who will turn onto Who? WWE SmackDown! #SDLive
Craig Ellis ()
When is the last time wwe went a full episode of raw and smackdown without someone winning by a fucking roll up #SDLive #wweraw
Fernando Chavez ()
Why is rene young doing as a interviewer again on smackdown?? Is she just filling in???#SDLive
Bliss knight ()
@IAmManuC I hope lexi still tag team champion and drafted to the raw because SDLIVE not give her a good role like monday night raw lexi every week in raw had a great matches when she was on raw
Damo Lenehan ()
@WWEonFOX So u have @WWECesaro actually on SDLive but u get a Raw superstar to be in the tournament? How shit house is that
Joe Fielding ()
#SDLive who needs a Belt when you have Mandy Rose in Your life. Otis and Mandy Rock!!!
A-dog ()
Damn @otiswwe and @BraunStrowman are one killer team for sure they need to team up more 🙂 #SDLive
SLIM ()
Bruh, we all gonna act like Michael Cole wasnt a Mizsexual back in the day? It woulda been cooler if he was always a Mizsexual #SDLive
The Forever Lost ()
I loved that Sonya almost got Dolph to crack like 3 had to keep squeezing his eyes and looking up to stop from laughing #SDLive
Isacc 🐢 ()
That double caterpillar got my dead 😂😂💀💀 @otiswwe @BraunStrowman #SmackDown #SDLive
@NaomiWWE Time to snap on em, Queen. Show these overrated blondes who REALLY runs SDLive.
Dominic Zuehl ()
#SDLive They talk about how it was so shocking that @otiswwe won but I think everyone forgot about this