#TheGameIsOverEv Tendências Do Twitter - Top Tweets | Brazil
okay, i couldnt decide if i liked WOY or TGOI better when I first heard it, but hands down TGOI wins for me! #TheGameIsOverEv #TheGameIsOver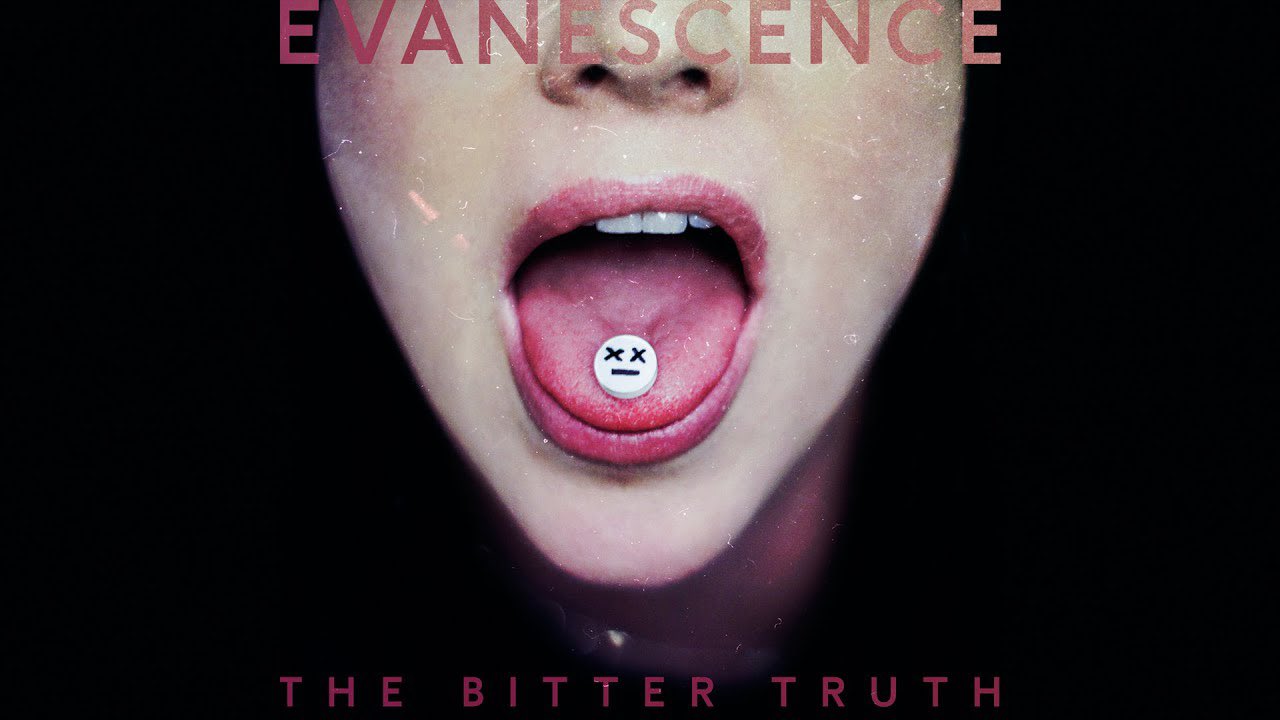 #TheGameIsOverEv on Twitter
Jamie ()
In love with #Evanescence new song #TheGameIsOverEv 🤘🏻 Getting me through the day!
Kyris chr ()
Well done @evanescence ! Grammy for Best Hard Rock Performance next year maybe? 🤟🤟 #TGIO #TheGameIsOverEv Evanescence - The Game Is Over (Official Audio) via @YouTube
Steve ()
New music Wednesday 🤘😍🤘 absolutely incredible! @evanescence #TheGameIsOver #TheGameIsOverEv
Alexandre 🏳️‍🌈 ()
Tem tanto tempo que eu nem me lembro mais. No mínimo uns 10 anos. Kkkkkkkk #TheGameIsOverEv
StuckInAPatriarchalBullshitLand🌹🌈🇨🇱 ()
@evanescence #TheGameIsOverEv 🙌🏽🙌🏽🙌🏽♥️♥️♥️
Evanescence FAN ()
YOUR SWEET WORDS THEY MEAN NOTHING SAVE YOUR BREATH!!!!!!!!!! #TheGameIsOverEv #TheGameIsOver
〇Miguel Rap〇s〇 x_x ()
CHAAAAANGE me into something I believe in CHAAAAANGE me so I don't have to pretend #TheGameIsOverEv
〇Miguel Rap〇s〇 x_x ()
A música nova dos EV é tudo, e pronto, é só isto que tenho a dizer. #TheGameIsOverEv Só mais uma coisa…..para toda a gente que diz que EV virou pop…..well, bela chapada na cara com esta aqui não é mesmo?
Prince ()
I wish the whole zoom chat become available for everyone to watch 🙃 @Evanescence #TGIO #TheGameIsOverEv
Cindy ✗⌣✗ ✊🏻✊🏽✊🏿 ()
To sedenta por uma live de The Game is Over. Imagina essa energia ao vivo, ! #TheGameIsOverEv
Vasco 🐝💪 ()
OMG #TheGameIsOverEv #TheGameIsOver is so DAMN GOOD. Thank you @evanescence for another amazing masterpiece!
Mauricio Alexis ()
Nuevo single de #Evanescence 🖤 Y suena realmente increíble 🙌🏻 #TheGameIsOverEv
Josué Isaac Rocha ()
Having this little listening party of my own. Couldn't be more excited to be here today. Amazing 😭🤩#TheGameIsOverEv "I want it all or I want nothing at all. Maybe I can change me into something I believe in." #NowPlaying @evanescence - The Game Is Over
Nix ()
FUCKING YESSSS!!!! #TheGameIsOverEv 🤘🏼🤘🏼🤘🏼🤘🏼🤘🏼🤘🏼
VanillaCreamRoses ()
@evanescence You never sease to amaze me. #TheGameIsOverEv #TheBitterTruth
Em memória de ()
Prestem atenção que no fundo a Amy fica fazendo uns uuUUuuUh antes do segundo refrão 💖 #TheGameIsOverEv
James x_x ()
okay, i couldnt decide if i liked WOY or TGOI better when I first heard it, but hands down TGOI wins for me! #TheGameIsOverEv #TheGameIsOver
Luke ()
Will Hunt é meu motivo pra continuar ouvindo essa banda, novamente ele entregou coesão, conceito e aclamação nas baterias e é isto #TheGameIsOverEv