Christine Sinclair Twitter Trend : The Most Popular Tweets | Canada
I find it awesome that Alphonso Davies and Christine Sinclair are trending in Canada. All of a sudden everyone is a frickin expert! Don't compare just enjoy the fact that we're blessed to have both! On and off the pitch which is even more important @sincy12 @AlphonsoDavies 🇨🇦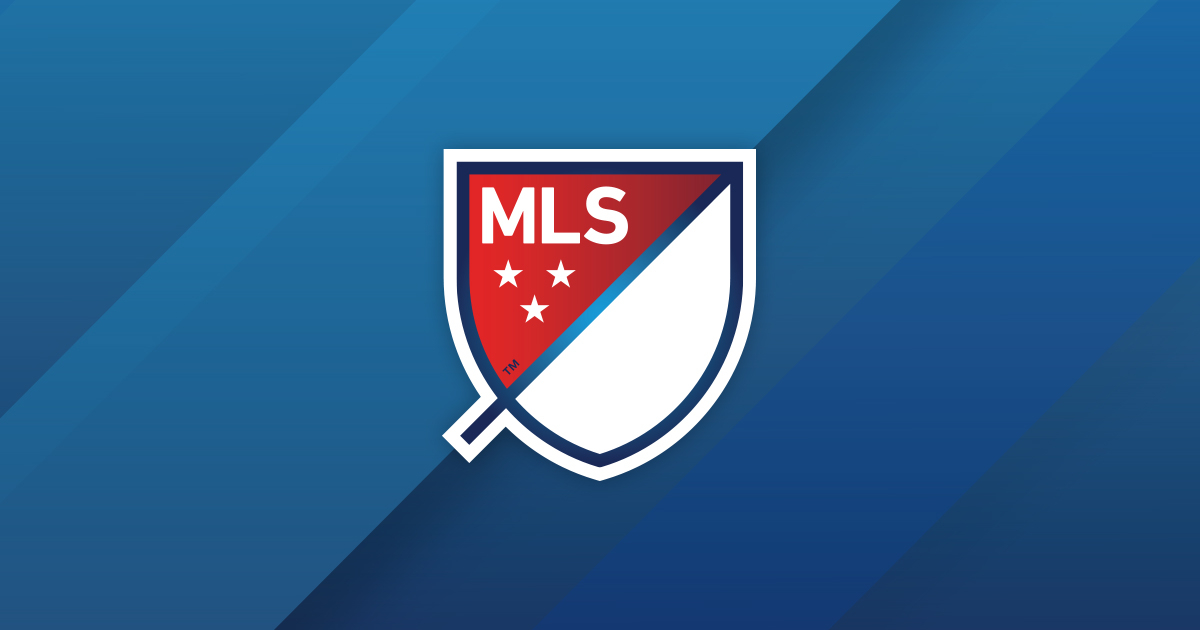 Christine Sinclair on Twitter
Craig Forrest ()
I find it awesome that Alphonso Davies and Christine Sinclair are trending in Canada. All of a sudden everyone is a frickin expert! Don't compare just enjoy the fact that we're blessed to have both! On and off the pitch which is even more important @sincy12 @AlphonsoDavies 🇨🇦
L S ()
Her name is Christine Sinclair, guys. Greatest Canadian Soccer player. Dunno who that other person is, TSN.
Chase Ruttig ()
Christine Sinclair's Old Trafford hat trick in the Olympic SF against the Americans should be remembered as a Top 10 Canadian sports moment. Chills.
Angela ()
Christine Sinclair is one of Canada's she deserves the recognition and respect❤️
Julianna bartolome ()
Tsn: deletes a poll that didn't make sense to them @TSNSoccer Everyone: Christine Sinclair deserves better
Meaghen Johnson ()
OK weighing in on this because seeing a lot of garbage takes. A mistake was made on the earlier poll. It was owned, and corrected. For those still spouting off that TSN is erasing Christine Sinclair and doesn't care about women's soccer is utter nonsense.
Julianna bartolome ()
@TSNSoccer Correction should be *christine Sinclair already having the most goals passing the 2 uswnt legends Mia hamm and Abby Wambach
Lloydgirl2020 ()
@TSNSoccer @TSN_Sports Deleting the tweet and not acknowledging the greatest soccer player in the first place Christine Sinclair only adds to the deafness you have for women in sport. Do better
Chris 🐦 ()
And here's the thing, @TSN_Sports. When you deleted that original tweet you also erased a fabulous thread about how great Christine Sinclair is that got her name trending alongside his. But you couldn't stand that a woman was leading in that poll. Good job. Good job.
Morgan ()
Hahahahaha It's Christine Sinclair by a wide margin. Like c'mon here.

David Rudin ()
POLL QUESTION: Have you forgotten about the existence of Christine Sinclair?
Emily Wilson ()
I get the hype around Alphonso Davies he completely deserves it. But he hasn't come close to eclipsing Christine Sinclair. Not at all.
Rachel Doerrie ()
Men's? Yes. He's going to be hard pressed to surpass Christine Sinclair. She's an all time great.
HC Anderson ()
@TSNSoccer Check back when he's won at least 4 league championships and has brought at least two Olympic medals home for men's soccer, and scored more international goals than Christine Sinclair. So, not yet TSN.
Aidan Moher ()
Whoops! TSN forgot about Christine Sinclair. What could possibly be the reason for this?
Chelsea ()
@TSNSoccer Male player, maybe. But it's Christine Sinclair who is the greatest Canadian soccer player ever. I will never forgive my fat thumb for accidentally hitting yes to this poll.
Tor ()
davies is good, and probably the best canadian men's soccer player, but christine sinclair is the best canadian to ever play the game. not the best woman, the best ever.
Brenton! A casa! ()
@TSNSoccer No. Christine Sinclair is clearly the greatest Canadian soccer player. Davies is probably the most talented male player.

Jason Anderson ()
No human being has scored more international goals than Christine Sinclair.
Tim Fontenault ()
At 19, Alphonso Davies is already stupid good and is probably going to be one of the world's best players for the next 15 years. But Christine Sinclair is the greatest international goal scorer in the history of the sport, so pump your damn brakes.
🇨🇦 RobO 🇮🇹 ()
Christine Sinclair is THE greatest Canadian soccer player EVER!!! Male or female! The 🐐
Jorge Mendoza ()
How dare you disrespecting Christine Sinclair? Do you even know about Canadian soccer?
Adam Whittaker Snavely ()
I will not accept this Christine Sinclair and Dwayne De Rosario slander
Chris 🐦 ()
@TSNSoccer Seriously? Christine Sinclair has proved to be the best we have ever produced. It will be a long time before Phonzie, great as he is, begins to eclipse what she has done. He's 19. Ask us after his 300th national team match.
Nick Martin ()
@TSNSoccer @TSN_Sports Check back a decade from now and see how he compares to Christine Sinclair
Katetigchelaar ()
@HerFootballHub WSL Team: Manchester City WSL Player: Janine Beckie England Player: Ellen White NWSL Team: Portland Thorns NWSL Player: Christine Sinclair Non WSL Team: Lyon Non WSL Player: Lieke Martens
Brad Fougere ()
Remember how only four months ago, Christine Sinclair broke the record for all-time international goal scoring? four months. How? It feels like a decade. Also. #LEGEND.
Providence FH ()
Meet the Friars on Friday! • First up Babs! ❓Favorite tv show / movie Friends ❓Favorite athlete Christine Sinclair ❓Favorite food Any pasta dish ❓Fun fact I was adopted from China. I'm very fortunate to have the best parents.
Billie🌿 ()
2018 CANWNT (Christine Sinclair) purcahsed on Amazon for 20$🤪🤪🤪 2015 AUSWNT (Katrina Gorry) gifted by a friend😌
Billie🌿 ()
Portland Thorns 2019 Home (Christine Sinclair) purchased @ providence park CANWNT 2015 WWC (Josée Bélanger) purchased @ bc place during 2015 wwc