Clippers Twitter Trend : Most Popular Tweets | Canada
Doc Rivers in the Clippers Locker Room after Game 7 😂💀🏀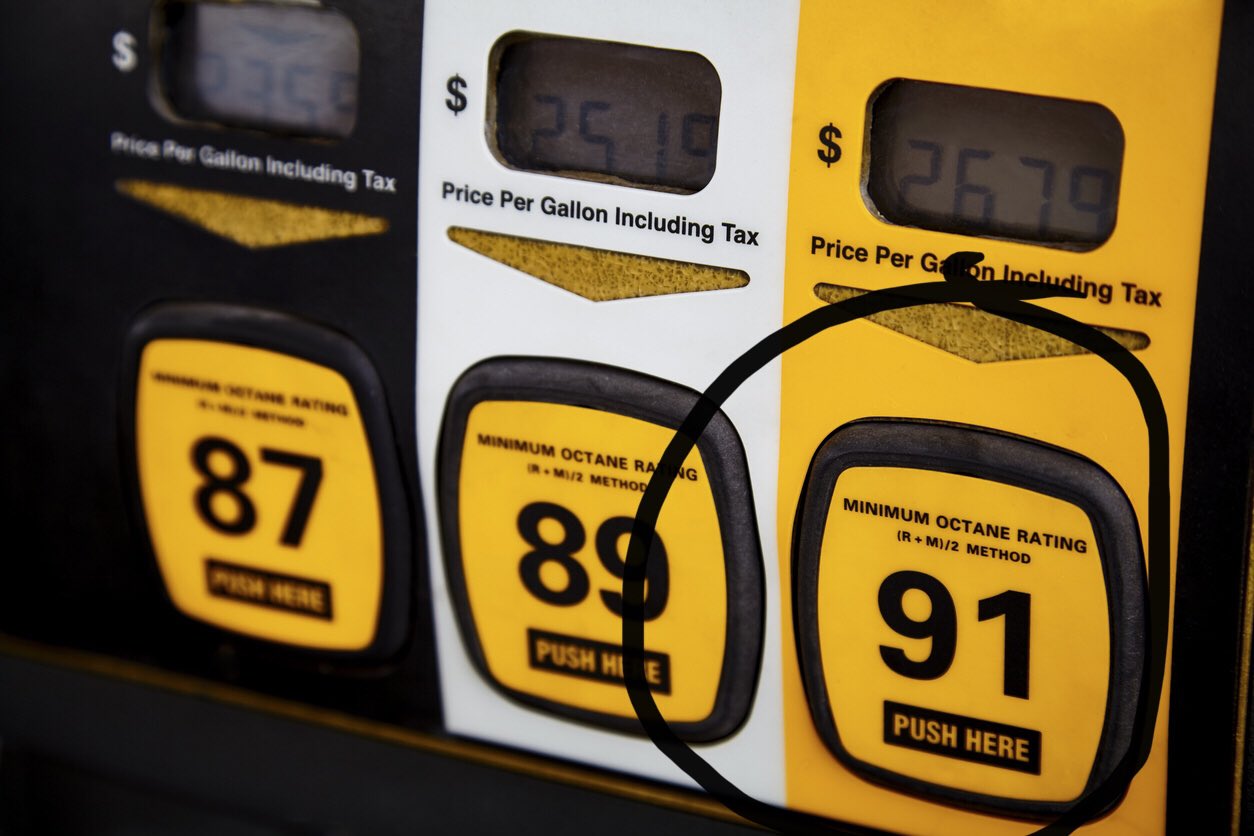 Clippers on Twitter
Bill Oram ()
Talking Clippers collapse and previewing the Nuggets. One of the best episodes of The Forum Club yet. @anthonyVslater
Top Flight Sports ()
@GoldieOnSports Love the WNBA. Not going to lie I probably watched more of Mystics/Mercury than I did of Clippers/Nuggets last night.
Josh Eberley🇨🇦 ()
Clippers had entirely too many talkers and not enough walkers.

Mark Phillips ()
Doc Rivers in the Clippers Locker Room after Game 7 😂💀🏀

Hardwood Paroxysm ()
Denver's win percentage with more turnovers than opponent is not good and it's Nuggets 9 Clippers 3 right now.
Ovocartier👑 ⁶𓅓+* ()
lowkey highkey midkey deep down i want clippers to win tonight, cause ion wanna hear no fuckshit about how Lebron had an easy path to the finals or a cakewalk
KURO ()
Kawhi si ganan los Clippers vs Kawhi si pierden los Clippers
Kendrick Perkins ()
It's No way in Hell the Clippers are losing this Game "Jordan" Leonard is going to EPIC tonight!!! On the other hand if they do lose tonight y'all are going to have to Block me off this App. Carry
MJs GOAT ()
If the Clippers lose tomorrow they will join the 2018 Celtics and 2013 Lakers as the most disappointing teams of the decade

Sam Vecenie ()
Got a podcast coming soon with @DannyLeroux. Did a deep dive on a lot of how the Nuggets are actually causing the Clippers problems. Then some stuff on team-building for the playoffs. Should be a good one.
OG Slim  ()
If the Clippers lose this game, Balmer will have Uncle Dennis on standby asking him who Kawhi wants in his last year as a Clipper. Book that.
Danny Green slander account ()
Denver is dangerous right now. They have all the momentum going into that game 7 and they're playing with house money because they have no pressure. Confidence is out of this world for Denver. Clippers in trouble.
Javi-EtiquetaNegra44 ()
Pensaba que los Clippers ganarían 4-1 o 4-2 y que no tendríamos más dobletes NBA;pero el milagro Nuggets nos permite que la madrugada del martes tengamos el 1°de Celtics vs Heat y el 7° de Clippers vs Nuggets. Esta si será la última noche con 2 partidos y necesito que llegue ya.
Vitamin LBJ ()
Bro just ant no way the clippers really gonna choke a 3-1 lead and lose the series. I just don't see it happening

Chris Broussard ()
Clippers embarrassing themselves. Where's their trademark toughness, resilience & heart? This is ridiculous

Skip Bayless ()
CLIPPERS have turned back into the lowly laughingstock clippers, the stepchildren of Staples. They led by 16 at half. They got embarrassed and blown out in 2nd half. They quit playing defense, gave up layup after layup. THEY JUST QUIT.
AD ()
@GoldenKnightGFX Caught the highlights for now but saving it for tomorrow coffee before I watch the Clippers hopefully lose again 😁. GREAT feeling, thank you @Lakers
Dymes ()
I'll be jumping off twitter if the Lakers lose to the Clippers. The hate that will ooze out of this app will be nauseating
ChokersFR ()
Les Clippers ont joué 6 matchs de qualification pour les Finales de Conférence dans leur histoire. Ils ont perdu 6 fois. On se relève, on nique cette stat demain.
BelTrump ()
@Alvaro_Ortiz94 Están muy bien este año? La final de la otra confe debe de ser contra los Clippers
Stephenie Chu ()
@nuggets 👍 Nuggets need to keep battling hard and play more physical and dirty just like the Clippers. Nuggets need to control their emotions and don't let the Clippers pests get the best of them.🔥🏀💪
Jiraiya ()
F*ck de clippers maar deze man is echt comedy😭 emotieloze robot
Ryan Schwarz ()
@MrInsider6 I dunno about easy. The clippers are really good. I just think the lakers are better
Brigante ()
The Clippers on and off switch is annoying just put them to bed in the next game please

Chris Smoove ()
Clippers Blew 16 Point Lead Game 5 vs Nuggets! 2020 NBA Playoffs via @YouTube
Halle ()
@wulfffhans Lol if it turns out to Celtics vs clippers imma be so mad too. Hopefully it's the lakers at least. NBA would get spectacular numbers if it's Celtics vs lakers

Shannon sharpe ()
Clippers with 3 All NBA Defensive players give up 38 4th quarter points and blow 7 pt lead? 🤔 #NBA #VOTE

Bleacher Report ()
Nuggets shock the Clippers to force Game 6 😱 Jokic: 22 PTS | 14 REB | 5 AST Murray: 26 PTS | 8 REB | 7 AST

SportsCenter ()
The Clippers are the only team to blow multiple 16-point leads this postseason.

Earvin Magic Johnson ()
I'm so excited that I'm going to see the Lakers vs. Clippers for the Western Conference Finals!!! The battle of the best in LA!