#FlashbackFriday Twitter Trend : The Most Popular Tweets | Canada
👐 Your favourite goalkeeper ever is _________ 🇹🇷 Rüştü Reçber has made 9⃣ EURO finals appearances, the most by any Turkey player! #EURO2020 | #FlashbackFriday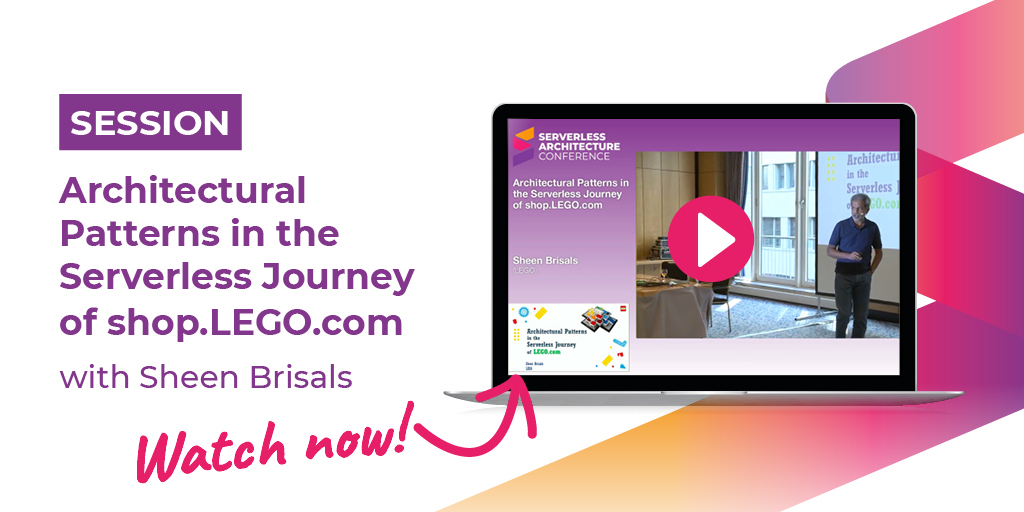 #FlashbackFriday on Twitter
FilmFreeway ()
Bryan Cranston revealing his identity after he walked around Comic-con unnoticed wearing a Heisenberg mask. Back in 2013. #flashbackfriday (➡️ via forucinema, IG)
Kylie Grey ()
Live until 7:30 PM! Some availability around 4 and 6, so come get some private time with me while you can! Last chance for some one on one time with me until Monday! ❤️ Then starts my birthday WEEK so let's make it extra special. #flashbackfriday to last year's birthday 🎂
Latin GRAMMYs ()
#FlashbackFriday 🎶Un Año🎶 @SebastianYatra @ReikMx 🙌 #LatinGRAMMY
Michael Burgess, MD ()
#FlashbackFriday to the 2014 Congressional Health Caucus with @SecretaryCarson, a very talented neurosurgeon who is working hard to create more affordable housing and opportunities to fix the homeless crisis across the country as @HUDgov Secretary.
Living Proof Creative ()
#FlashbackFriday to our Client photoshoot on a gorgeous Texas day. #capitollandandcattle
C.T. ()
Need a little pep in your step? Here is a little number to get your #FlashbackFriday up and running. Enjoy.
Living Paintings ()
#FlashbackFriday to when legendary actor Sir Derek Jacobi popped into the Living Paintings studio and told us all about getting into acting. Aspiring actors listen up!
Start.ca Rocks The Park ()
The tradition continues! #FlashbackFriday is back, presented by @VirginRadioLON. Fri, July 17th features TLC + Nelly + Arrested Development + Jenny Berggren of Ace of Base + 112 + 2 Live Crew! Tix on sale Feb 28 @ 10 am! #RTP2020
Belleville Performing Arts ()
#flashbackfriday to when our Girls Basketball team rocked some High School Musical in our LipSync Battle!
The Honorable ()
Back when the henny helped me fight my demons. . . #flashbackfriday #flashcrew
Carter Machinery ()
In 1906 Benjamin Holt tested his first gasoline-powered track-type tractor prototype. #FlashbackFriday #CarterCat
Luis Alfons Palacios ()
Mi #flashbackfriday Junto a El Amarillo. Caracas📍 . . . No tiene que gustarte cada capítulo, solo tienes que aceptarlo y continuar leyendo la historia. Seguro el autor tenia una razón destinada para…
Special Dinosaurs ()
Huge thanks to the lovely Librarians at @ISLuxembourg - Frances, Tracey and Helen (missing from this pic) for looking after Nicky Dee so well during her visit. Constant coffee, tea, chocolate biscuits to keep going between roars! #FlashbackFriday
Redcliffe College ()
#FlashbackFriday - one of our fabulous graduates celebrating her achievements! 🥳
Bear Grylls Fans India.™️ ()
Today is a special day, a year ago today you followed me back! This is the best gift I've ever got! I never imagined that this would ever happen! @BearGrylls Thank you so much. 🐻☺️🙏🤍😇🎂 #NeverGiveUp #FlashbackFriday 💪
Shirley F. Manso ()
#flashbackfriday Today watch the movie in Ghana #theperfectpicture10yearslater showing in cinemas across Nigeria.
TRFT Charity ()
#FlashbackFriday to 2009 when we had the honour of another Royal visit. Do you remember meeting HRH The Duchess of Cornwall? #TRFTproud
Lusty Glaze Beach ()
#FlashbackFriday to beautiful summer days at the beach - we have forgotten what blue sky looks like!!! 💨💨💨 Come and warm yourselves up tonight by the Woodburner and listen to the lovely Bailey Tomkinson who will be playing an acoustic set from 8 🔥🎵
Gabriel de Cadiz ()
Sunrise during PIHABF 2017. 🌞 📷 @jofab23 #FlashbackFriday #PIHABF @ OMNI AVIATION
Airedale Hospital ()
Airedale opened its doors to the first patients on Sunday 5 July 1970 when 60 patients were transferred from Victoria hospital The move only took 3 hours in 12 ambulances and went like clockwork helped by 180 of the first hospital volunteers #FlashbackFriday #50YearsOfAiredale
RCA ()
#FlashbackFriday is a great time to take a walk down memory lane! The RCA Heritage Program Museum in southern New Jersey houses the RCA artifacts and company-branded communication technologies. Have you visited?
Faber Audiovisuals ()
#FlashbackFriday to this amazing setup for The Passion, two years ago in Amsterdam. The tenth edition will be held in Roermond on april 9th this year. Stay tuned! © Photos: Willem Jan de Bruin & Michaël Terlouw Full case study:
IHS ()
A few pupils from Menlo Park High School in Pretoria got the opportunity to do a bread course at our Pretoria Campus. #FlashbackFriday
Ichie Laz ()
#FlashbackFriday The joint Winner of the People Journalism Prize for Africa @PJPAlive 2019, @fisayosoyombo took his 1st major step in journalism the day he joined Mellanby Hall Press in UI. This photo was taken after his formal induction in 2004. He was an Agric Student!
Soccer Aid ⚽️ ()
#FlashbackFriday to when @KemCetinay visited his old school for the @UNICEF_uk #PlaygroundChallenge 😂😂 Sign your school up for 2020 now:
UEFA EURO 2020 ()
👐 Your favourite goalkeeper ever is _________ 🇹🇷 Rüştü Reçber has made 9⃣ EURO finals appearances, the most by any Turkey player! #EURO2020 | #FlashbackFriday

Trump Bot ()
Join me to control the future! Read more regulation busting to keep our police! #LESM Harrisburg, Pennsylvania #FlashbackFriday
Serverless Architecture Conference ()
#flashbackfriday Check out this session by @sheenbrisals from the previous #sla_con in Berlin!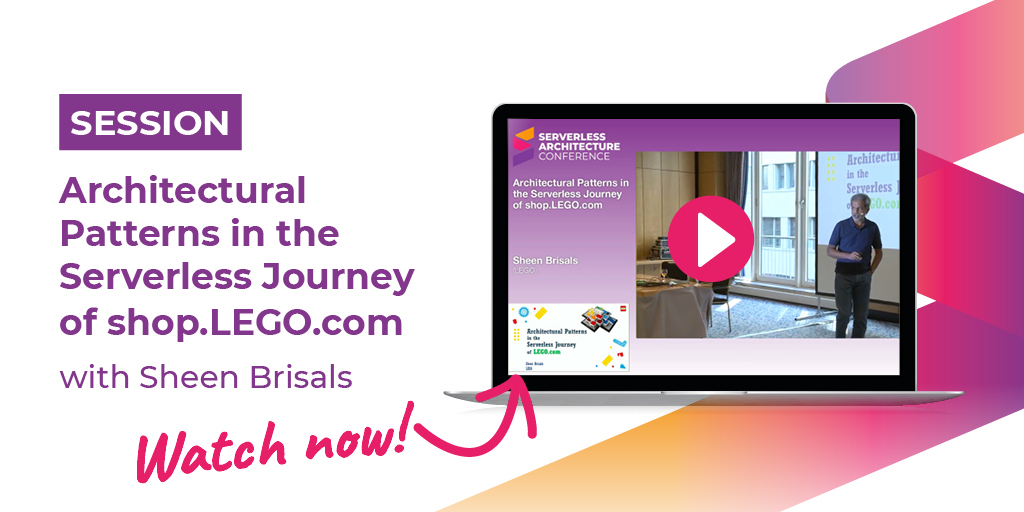 Ismail Muyinda ()
#CallmeLocal but @CapitalFMUganda is the radio to listen to on a Friday. #FlashbackFriday. Feeling the vibes.
Kevin Hall ()
#FlashbackFriday the gorgeous and incredible @Steph_Waring ❤❤😍😍