#FursuitFriday Twitter Trend : The Most Popular Tweets | Canada
Me and Cedypuff being pumpkin spiced lattes, on this #FursuitFriday :D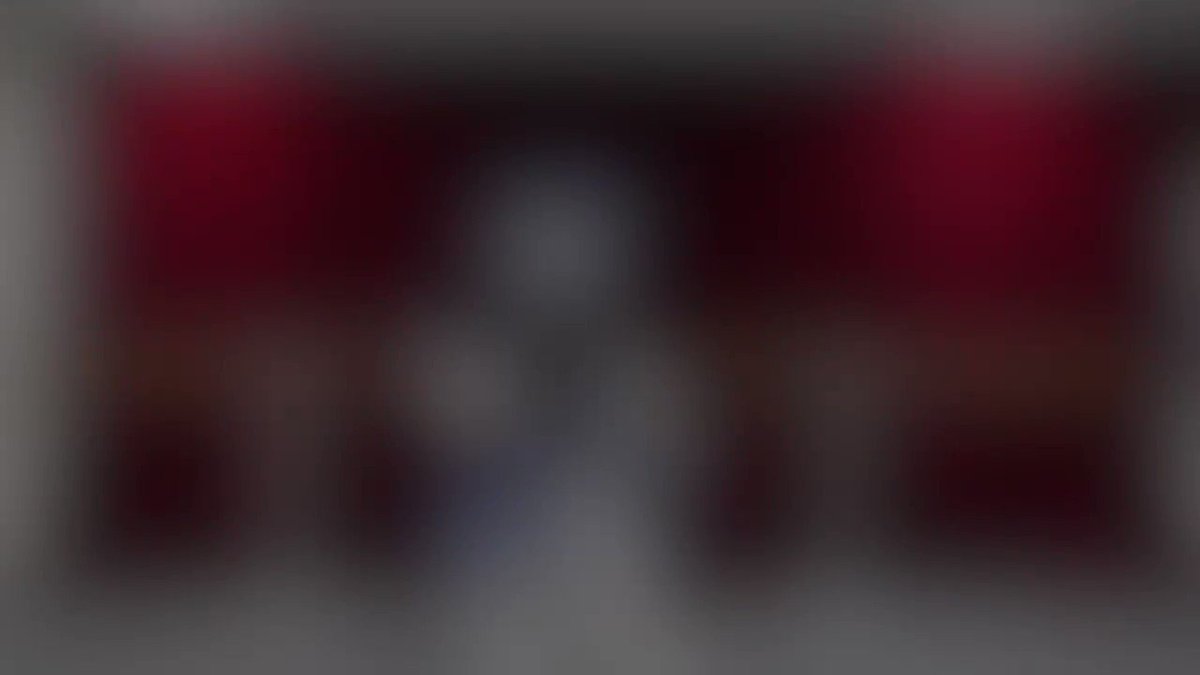 #FursuitFriday on Twitter
Blu Emery ()
It's #FursuitFriday again and I heard you wanted to play ball with I've got the ball 🎾 Now I just need you 💙
Zak Wolf @ ANE ()
More fun from Anthro New England 2020 @Anthro_NE #FursuitFriday #ANE2020
Pupper Robinson ()
Loving da snow! Until SOMEONE threw a I'll get you back #FursuitFriday 📸:@TheDizziest 👔:@MadeFurYou
WhiteyFawks ()
Official Ikon Badge FIXED #FursuitFriday I LOVE @CopperMtn!! 💙💙 #gnar
Mike m*p ()
going to see the @SonicMovie in style! happy #fursuitfriday folks
🌶️ Piquin @ Fur Squared ()
Hi! How are you doing? 📸MarcusStarkiller (FA) 🧵@C_F_Studios #FursuitFriday #Pancans
🌙 Ya Boi Renton ()
"Hey come here often?" 😉😉😉 I miss partialling in this gal so badly #FursuitFriday 📸 : @Osteolion
Moco ()
Bit late but still time for #FursuitFriday And given the poodling debate I think we can all agree there are Times and places ^_^
Nyox ()
Happy #FursuitFriday! For this one I want to share this picture of @FretBuzzard I took at #EF25!
In Horny Tw1tter Jail ()
I also played around more with expression editing! #fursuit #fursuitfriday
Zak Wolf @ ANE ()
Oooh, Chuck E. Cheese is at Anthro New England as well! I guess this is the con where a furry can be a kid! #ANE2020 #FursuitFriday @Anthro_NE
Napoleon Bonaparte ()
#FursuitFriday Mỹ Lai Massacre  was the Vietnam War mass murder of unarmed South Vietnamese civilians by troops in Sơn Tịnh District, South Vietnam, on 16 March 1968. Between 347 and 504 unarmed people were killed by Army soldiers
Gwavy Twain 🔜FWA, AC ()
I thought I'd make a snowman for #fursuitfriday 's hard to do with giant paws Is a snow blob ok?
ヴィント🦈すりみ🦈 ()
#FursuitFriday 頑張ったから、すぐにも寝たいんだよぉ…🦈
Blazeykins 🌺 ()
Me and Cedypuff being pumpkin spiced lattes, on this #FursuitFriday :D
莉珀@rihaku🔅 ()
#FursuitFriday どうもネタが切れたので颯来の隣にバナナのストラップとぬいぐるみ置いただけの写真あげときます
Gagxen(Gagx) ()
Hello, I have a new T-shirt, it is so dragonous that I could not resist buying it and I love #FursuitFriday
テト・ティックル🐾(Teto Tickle) ()
さてさて、明日のダンスレッスンの振り付け作りますかな! んーー、、、 どんな感じにしようかなー🤔 HIPHOPとR&B、ガールズとストリートダンスをまぜまぜした感じにしましょうかね!(どんな感じだ) #Furry #fursuitfriday
Mr. Doge the Shiba ()
Its #FursuitFriday again! This time its a doggo in chemistry class! I was brave enough to wear my suit in school today :D ✂️ @Fionka_Fursuits
Riley Fox ()
This Fursuit Friday is brought to you by these two cuties! ❤️ Riley and @SmellyStrobes ! Happy Fursuit Friday! #FursuitFriday
Plushkore ()
#FursuitFriday My new giant stuffed to be lacking on the stuffing ✂️: @MadeByMercury
Red Baron Wolf ✈️🏁(away studying👮🏻🛩📚) ()
Happy #FursuitFriday Been a testing week and will be a tough few months but I'll try my best. There must be clear sky through those clouds ☁️☁️☀️
엔도/Endo ()
카피아에게 들려본 적이 아직 없다고요? 정. 말. 재. 밌. 습. 니. 다. 🐂: @_Capia 📸: @Jisu_D #FursuitFriday
あーるん@たぬきろば ()
#FursuitFriday 尻のみ1000点 実はハートの形だったりします。
いすと ()
なんかホテル着いたら自撮りしてるやつおった… そういえば言ってなかったけどかなたさんいつの間にか手に肉球付いてたので今更お知らせです #FursuitFriday
チョロ9 ()
「デビきゅー」踊ってみた…! 撮影・編集:あめてんさん📸 #FursuitFriday フルVer.はこちら↓↓
ドスヨッシー🀄@Xen-漸-⇒ちるこん ()
吹き荒ぶゾロ目の嵐、俺色に輝くは財の標。 次回、「大割れ目」 命ノ保証ナド、無イ。 #FursuitFriday
月夜/昊Nextちるこん ()
昊くん1番押すの部位はどこでしょか! #FursuitFriday
やーさん📷🐈🐾🍋 ()
過去上げたことあるけど、この写真好きなので♪♪ #FursuitFriday
あるばん ()
#FursuitFriday #リゾ会 「おいらとスピード勝負?ずいぶん強気じゃないか。勝算はあるのかい?」 📸:@Lacotot