Good Tuesday Twitter Trend : Most Popular Tweets | Canada
Hearing Yamamoto has no serious injury. Could be good to go for Tuesday. Was precautionary and some soreness to have him sit out rest of game. #Oilers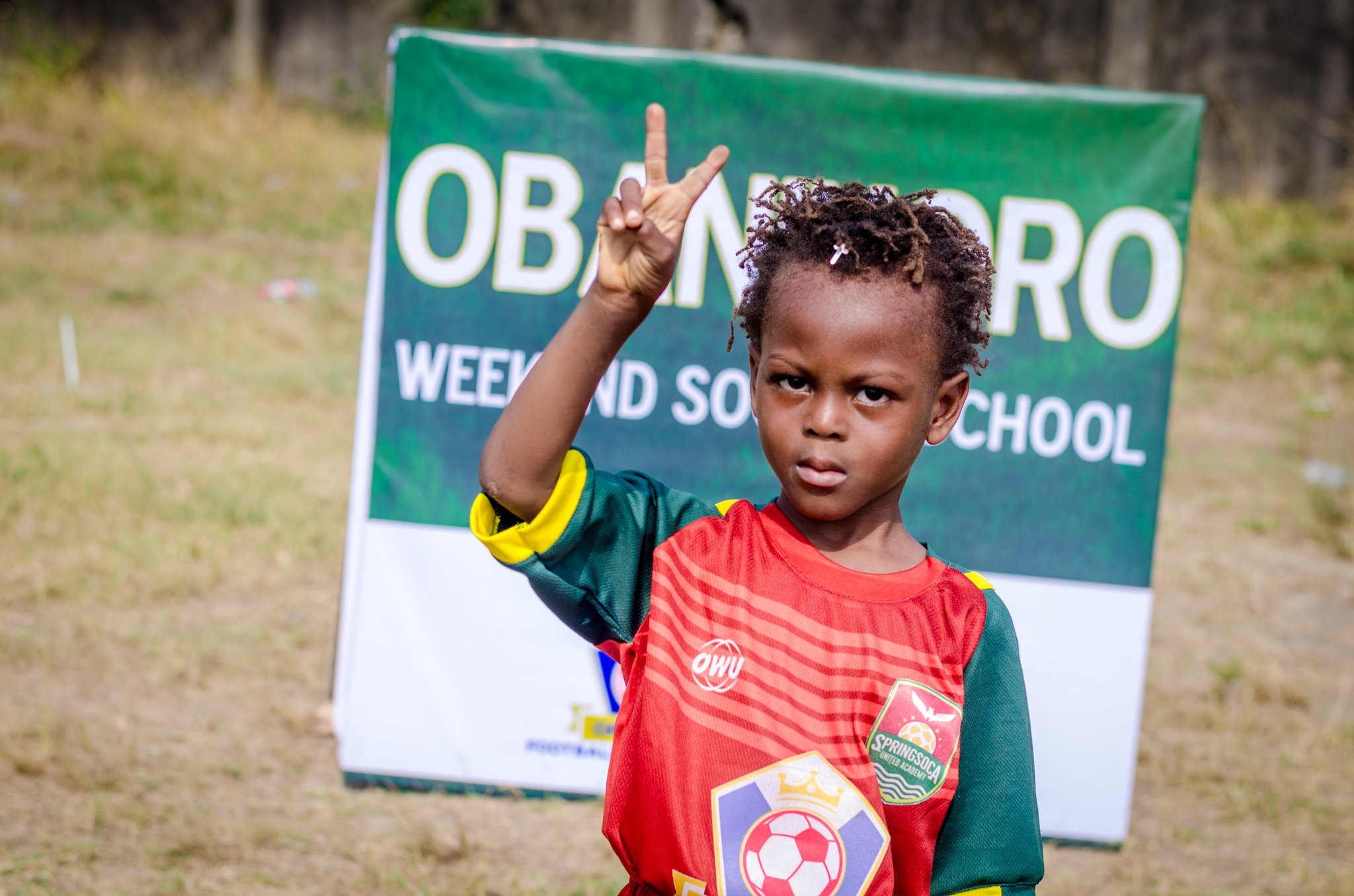 Good Tuesday on Twitter
Sweet Tater ()
Good morning pervs, weirdos, and freaks. Tuesday morning commute. Have a great day!
Kirk7 ()
Good morning🌞 incredible 😍👨‍❤️‍💋‍👨🔥 @LaneVRogers👑💫 @DancesWithLeos 🤴✨ Have a tremendous Tuesday🙌💥 I 💚love💗 you💛 *👨‍❤️‍👨The most gorgeous couple👬*
Terrance ()
@MannySanguille1 Good morning to you too! I used to see you two after the baseball game. You and Mr. Clemente were getting on the bus to go back to the hotel in downtown Los Angeles. Happy Tuesday to you! Terrance Morgan your fan and #21 fan.
Jim Irsay ()
Good Tuesday morning! I have a Peyton-signed football AND a $500 certificate to Noah Grant's Grill House and Oyster Bar, IF you can name the last Colts player to rush for a TD AS A PLACEKICK HOLDER. One winner, 4pm ET deadline.
🇺🇸 CesarCota 4 Education Policy 🇲🇽 ()
Good Morning ☀️ 🌴 Happy Tuesday 🐻🐴 may your days be sunny and bright regardless of the weather
Em ☆ the auction era w dani!! ()
anyways GOOD MORNING BESTIES!!! i hope you have the most lovely tuesday, you deserve the world!! <33
Eh, It's just the filter 💋 ()
Good morning, Friendos!! Happy Tuesday! 💋 how are y'all feeling this morning? Today, try to find something good within the day, even if you have to search extra fuckin' hard! Have a beautiful day! 😘😘
Lisa ☕️🐓 ()
Good morning Friends. Hope you all have a wonderful Tuesday. Get out and do great things today. Took me awhile to believe I was beautiful, but now I do, and I'm doing things I didn't think were in reach. I'm doing things for "me" ❤️✌️💪😘 ILY
Emily Gracey ()
Hey Tuesday, looking good! A bit chilly now, but near 70 this afternoon.
Mimi 🇺🇲😷Rhonda #ResistforChange ()
Good morning everyone did you see the magic in the air? Have a Terrific Taco Tuesday make sure to find the music 🎶🎶
MrsBell ✭😷🥰💐💙🙏🏼 ()
Good morning everyone it's taco 🌮 Tuesday don't eat to many 🌹💙🙏🏼
Melissa Grace ()
Good Morning lovely people 😁 Here's a cheeky Tuesday selfie to say Please Stay Safe and Be Kind ❤️ #AngelmanSyndrome😇

Jason Gregor ()
Hearing Yamamoto has no serious injury. Could be good to go for Tuesday. Was precautionary and some soreness to have him sit out rest of game. #Oilers
Dino-Ray Ramos ()
I went to bed before 11pm. Woke up refreshed and am now ready for all that good good and positive energy of this fine Tuesday. Success is here and I'm set to receive. C'mon good news let's get it!
North Platte Public School District ()
Good Morning, Due to the unpredictability of the rolling electrical outages and the cancellation of public transportation, North Platte Public Schools is canceling school for today, Tuesday, Feb. 16, 2021. There will be no afternoon practices or activities.
Becca 🤟🏻🦻🏻 ()
Good morning and happy Tuesday everyone, eat your breakfast and take your meds and let's OWN THIS DAY
Timb McRaw ()
Good day good people and salutations to the whole damn clique and team. Happy Mardi Gras aka the Super Bowl of Titty Tuesdays. The tittiest Tuesday to ever do it. Bless.
Springsoca United ()
#VIBES Tuesday Feeling When You Ball So Good. Woooyaaaaaaaa, Wooyaaaaaaaaaa #unitedbypassion
Your Minecraft Pog Dog ()
Good morning! I've been awake since 4:30 am. We got a busy day today. Doctor's appointment, math test (I missed) Y'know, the usual hustle of a casual Tuesday
Tyrell Conyers ()
On Zoom Next Tuesday night at 7:30 Pm est Talking Cover 4 with some good defensive & offensive coaches. Joining the show will be Miramar head coach Antwan Scott, Manatee head coach Yusuf Shakir, Miami Central DC Jube Joseph and Charleston Southern University DB coach Greg Moss
Sundude 🌞♊ ()
Good morning and Happy Tuesday Twitter fans and friends. Can you feel hope you do cause today feels like an awesome day! Have a great day and be awesome out there ☕🙂🤗💛🌞👍
Joyboy ()
@josiesthebest Good afternoon darling 😊👌welcome, got to love a Tuesday 😃cheers and you xx
Rob Vee ()
@summercannot Good morning Summer, happy Tuesday. Have a terrific day! ☀️💜😊
Julie McDaniel ()
@morningrockshow One good thing about music, when it hits you, you feel no pain. 10 for Bob. Grooving our way into Tuesday morning!
Doris Ann Sanders ()
@DavidRSoul Good Morning David, ❤️ 🤗 💋, Happy Tuesday! Enjoy 😉! I Love You David 💘 😍 💗 💛 💓, my Sweetheart, my Dear Friend ❤!
Rob Vee ()
@thebubbleteame Good morning Lisa, happy Tuesday. Have a fantastic day ☀️💜😊☕
SmokedUpGoddess ()
Good Morning☀️World🌎Wake Up ⬆️ Bake Up💨Happy Taco Tastin' Tiddy Teasin' Tokin Tuesday!Living authentically is the only way you'll ever attract your people. Imagine being loved for something you are pretending to 's just a loss for everyone! Be YOU unapologetically!💨⬆️❤️
🏴󠁧󠁢󠁳󠁣󠁴󠁿 Siùsaidh 🇨🇦😷 ()
Good, snowy Tuesday morning. Hope everyone came through the storm OK. Cold as all get out but the coffee is fresh and hot! ☕️😊
Fiesta. 007DK☆☆☆😎 ()
@stevejohnson94 Good morning steve, thank you🙏☀️🤗🌺Wishing you a beautiful Tuesday stay safe my friend🌺🌺😊🤗🙋‍♀️
Derek Rae ()
1/ While Leipzig-Liverpool goes ahead in Budapest on Tuesday, it's still an open question where the return leg of the CL R16 tie on 10 March will be staged. Not likely Anfield. Good Kicker background on this. I'll try to sum it up in the following thread.