#grownish Twitter Trend : The Most Popular Tweets | Canada
[email protected] guest stars on #grownish tomorrow at 8/7c on @FreeformTV.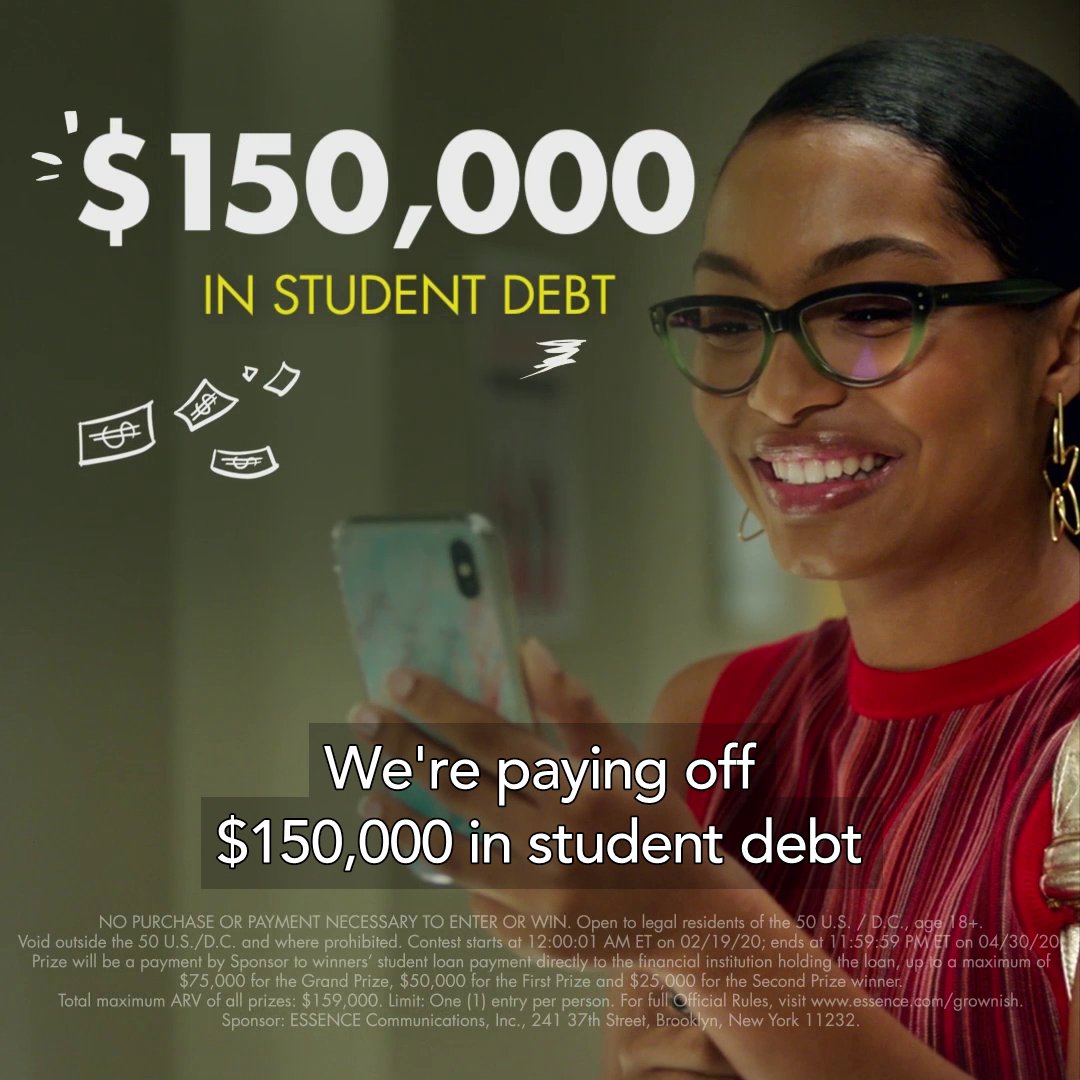 #grownish on Twitter
Korry ()
@haviahmighty hey! Was your song #Champion on tonight's episode of #Grownish? Cuz I swear it sounded like your song!
Cj da shocka ()
also i been wanting sky storylines 4eva & THIS is what she gets finally? tuhh #grownish

Formerly known as ()
this last grownish episode called Zoey out on her bs and focused majority of the episode on other characters. it actually was good.
Mel ()
the way the grownish writers refuse to give vivek an actual storyline is so sick and twisted
Braided&Blessed ()
Exactly. The cost and benefit don't add up. Would be a complete rip off if knowledge weren't power #grownish
Azha. ()
i'm like 3 weeks behind on grownish now 🤦🏽‍♀️ i gotta find the time to catch up
Not Texasroadhouse but i got the rolls ()
@grownish Yea idk how Zoey just cried because baby my mouth would've did damage. With his stupid ass tail in the back😒
LightBrite ()
Love them as a couple in grownish. N she always serving bodyyyyyy🥴😩
MonnaeBby. ()
Oh yeah y'all know it's lit when you got pedialyte the next day and you need Waffle House #GrownIsh
Jessi D ()
@trevorjackson5 @grownish Boy, you and that vestttttt 🥴 almost made me turn into a cougar 🐆🐆😍😍🤣🥰 Love you && the show!!
P ()
I like that grownish is focusing on all of the characters this season, it's making the show better
Alex-is ()
Watching @franciaraisa in secret life as Adrian and watching her in grownish is crazy. I'm waiting for her to go Adrian on everyone 😂 @grownish
Meredith May ()
I am not OK with #grownish presenting going to grad school and a GA position as a good solution for tackling a massive undergrad student loan. That's not how this works.
TVING ()
#Grownish 3x6 - Sky & Rodney/ Aaron job hunt/ Aaron angry at Zoey/ Zoey ... via @YouTube
Dris.World ()
Love them! "You should pick that up" 💀💀💀💀💀
Full ghetto alchemist ()
watching grownish and i'm gonna go against the grain and say fuck aaron lmao he wasn't gonna get that job, his student loans are not zoey's issue, and throwing out that he knew her dad without even talking to her during the application process was stupid #grownish
Grown-ish ()
student loans come at you hard and fast. all-new #grownish tonight at 8/7c on @FreeformTV.
Grown-ish ()
got student loans? we partnered with @Essence to pay off up to $150,000 to 3 people. enter the "#grownish & broke-student loan payoff contest" before it ends on april 30:
Grown-ish ()
[email protected] guest stars on #grownish tomorrow at 8/7c on @FreeformTV.