#KomagataMaru Twitter Trend : The Most Popular Tweets | Canada
Today we remember the #KomagataMaru incident, when a ship carrying hundreds was denied entry to Canada. Remembrance of past injustice should lead to action against present injustice. We continue to call for help for Afghanistan's vulnerable Sikh & Hindu minority. #saveafghansikhs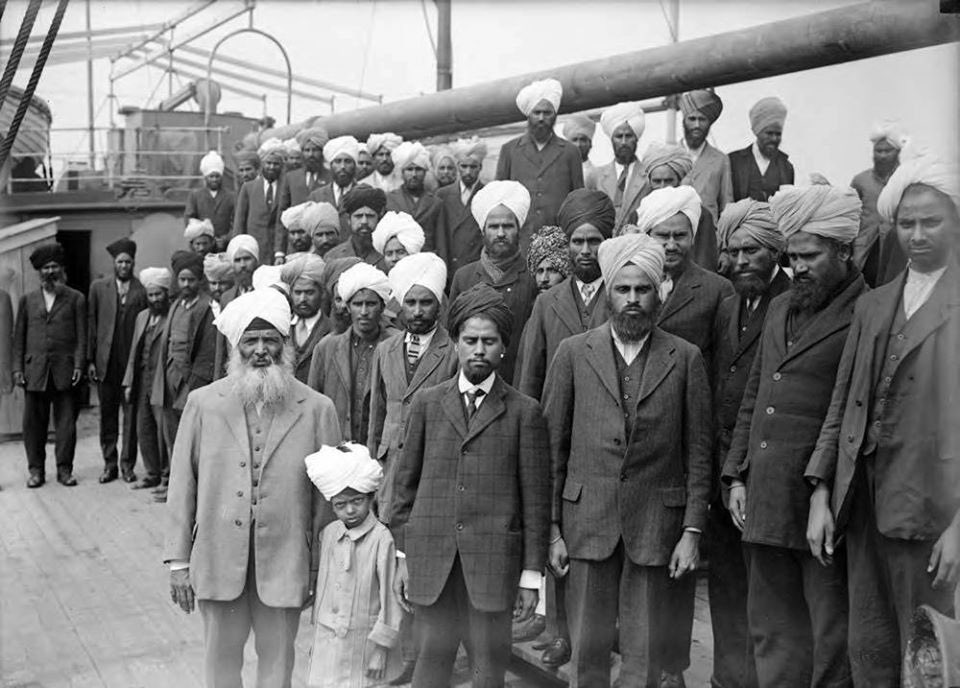 #KomagataMaru on Twitter
Jasmine Brar ()
This is a very important chapter in Sikh history, but also the history of immigration in Canada. Sikhs and other groups have since thrived and helped build Canada into the strong nation it has become today. #KomagataMaru
Rachel C ()
It's the anniversary of the #KomagataMaru incident. If you don't know what that is, learn more here
Garnett Genuis ()
Today we remember the #KomagataMaru incident, when a ship carrying hundreds was denied entry to Canada. Remembrance of past injustice should lead to action against present injustice. We continue to call for help for Afghanistan's vulnerable Sikh & Hindu minority. #saveafghansikhs

Surrey Libraries ()
Today we remember the #KomagataMaru Incident.
The Aerogram ()
"In response to this backlash, the local South Asian community came together to fight the deportation of the collective action was a pivotal event in the community's early struggle for equal treatment in Canada." #KomagataMaru
Kamal Khera ()
Today, we honour the victims of the #KomagataMaru - a tragedy that we remember & deeply regret as a country. Four years ago, when our government formally apologized, we vowed to never repeat those mistakes because true Canadian values are based on inclusiveness not intolerance.
Greg Johansen 🏳️‍🌈🎾(🏠69) ()
Statement by Prime Minister @JustinTrudeau on the anniversary of the #KomagataMaru incident #cdnpoli
CitizenshipChallenge ()
The #KomagataMaru ship carrying 376 South Asians arrived in Vancouver #otd 1914. Looking to immigrate, they were turned away. The ship was fired upon when it returned to India & over 20 passengers died. Our map helps you visualize immigration history:
Sonia Sidhu ()
In May 1914, the #KomagataMaru arrived in #Vancouver. On board were 376 passengers, most of whom were Sikhs. The ship was not allowed to dock due to discriminatory laws. Learn more about Komagata Maru's journey & the lessons of our history: