#MondayMood Twitter Trend : The Most Popular Tweets | Canada
#MondayMood on a normal week vs. on a Champions League week 🤩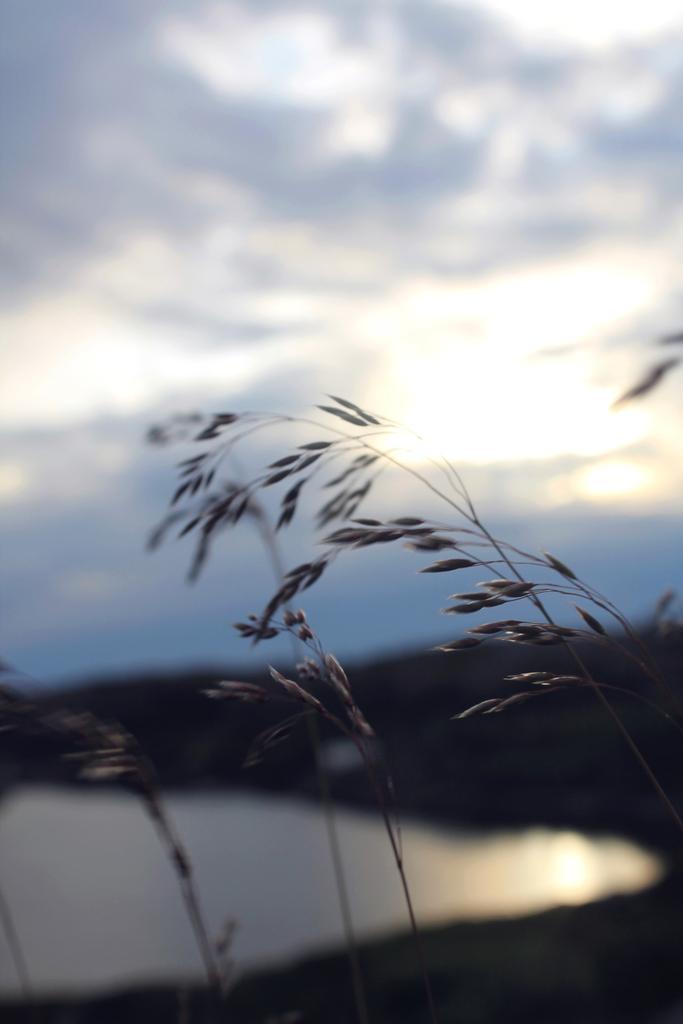 #MondayMood on Twitter
But did you die? ()
If the messy hair and dark circles don't clue you into how this Monday is going then the facial expression should😂#MondayMood
580 Selection ()
And pose. #580crew #MondayMood
DC Kids ()
Yo @GregCipes! Which version of Beast Boy are YOU feeling today? 💚 #MondayMood
HHS.gov ()
When it comes to the common cold, NOT sharing is caring! Keep your germs to yourself—stay home when you're sick and avoid close contact with others. Learn other ways to conquer the common cold: #MondayMotivation #MondayMood
LDrew$Hu$tle ()
Online Side Hustle Ideas to Make an Extra $1000 a Month #mondaymood
Wicklander-Zulawski ()
Scientists and interviewers get along great. #quotes ,, #mondaymood
Siegfried Wyner ()
@laliaristo Happy #MondayMood 👋👋👋 The Life of a European-American Ingrained in New York. The book follows the author's journey from his native Romania, to the big Apple.
Camp Corrals ()
#MondayMood "Never Give Up On something You Can't Go A Day Without Thinking About"
PDSA ()
Improve your #Mondaymood by entering our #competition: 🐾 1st prize - Pet Hamper including Vet Care products, Max the Miracle Dog book and a pair of tickets to @Crufts 🐾 2nd prize - Max the Miracle Dog book (@maxinthelakes) Enter ➡️
Vivian Romagosa 🌴☀️ ()
Happy President's Day to all these great Presidents 👏🏻🇺🇸EXCEPT for the guy in the middle! President's Day is hereby cancelled until we get one! 🇺🇸 #PresidentsDay2020 #MondayMood
💘Kendyl Roedell💘 ()
#MondayMood I was hugging & kissing my 🐱, until my dad makes a big deal to prevent weirdness & reprimanded about it. He doesn't understand that Izzy is preparing her dental surgery this week & I really didn't need his sour crap & I don't give a damn! That's my am. Ugh!
🍁 Barry Macdonald 🇨🇦 ()
A great Monday reminder on this family day in Canada from Jann Arden. #MondayMood #FamilyDay
Shahed Chowdhuri @ Microsoft ()
🎵 Oh what fun it is to rebook flights on the day of travel since one delay for the first leg messed up the connecting flight #MondayMood #MondayBlues
Anthony Walko ()
This! Even though I know financially, I'd better off with another candidate. I cannot stand by idly and watch marginalized groups suffer. Bloomberg's history of growing stop and frisk and Buttigeg taking tons of corporate money makes @BernieSanders my only choice. #MondayMood
BLC-FE ()
The team have all managed to make it in today, despite floods affecting Worcester & the surrounding areas. To ensure an uninterrupted service should you have any queries, please use the contact forms found on the BLC website. 👇 #StormDennis #MondayMood
Oniria444 ()
Would you like to come and meet me, maybe? You can even bring your baby 🎶🎵 #MondayMood
Chad staup ()
First hour at work with only 1 cup of #coffee. The cravings are happening. The workload is immense. And all I want is the sweet sweet grounds filtered through water #MondayMood
KingFazir🤴🏽 ()
Make Monday the best day of your week. It's the springboard to having an awesome and productive week! #MondayMood
Demba-Baleseng MBE ()
There is guy called Mohale. That guy since he got married he is hyping marriage like nothing is better than. I bet that guy was never gonna accept to be married by any simple person except the wealthy individuals #MondayMood

B/R Football ()
#MondayMood on a normal week vs. on a Champions League week 🤩
Vlad Mercori ()
The best way to understand yourself is to journal. Write one of the thoughts you had yesterday or a questions that bothers you. Somehow your mind will find a way to add more clarity. #MondayMood
SaMa ()
Me levante como si un boxeador me hubiese pegado una piña en la cabeza, no entiendo nada y necesito dormir #mondaymood
Haikubook ()
The big old wheel spins, Where it stops, nobody knows, And that is the point. #haiku #MondayMood

M Kiran Kumar ()
Things can happen only when things are perfectly balanced. #MondayMood
Pathikrit Sen Gupta ()
This is absolutely shocking 😡 How dare a dentist (not working) call himself a Doctor! #MondayMood
Oscar Pra⚕o ()
❝No se si soy una persona triste con vocación de alegre, o viceversa, o al revés. Lo que si sé es que siempre hay algo de tristeza en mis momentos más felices, al igual que siempre hay un poco de alegría en mis peores días❞⁤ -Mario Benedetti. 📖 #MondayMood
ROOS ()
One of my favourite hobby is deeper thinking and connecting dots ! Maybe reason I don't like noise. #MondayMood
Opeyemi Akinwole ()
7 SECRETS TO SUCCESS FOUND IN YOUR ROOM: Roof says: Aim high Fan says: Be cool Clock says: Every minute is precious Mirror says: Reflect before you act Window says: See the world Calendar says: Be up to date Door says: Push hard to achieve your goals #MondayMood
AGBÉGNÉNOU Clarisse ()
#MondayMood Bonne semaine à toutes et à tous 😁💫👊🏽
Cak Solikin ()
I think the saddest people always try their hardest to make people happy. Because they know what it feels like to feel absolutely worthless and they don't want anybody else to feel like that. #MondayMood #MondayThoughts