#StayHomeAlberta Twitter Trend : The Most Popular Tweets | Canada
We will get through this together. Even if we are far apart. #StayHomeAlberta #COVID19AB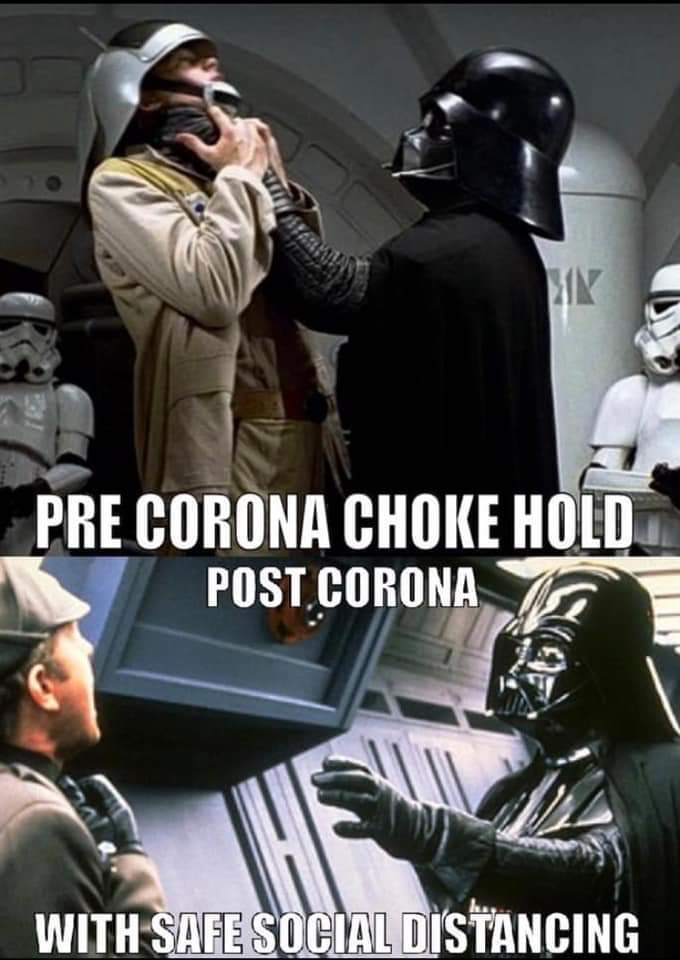 #StayHomeAlberta on Twitter
MeliBee🇨🇦 ()
#StayTheFHome #StayHomeAlberta A COVID-19 Admonition ***EXPLICIT via @YouTube
Smayowski ()
This shouldn't have to be pointed out, but "essential" businesses aren't open so you have somewhere to wander around while you're bored #StayHomeAlberta
Ward Toma ()
@Wally_53 @RealTurkeyLady you and I go to a staging area with our horse & ATV. others like 'us' go there. suprise, there are more than 15 of 'us' one area. now we are 'them'. the rule seems clear to me. #StayHomeAlberta
Claire Kraatz ()
@jvipondmd #StayHomeAlberta ...and thinking of all healthcare workers at this time. Thank you for your service. Wishing you health.
Emily B. ()
How we are spending time while we #StayHomeAlberta - listening to @JACK969calgary and colouring!
Joy Peacock ()
Grateful for the nurses who are there for all of us @AlbertaRNs AND Thank you to every: -Doctor -Store clerk -Police officer -Mental health worker -Firefighter -Transit worker -Childcare worker -Mail carrier -Takeout cook -Deliverers And many, many more. #StayHomeAlberta
Marilyn glick ()
Someone just came to my front door .. said she was looking to give roofing estimates ? What is that about??? Thank goodness I have The ring doorbell and could talk to her! #StayHomeAlberta #Yeg
TJ ()
Today was the day my wife had booked the @syc_brewing taproom for my birthday but obviously we can't do it so instead I went and picked up a bunch of their delicious beers and will be enjoying them at home. #StayHomeAlberta
Jason Kenney ()
Due to #COVID19AB, vehicle access to our parks is being suspended for the safety of all citizens. These restrictions are in line with most provincial parks across Canada and National @ParksCanada. Please #StayHomeAlberta and stay safe.
@ Muhubo ()
Albertans do listen and practicing social distancing because we have been trained healthy and safety. We make for living to be safe. I stay alone home just to protect my passengers. Proud Albertan. #StayHomeAlberta
Bikram Perhar ()
Does anyone know where there is any hand sanitizer or wipes left in Edmonton or older online? #StayHomeAlberta
United Way CentralAB ()
Please #StayHomeAlberta Thank you health care workers. #locallove
Danielle Crawford ()
I have interacted with four people this week. One was my husband. #SocialDistancing #StayHomeAlberta
Neeja Bakshi ()
A little levity in a serious world. In the words of my wise 6yr old daughter, I wish the Storm Troopers could just come pew-pew the coronavirus away so I can see my friends again. #StayHomeAlberta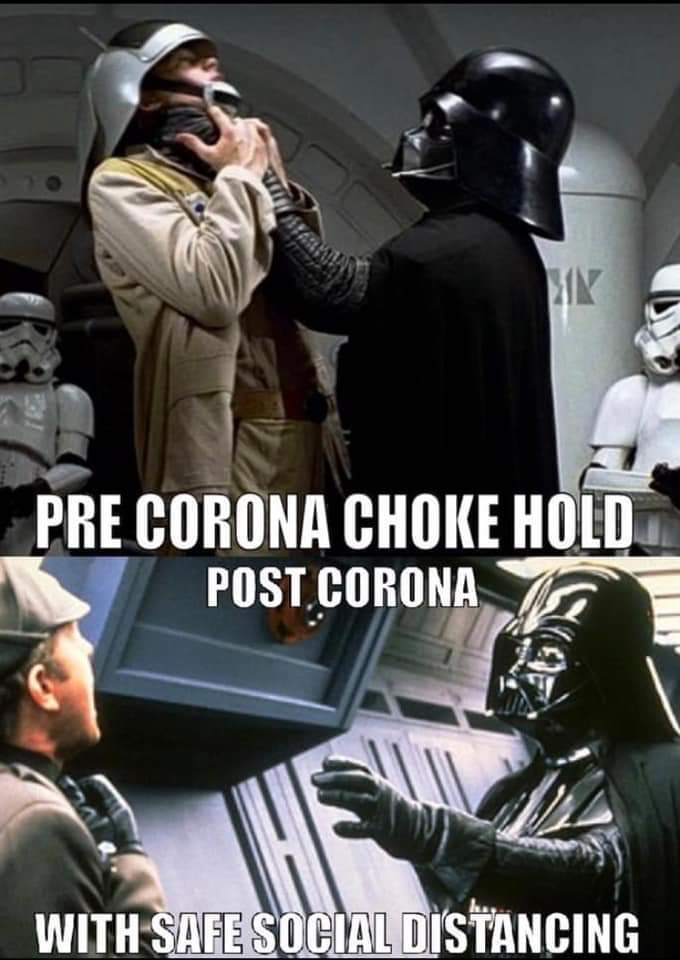 Janet Lore ()
Everyone superstore parking lot is packed as we drive by. What can people possibly be thinking ? Lunacy StayHomeAlberta
Nicole Copes/Leung ()
We are all responsible for each others health #StayHomeAlberta #SocialDistancing
Nermisa - Letters to LALA Land ()
No knead bread - attempt one . Results delicious 😋 #RecipeOfTheDay #StayHomeAlberta
Alex Becigneul ()
Big decision. Do I eat the ice cream only to make room for more food in my freezer? #StayHomeAlberta
Steven Alkenbrack ()
#StayHomeAlberta because the government is not gonna place a province or city wide lockdown, so we all need to look after ourselves. STAY AT HOME, Care for yourself and show respect for others. You only have one life, look after it.
Alan Mills ()
#AHS you guys are the best! Thanks for everything you give to our province. #StayHomeAlberta
April A. ()
So I needed to pick up a prescription in #Yeg today. It was impossible to maintain social distancing in the pharmacy due to the number of people shopping. It was more than a bit alarming #StayHomeAlberta
🐣 ()
@kennychesney @noshoesradio we be grillin' on the grill year round here in Canada 🇨🇦 #StayAtHomeSaveLives #StayHomeAlberta
Dr. Deena Hinshaw ()
We will get through this together. Even if we are far apart. #StayHomeAlberta #COVID19AB