#TBThursday Twitter Trend : The Most Popular Tweets | Canada
#TBThursday Love this pic of me and the fabulous make-up artist Travis, who made me beautiful for my appearance on @TamronHallShow back in November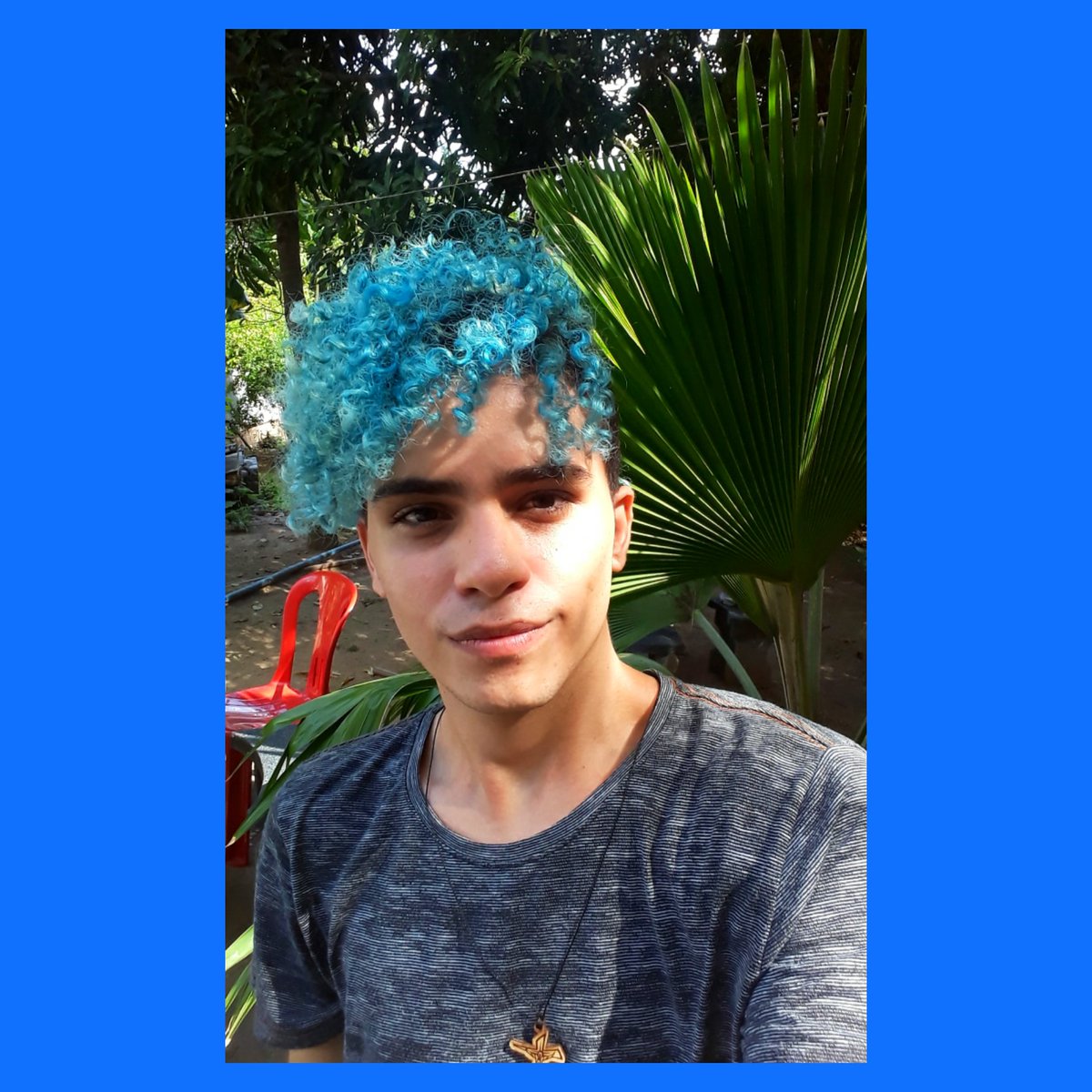 #TBThursday on Twitter
ℛเtzysℊ☆彡 ()
¡Recordar, es la única forma de rescatar momentos!... Ese momento, en el que pude abrazarte @victoriaruffo31 #TBThursday
Honey Daniels ()
Vor etwa 5 Jahren. Damals war sie grade frisch eingezogen ubd bekam direkt ihr eigenes Sofa. #TBThursday
NESTOR PLATA ()
Cuando todo vuelva a la normalidad y si Dios permite, volvemos a esta belleza. 🤙🏼😍 #TBThursday
SDStateABE ()
@SDStateABE let's try Throwback Thursday. While I miss the days these two were littles I'm thankful they are older and don't need my undivided attention while trying to work and go to school and trying not to go stir crazy while practicing social distancing! #tbthursday
Joe Turner ()
#OpeningDayAtHome #TBThursday @Rangers edition @Dutch_Oven45
Georgia Irving ()
#TBThursday two years ago today. Dinner in Cape Town below Table Mountain. Tonight I had turkey bolognese for the 3rd night running whilst holed up in Middleton 😩
Adam A.Duma ()
2012: Nilitamani kutengeneza prototype drone kwa ajili ya ku-display adverts kwenye matamasha makubwa ya Injili vilevile usiku kwenye maeneo yaliyo changamkaa 2015: Nilikuwa nafanya vyema kwenye Advance Chemistry nkajaribu kubadilisha Alcohol into Powder Form 😊 #TBThursday
Alissadawnn ()
#TBThursday grateful for the opportunity I had to choreograph for @ROOTS International Sweatpants Day Campaign 2020 🎉
Catherine Wrenn ()
@CarlSchurzHS in honor of #TBThursday Can you guess which staff member this is? Hint: Circa 1975-1976. #BulldogPride
𝑭𝒆𝒓𝒏𝒂𝒏𝒅𝒂 𝑪𝒂𝒎𝒂𝒄𝒄𝒊𝒐 ()
Pues hoy es Jueves con J de #Juliantina, y se me ocurrió que podríamos hacer un #TBThursday compartiendo miniclips o gif de sus escenas favs como tipo TBT JULIANTINA para que más gente vea la Así que abro hilo con los enlaces
Valerio Scalabrelli ()
🗓️ If the #FutsalWC 🏆 will be rescheduled in January-February 2021, it would be the second time ever that FIFA holds its futsal tournament during that period. 📆 The first one held in January was also the first ever organized by FIFA (1989). ↩️ Time for a #TBThursday! ⬇️
Densil Porteous ()
Joining #TBThursday – We were already in moments of reflection, considering how we had gotten it wrong; the people were ready for real change; our electoral system made this happen… the mourning after… – Think Higher. Feel Deeper. #TBThursday
Jennifer lé ⚡️ ()
Cleaning up during this quarantine & found this gem of a HS graduation photo. Has anyone seen my eyebrows? Can't seem to find them 🤦🏻‍♀️ #tbthursday 📸 via
Chris Michael Ward ()
@SJRaphael @TamronHallShow Nice pic! I remember the episode, and Travis did a nice job. #TBThursday
Doña.Sandra ()
Año 2001 en Sept Frogs en Nuevo Laredo, tenía 18 años y usaba frenos (Braces) 😬 #TBThursday #Throwbacks
Austin Tichenor ()
#TBThursday to a time when TV Guide was the Bible of the industry (at least for me) and I appeared in it for the first and probably only time. #Tbt
Revista Motor ()
#TBThursday Hace 50 años Subaru hizo una mini patrulla que se convirtió en una joya
Sally Jessy Raphael ()
#TBThursday Love this pic of me and the fabulous make-up artist Travis, who made me beautiful for my appearance on @TamronHallShow back in November
King of s.Western Ug 👑🇺🇬 ()
Mpozzi its #TBThursday mzee kikofire @EngKaruru ,haza guy amalwa🍻🍻🍻 ganje aha bd yanje ningenda
Ale ()
@tonycherchi @Felixatlante12 Justo esta aportación de Tony, sirve para ejemplificar en la actualidad lo que puso en el #TBThursday de la semana pasada.
Kaioooo ()
Para gente com essa tag, cês querem mídia/biscoito é? Só gente bonita , CREDO! Eu tbm quero 😗🤞🏻 #FEIOAWARDS #TBThursday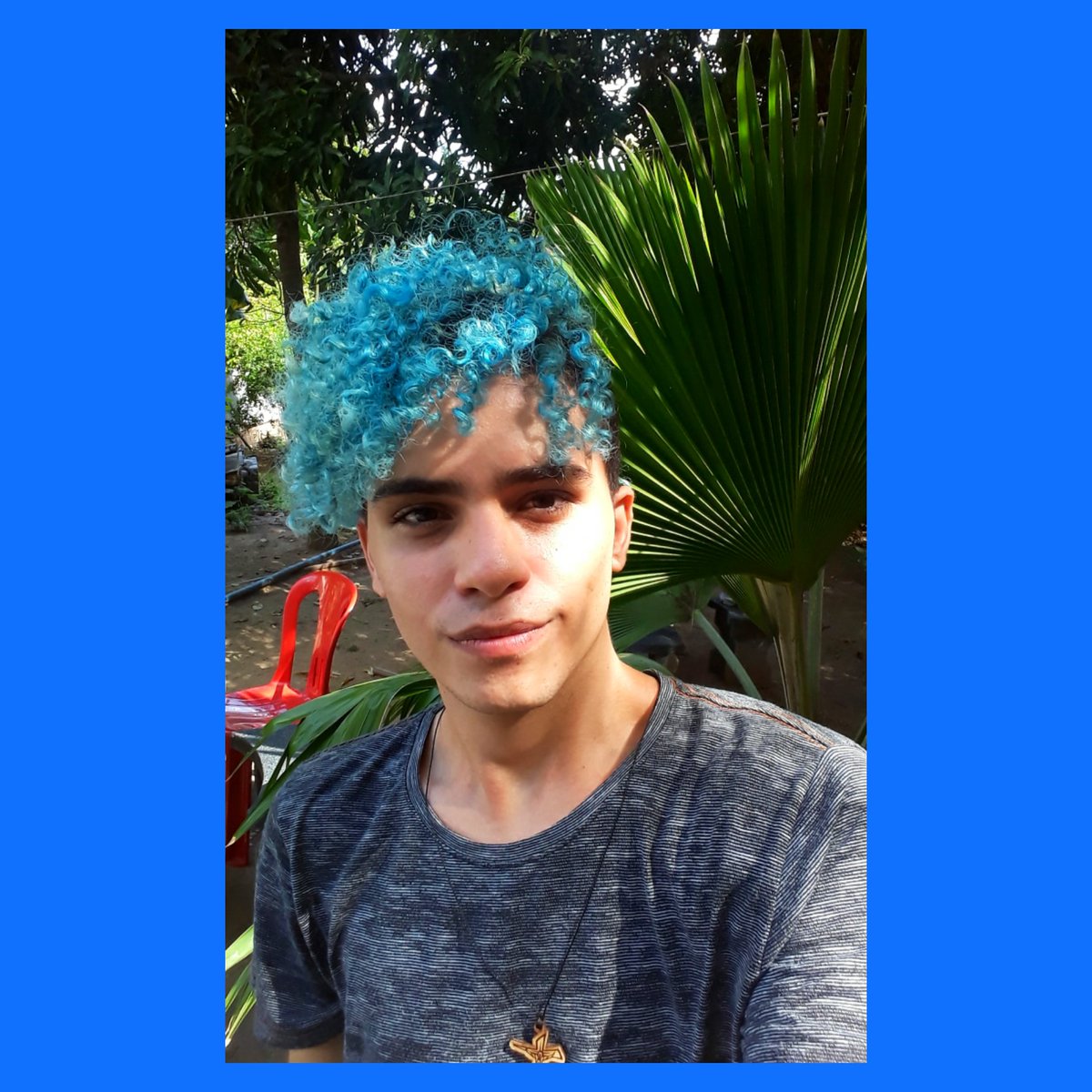 ً ()
nakita q lang sa photo album sksksk,, sakto thursday so #TBThursday 🤣
L-Squared ()
A little something for #tbt: found this gem while spring cleaning my home office. Remember the good old days when our biggest problem was this awful operating system? #TBThursday
Will Carroll ()
#NowPlaying #TBThursday …... 🙀
Dr. Joel Wells ()
#TBThursday I'm living an inspired life and loving what I do, and I can honestly say I have the best job in the world. But it's not because of me, it's because I have the best patients.
Gazu ()
#TBThursday da minha limpeza de pele 😂😂😂😂😂😂
Choose 3030 ()
#TBThursday Mais do que necessário no momento atual. O mundo precisa de luz e amor, pega a mensagem do @3030oficial.
Sharklady 🦈 ()
#TBThursday I'm sure Yoenis Cespedes is upset about the # games mean no added incentive $$ added to his contract. But when healthy in 2016, he gave us everything he had & putt the team on his back to the 2015 postseason. Gotta love him for that. 💪
Jomjom ()
Until tomorrow. Frontline kuno. Please stay at home 😓 #TBThursday @ Tamuning
Panther Hardball ()
Coach Meyer and his Seniors pose for a picture after defeating Peoria Heights, 9-4, at Eureka College on May 8, 2012. 📸 | Nolan Sammer #TBThursday | #PantherHardballAlums