#TheMaskedSinger Twitter Trend : The Most Popular Tweets | Canada
Thank you, @kenjeong. Stay safe and healthy, everyone. ❤️ #TheMaskedSinger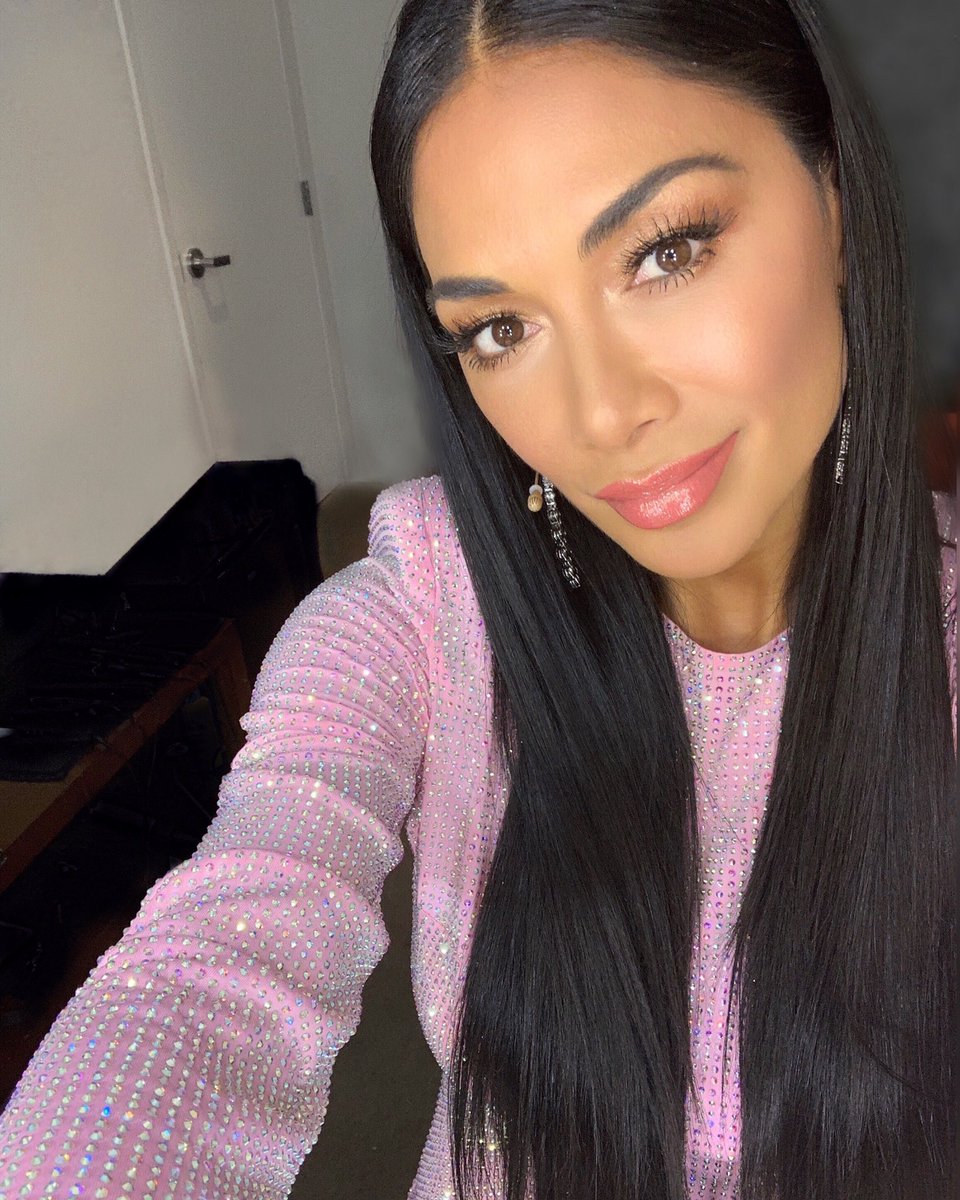 #TheMaskedSinger on Twitter

The Hollywood Reporter ()
#TheMaskedSinger season three returned with four of its top eight secret celebrities competing and dropping new hints about their real identities
Nicole Scherzinger ()
Me and my "Debbie does DALLAS" hair is ready for tonight's show! Are y'all ready? 🤣 Tune in 🤍 #TheMaskedSinger
Ken Jeong ()
Thanks for the kindest words and for watching the show! But actually the most important person on #TheMaskedSinger is YOU!!! ❤️❤️❤️
👽 little red.❁ ()
I obviously have plenty of time. So here is my crafty #TheMaskedSinger  guesses.
Love, Danny ()
@JesseMcCartney @people I am 100% sure you're the Turtle on #TheMaskedSinger I'd know your voice anywhere. TELL ME IM WRONG.
Reece Kelley Graham ()
You're not wrong. #TheMaskedSinger has been the No. 1 Twitter trend worldwide three Wednesday's straight.
Thanaé ()
The Frog on #TheMaskedSinger is 110% Bow Wow. And they guessed Omarion and Romeo???
Francinia ♏️ ()
1. White tiger - Gronk 2. Turtle- Jesse McCartney 3. Kangaroo - Jordyn Woods 4. Kitty - Emma Watson 5. Frog - Bow Wow 6. Banana - Bret Michaels 7. Night Angel - Kandi Burrus 8. Astronaut - Hunter Hayes 9. Rhino - Ryan Tannehill #TheMaskedSinger ...I'm still catching up lol.
Sadly ()
ฮรื่อออ ภูมิใจมากที่ติดตามมาตั้ง6-7ปีแล้ว #หน้ากากดอกไม้ไฟ #TheMaskedSinger
Ploy🐢KS 🦁 ()
พี่มุกเก่งมากๆเลยคระ...ฟังมาตั้งแต่รอบแรก...จำเสียงได้...ทายว่าเป็นพี่มาตลอดเลยค่ะ...แล้วยิ่งมาฟังวันนี้พี่ร้องได้ดีมากๆเลยค่ะ...จะติดตาต่อมไปเรื่อยๆนะคะ #หน้ากากไอติมหลอด #TheMaskedSinger
Chanoknan Pasuro ()
โดนที่สุด #TheMaskedSinger #TheMaskงานวัด
NFL Deutschland ()
Wrestling, #TheMaskedSinger – Gronk lässt sich keinen Spaß entgehen! 😍😂 (via @RobGronkowski) #MaskedSinger
Leah McSLAYney ()
Kandi is honestly slaying so hard on #TheMaskedSinger. Like I'm officially a Kandi Koated Kunt. The other girls could NEVER. #RHOA
Dave ()
Kitty: Elizabeth Gillies Kitty singing Dangerous Woman by Ariana Grande her co-star from the Broadway musical "13" and the Nickelodeon series "Victorious." Elizabeth and Ariana have been best friends for more than a decade the two recorded a duet of Santa Baby #TheMaskedSinger
Edwin Dearborn ()
If we have to wear masks in public, I say we take some design ideas from movies and repurpose them. Let's help people feel cool AF while keeping everyone healthy. #TheMaskedSinger #StayHomeSaveLives
TheGamutt-WebMag ()
#TheMaskedSinger season 3 ep 10 'The Super Nine Masked Singer Special: Groups A, B & C' [full ep]
The Masked Singer ()
That reveal was something else! 🤯 Watch the entire season of #TheMaskedSinger anytime:
Robin Thicke ()
The clues got my brain going bump bump #FrogMask #TheMaskedSinger @Omarion
Leslie England-Gregory ()
No matter who he is, or what he does for real, Frog is a really good time #TheMaskedSinger
The Masked Singer ()
Did the audience slip up by putting #BananaMask in the bottom three? 😕 #TheMaskedSinger
Shawn Scott Stevenson ()
I really think frog is Tommy Davidson from In living color #frogmask #Themaskedsinger
🦙 ()
@NicoleScherzy I'm ready to guess everyone wrong once again! Lets do this #TheMaskedSinger
Jessica Carter ()
The Masked Singer: The Super Nine elimination #TheMaskedSinger
I saw it at The Public ()
Alright we're at super nine on #TheMaskedSinger and I'm certain of 3/9 let's see if I can figure out anyone else tonight
DesireetheVA ()
I did not replay "Beautiful Soul" 10,000 times when I was younger to not be able to identify Jesse McCartney's voice! 🐸 #TheMaskedSinger
HollywoodLife ()
A Super Bowl champion & former New England Patriot was revealed as the White Tiger on #TheMaskedSinger! #WhiteTigerMask
Robin Thicke ()
I got this ice box where my guess used to is it @Omarion? #FrogMask #TheMaskedSinger
Kelsey Baumgardner ()
I want to say the turtle is Jesse McCartney but I just can't commit to it #TheMaskedSinger
Nicole Scherzinger ()
It's time for the Super Nine!! 💖 Who's watching #TheMaskedSinger tonight?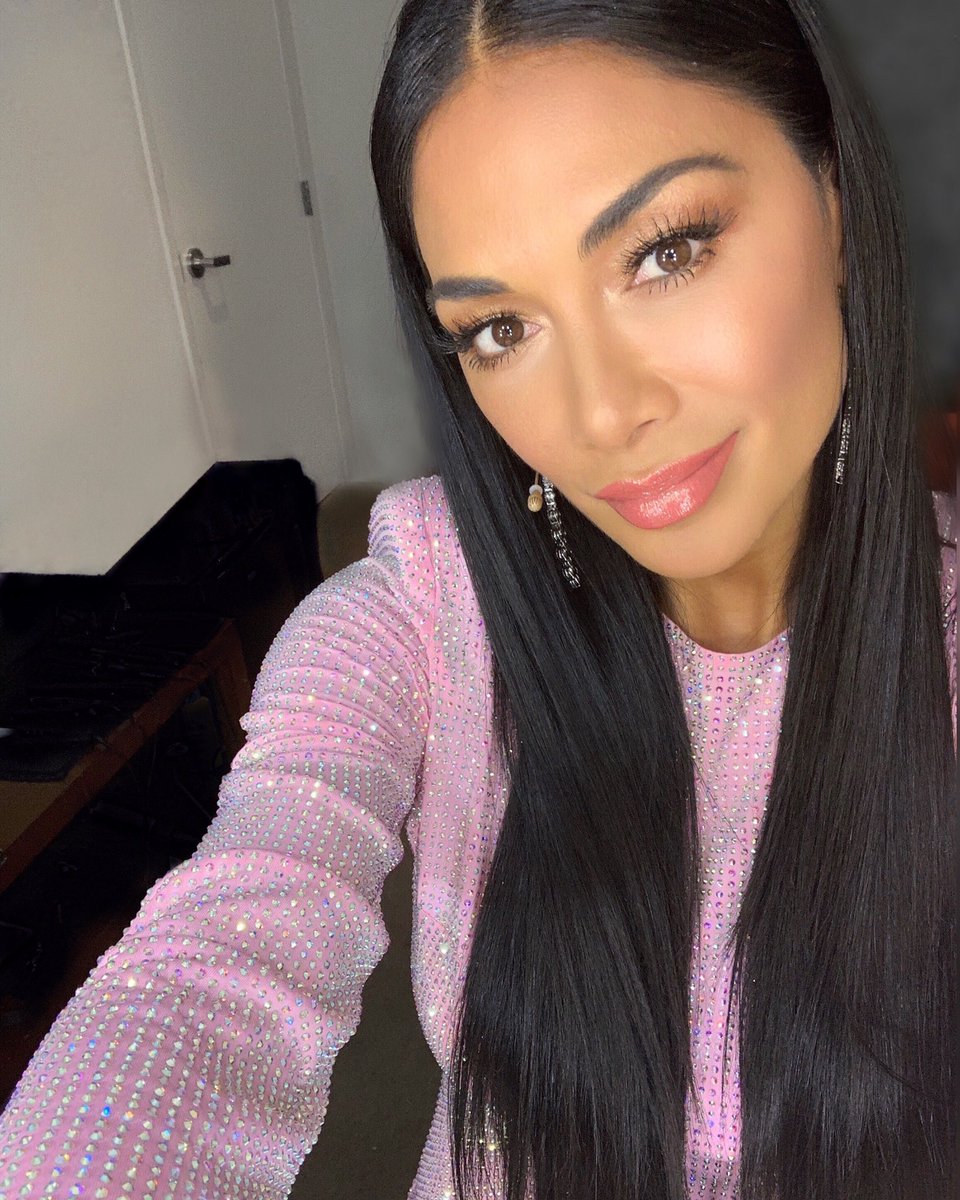 The Masked Singer ()
Thank you, @kenjeong. Stay safe and healthy, everyone. ❤️ #TheMaskedSinger