Man City twitter tendance - top tweets | France
Man City are essentially getting kicked out of the Champions League because they spent £25m on Wilfried Bony. That is phenomenal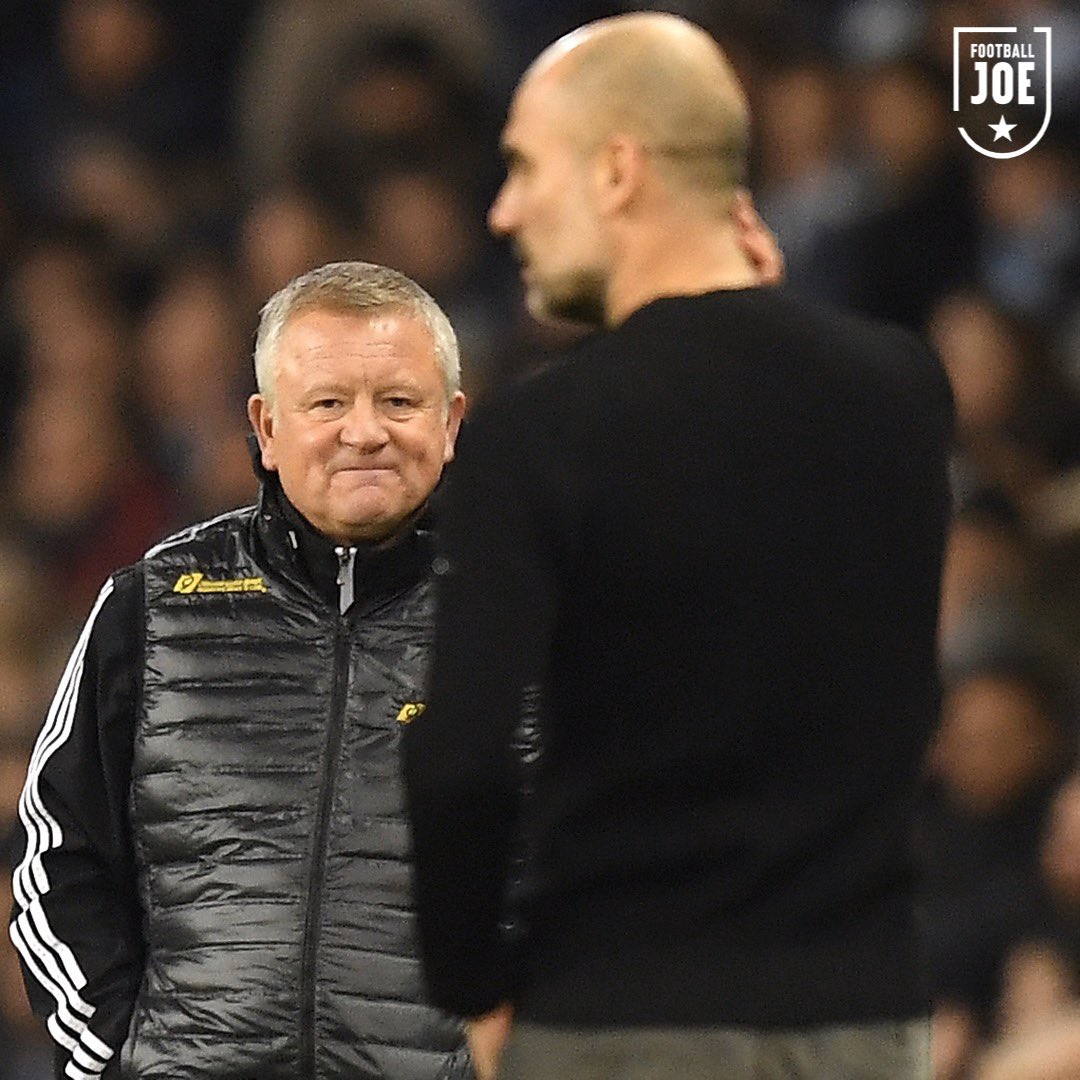 Man City on Twitter
𝓣𝓮𝓮𝓼𝓪_𝓜𝓲𝓬𝓱𝓮𝓵𝓮 ()
Sam Donaldson "we are in the grip of a sick, ignorant man. He's mean, he's corrupt & if we don't get this right, we may lose the things that have made this country the best place to shining city on the hill Reagan used to talk about which was the envy of the world.
Unbearable T ()
A team wins a trophy = Attack Liverpool VAR controversy = Attack Liverpool Man City banned for cheating = Attack Liverpool I wonder why they hate us so much? ⭐️⭐️⭐️⭐️⭐️⭐️
THE STANDARD ()
สหภาพสมาคมฟุตบอลยุโรป (UEFA) ได้ประกาศลงโทษทีมเรือใบสีฟ้า ห้ามเข้าร่วมการแข่งขันรายการฟุตบอลสโมสรยุโรปทุกรายการเป็นเวลา 2 ฤดูกาล #TheStandardCo
DownUnderFan ()
What Manfred should have done. Banned Astros from post-season for every year they cheated. Opinion: European soccer gives Major League Baseball a lesson in how to punish cheaters via @usatoday

Liverpool FC News ()
Pep Guardiola on Man City future in relation to Champions League and what it means for Liverpool
Have Bradford City Won Today? ()
It's Full Time here on the opening day of the season in league 2 at Valley Parade. Bradford City 5-0 Man City #BCAFC
Nat Hamman 🇳🇬 ()
Forget De Bruyne, this guy to me will go down as their best player. Man city was a whole different team when he didnt play.
Matthew Stanger ()
Man City are essentially getting kicked out of the Champions League because they spent £25m on Wilfried Bony. That is phenomenal
Colin ()
If Man City ban is carried out what happens to the Europa spot with the League cup final?
EXYZ ()
Pep Guardiola 'to consider his Man City future if two-year Champions League ban is not overturned'
Fojoblog ()
Man City gets two-season European ban over financial fair-play breaches
Craig Neild ()
Man City getting banned from Europe for breaking financial rules is great. Just need the football league to clamp down on the scumbags at $alford and stop the owners from buying their way up the leagues
Keith Evans ()
Man City ban timeline: From Der Spiegel claims to European club competition ban
Mr.Worldwide ()
@SkySportsNews Does this mean that the 5th team in the PL goes to UCL if Man city finish in top 4
David McCarthy ()
If Man City won the #CL this year, would they be the first team in history not allowed defend the title??
Bev ()
Sports fans are so reactionary talking about man city is there's some of us that are actually fans and stick with one team for life weather they win or lose
Biggies MaIIs ()
I love how the Man City press members are utterly baffled and shocked at UEFA being "judge, jury and executioner" regarding a club breaking the rules of the competition that they run. They seem outraged that Mansour hasn't been able to run the investigation. Weird breed them.

Muyiwa ()
Wow really stunned by the glee associated with the 2year Ban on Man City. I guess when you have embarrassed enough teams over the last decade . There is a payback.
Meeting Request Podcast ()
Biz sporda sponsorluk bolumu cektik, bir gun sonra sponsorluk gelirlerini manipule ettigi gerekcesigle Man City Avrupa kupalarindan 2 yil men edildi. 😱 #meetingrequestpodcast 🎧
BIG_NAME_JAAZY 💧💧 ()
@iam_selom @JozyAltidore So he should jeopardize his teamplay and success because of just one player? At least his decision brought him success at both Barca and man city
Joe Money ()
UEFA had to make a point about FFP. Man City is one of those clubs you have to make an example out of. As much as I love the PSG brand in CL they gotta be next.
OOOYAAA ()
@AliyuUthman @BlancoTalks Man city got banned for some financial stuff with the UEFA as a punishment they got banned from all UEFA tournaments for the following 2 seasons
Kevin Dye ()
@AnfieldShop @AnfieldShopBlog Liverpool is red, Man City is blue, especially since they been given Champions League boot
Most friend-zoned ni**a ()
Man City banned for two years from UEFA competitions. Man City Players with Long Term contracts right now😂😂
Bisoye ()
If the Man City 2 years without Ucl ban stands, Pep would most likely have a good reason to Japa. . .
The 1964 ()
Man City planning to appeal. Bit late. I haven't found them appealing since the days of Franny Lee. I thank you. @HenryJackson87
22 ()
So now Man City are band? Are they withdrawn from the one they're currently playing in or what?
FootballJOE ()
When you're one place outside the top 4 and Man City are handed a two-year Champions League ban 👀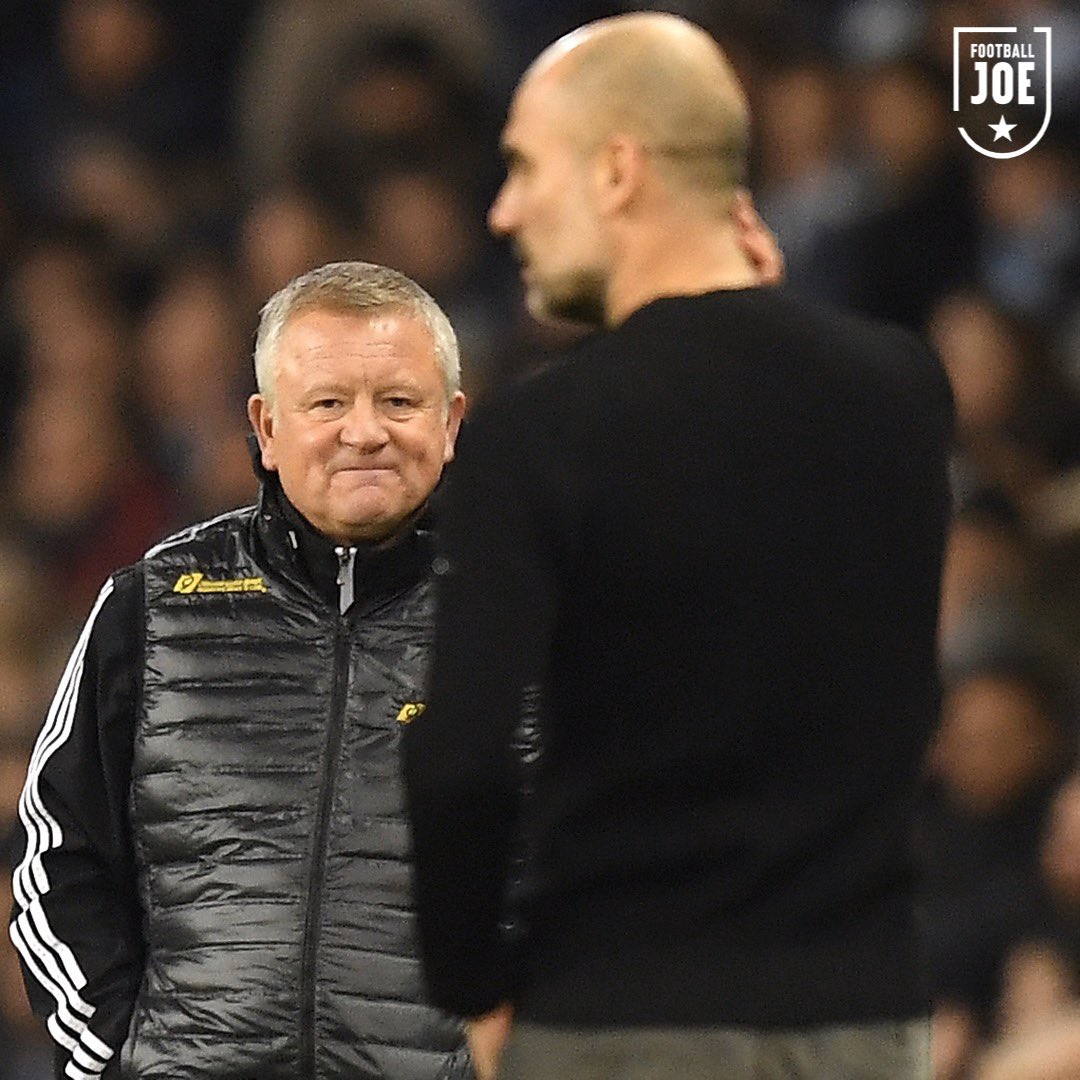 Rob Harris ()
Full details of Man City being banned from Champions League for TWO SEASONS for serious breaches of UEFA financial rules
Tariq panja ()
Uefa announce Man City banned from next two seasons of the Champions League and fined 30 million euros