Petition Twitter Trends - Top Tweets | Germany
Trump is gone, but we still need to investigate and expel the GOP members of Congress who attempted to overturn the election and incited the white supremacist coup attempt. My legislation, 25, will do that. Sign on to my petition: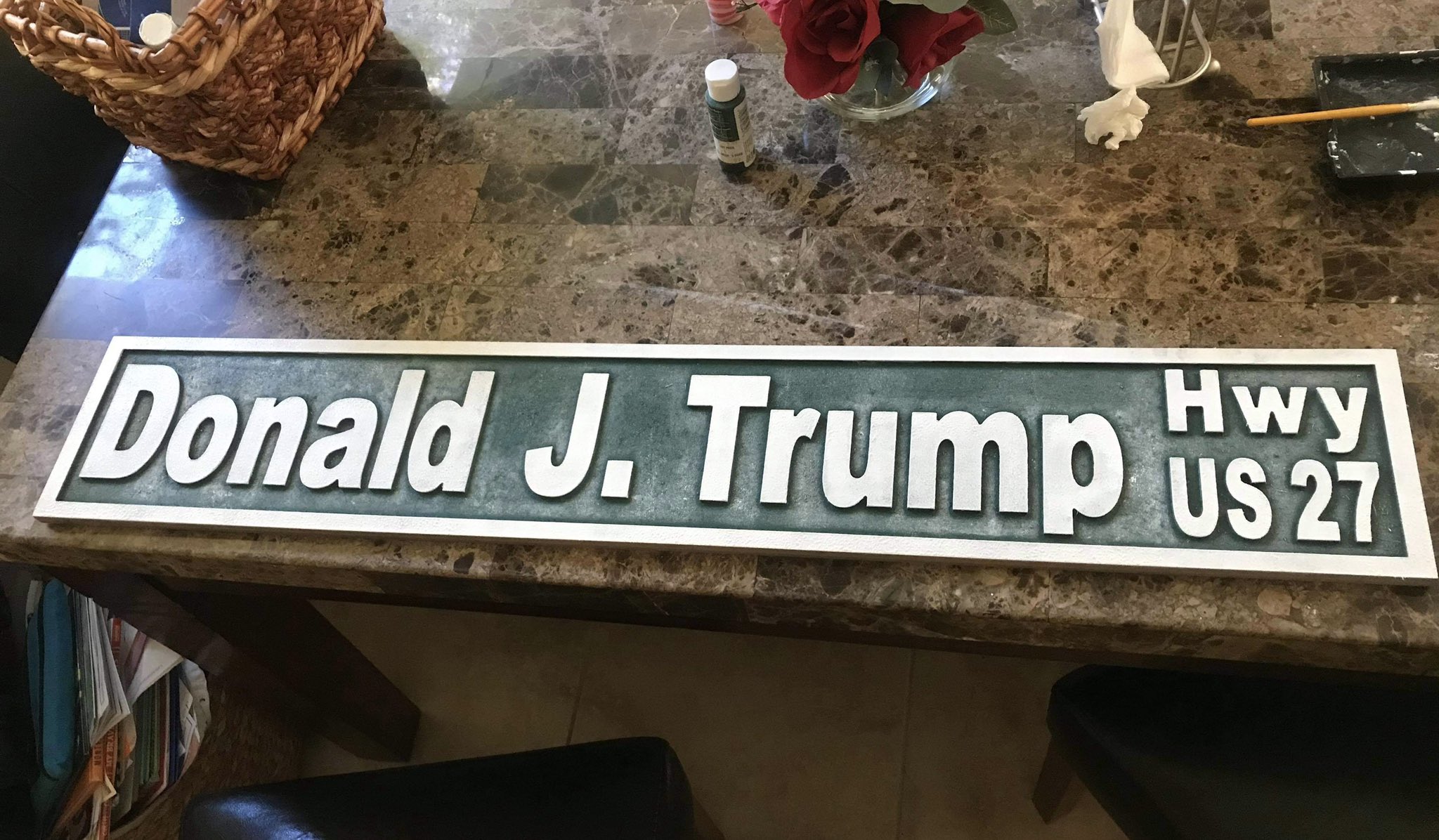 Petition on Twitter
Eunice Johnston ()
Petition: Finally ban the manufacture, sale and use of animal snares in Wales
Graham Cross ()
London borough councils: No to the culling of urban foxes - Sign the Petition! via @UKChange
Marguerite Joly ()
Ich teile hier nochmal gerne den Link zur Petition die sich für eine Priorisierung der Impfung von Menschen mit Behinderungen die nicht in Pflegeheimen sind einsetzt.
Kryssa Jenkins ()
Bob Huskey: Tell Costco to Go 100% Gestation Crate Free - Sign the Petition! via @Change

Scott Rice 💙 #FBPE ()
Government : A bee-killing pesticide banned by the EU has been approved for use by sugar beet farmers - Sign the Petition! via @UKChange
Julian ()
petition for profs to pick but instead of profs, groupmates to pick para alam mo sino mga may kwenta sa group 😅
Tasha ()
Scottish Government: Save the Scottish wildcat by protecting Clashindarroch Forest! - Sign the Petition! via @CdnChange
Dee Dee ()
$NOVN "Health Professionals Petition WHO for Guidance: People Should Use Nasal Sprays to Combat COVID-19 Pandemic; Doctors Use in Treating Patients" | Business Wire
Annie ()
Je dis NON au consentement sexuel fixé à 13 ans par le Sénat ! via @mesopinions_com
Ellie ()
tw // pedophilia, sexual assault guys please sign up this petition. this woman lost full custody of her son, and now the father (a pedophile) has partial custody of the child and he gets overnight visits starting april 2021!!!!
Steve Maggs ()
Publishers and Politicians: Ban plastic toys on comics and magazines - Sign the Petition! via @UKChange
Barry Richards ()
This is an important petition to help save and protect one of Wales most important cultural and historical institutions. Sign it and help The National Library of Wales.

Kpop_stan ()
Andrés Manuel López Obrador: STOP FEMICIDE IN MEXICO - Sign the Petition! via @Change
Social bishtancing ()
Please please sign and share Petition: Prioritise special school staff in Covid 19 vaccinations.
Rep. Anthony Sabatini ()
WOW—a constituent just sent me this! People are VERY READY for a Donald J. Trump Highway! Sign this petition below👇 if you want to see this happen!
Cori Bush ()
Trump is gone, but we still need to investigate and expel the GOP members of Congress who attempted to overturn the election and incited the white supremacist coup attempt. My legislation, 25, will do that. Sign on to my petition: