#ThrowbackThursday Twitter Trends - Top Tweets | Germany
Great Cristiano Ronaldo free-kicks! 🎯🔥 #ThrowbackThursday | #UCL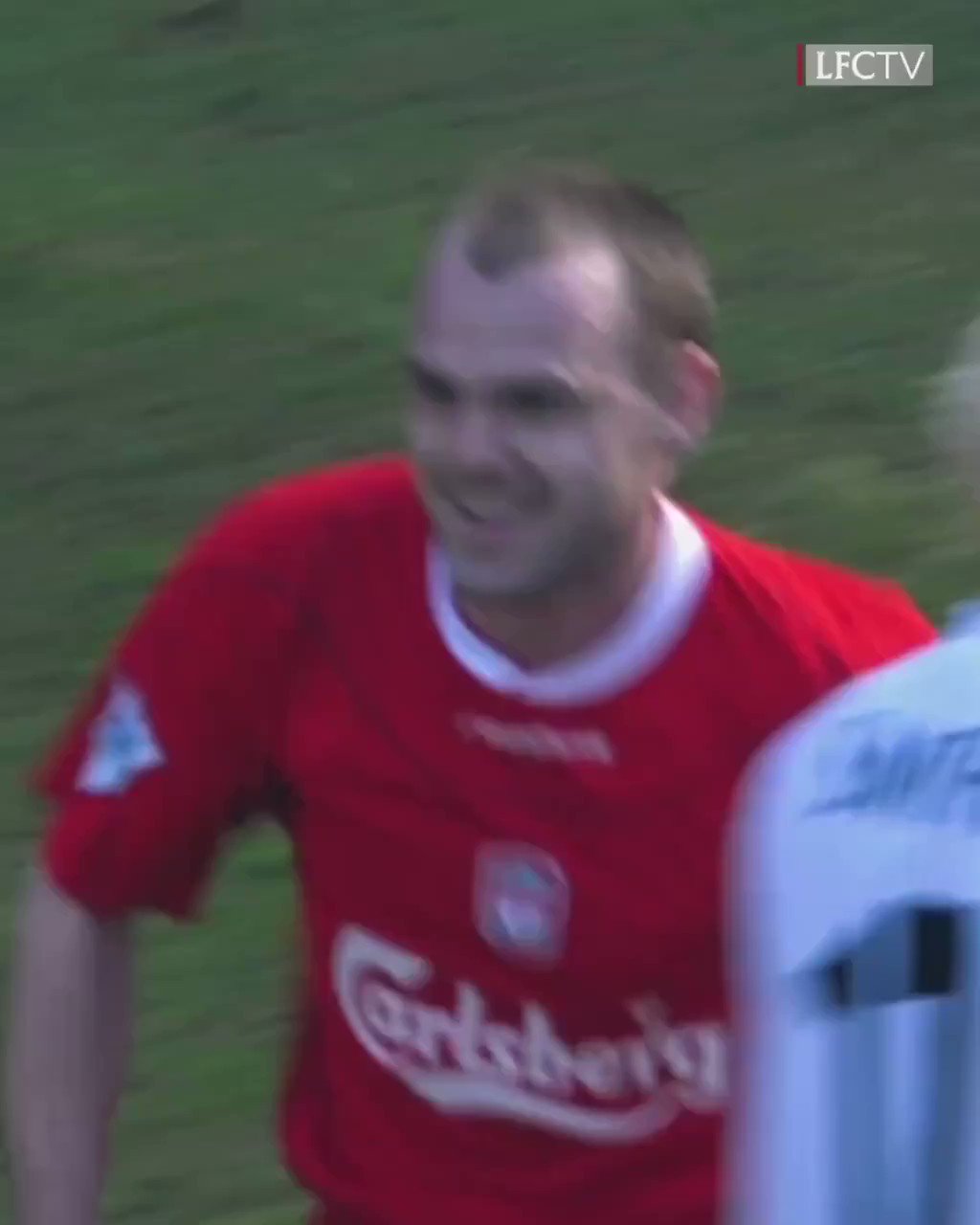 #ThrowbackThursday on Twitter
TylerDSutherland ()
#ThrowbackThursday July 16th 2019 South Padre Island. I had just arrived in Texas by way of Tucson, Las Vegas, LA and San Francisco where I'd spent considerable time.
LLM Costumes LLC ()
#ThrowbackThursday I've been seeing everyone sharing their first fursuits. While I don't have photos of my very first, I do have my second that was made in 2007/2008❤️
Maikkkkkkkko ()
#ThrowbackThursday de hoje é dessa make, que tava extremamente polida neste dia ✨
Rell Rock ()
#Mood #ThrowbackThursday Me and @hotwaymusic_ make vibe music. 🇧🇷 @umusic_brasil
Yen Press ()
#ThrowbackThursday: We started publishing Horimiya back in October 2015, a time when: -The One-Punch Man anime started airing -The Hills by The Weeknd was the top song -The Martian was the top film in the box office
Bon Echo PP ()
Our 45 minute interpretive boat tour on Mazinaw Lake will hopefully be offered next season. Here is a vintage photo of an earlier tour boat. #ThrowbackThursday #MazinawLake

The Vintage Aviation Echo ()
#ThrowbackThursday to the one-off Goodwood Battle of Britain Day commemoration held to mark the 75th anniversary of the battle in 2015. Upwards of 30 warbirds departed the airfield in smaller groups to overfly southern England. #TBT
💀 Spikings 💀 ()
#ThrowbackThursday time! I loved Little Witch Academia, I really need to give it another rewatch again! #TBT
NWSL ()
Double trouble 👯‍♂️ That new @MalPugh to @100Purcent connection 🤝 #NWSL | #ThrowbackThursday
Media Shrink ()
#ThrowbackThursday USA TOTALLY Rejected Radical Socialism In Dem Debates , So They Impeached Trump ...
Colorado Snowsports Museum ()
#ThrowbackThursday to last winter when soldiers from the current 10th Mountain Division visited the Colorado Snowsports Museum. Maj. Gen. Brian Mennes, the commander of the 10th Mountain Division, and unit historians attended Tales of the 10th Mountain led by Flint Whitlock.
Pleasure Beach Experience ()
A little throwback post to 'on this day 2019' at the IAAPA Expo in Paris! 😀 #ThrowbackThursday #iaapa
Frau Schnecke 🐌 ()
#ThrowbackThursday in der Mutti Edition. 6 Jahre, Himmel wie die Zeit
VersaCDO ()
I miss my old sa panahon nga chef pa kono 😂😂😂 #ThrowbackThursday #altercdo
Adam Child (Chad) ()
A #ThrowbackThursday to a very special time at @goodwoodrevival the dream team. @ClassicRacingMC
Kára the Pug ()
Happy #throwbackthursday with Al looking handsome in a bow tie from his 14th birthday in October 2016🐶❤️🐾 #foreverinourhearts
USA Boxing ()
A little #ThrowbackThursday to the last time @TeamUSA competed! #ICYMI, the team is back in @OlympicCityUSA preparing to return to the international stage next month, and we can not wait!
Yahya Abdul-Mateen 2 ()
Back when I thought quarantine would never end. #ThrowbackThursday Change with the Changes. 👊🏾
Tigres de Victoriaville ()
Une de nos photos préférées à ce jour. 🤩 #ThrowbackThursday #GoTigresGo
George Michael Official ()
#ThrowbackThursday to October 2017 and the posthumous reissue of George's magnificent second solo album, 'Listen Without Prejudice Vol. 1'. The beautifully packaged album became the biggest selling week one re-issue in the history of the @officialcharts. 📸 Caroline True
THE COLOSSAL ONE ™️ ()
Going through my desk. Came across a few cool momentos. #ThrowbackThursday to the very 2nd @FWEWrestling event
LadyTeapots☕️ ()
Tea scene from The Chronicles of Narnia: The Lion, the Witch and the Wardrobe (2005). #ThrowbackThursday #TeaTime
Giamo Casanunda ()
Weiß auch nicht, aber mit langen Haaren hatte ich immer so einen debilen Gesichtsausdruck 🥴 #ThrowbackThursday
Honey G. 💛 ()
They don't make squeaky fishies like this anymore 😕 #ThrowbackThursday
Akure Singles Connect ()
Some Throwback pictures from our WhatsApp group😂😂😂😂😂😂😂 #ThrowbackThursday
Painters-Online ()
Read a practical approach to outdoor painting by Carel Weight from The Artist October 1950 #ThrowbackThursday
Go Ahead Eagles 🦅 ()
🧤 | #ThrowbackThursday Op 8 september 1985 werd hij de oudste speler ooit in de Eredivisie: Jan Jongbloed. Hij was tijdens HFC Haarlem - Go Ahead Eagles 44 jaar, 9 maanden en 14 dagen oud. Dit fragment toont zijn katachtige reflexen. Wat een doelman! 👏🏼
Varsha Jaiswal #DevFestIndia ()
@DevfestIndia Memory from #DevFest by @GDGNagpur_ #ThrowbackThursday

Liverpool FC ()
Enjoy a #ThrowbackThursday, with highlights of our @premierleague clash against Leeds from 2003 🙌 We face @LUFC in our season opener on Saturday 💪
UEFA Champions League ()
Great Cristiano Ronaldo free-kicks! 🎯🔥 #ThrowbackThursday | #UCL