Preity Zinta Twitter Trend : Most Popular Tweets | India
Punjab players to SRH players : baat IPL ki hoti toh harr jaate lekin baat Preity Zinta ko gaale lagane ki thi isliye jeet gye #KXIPvSRH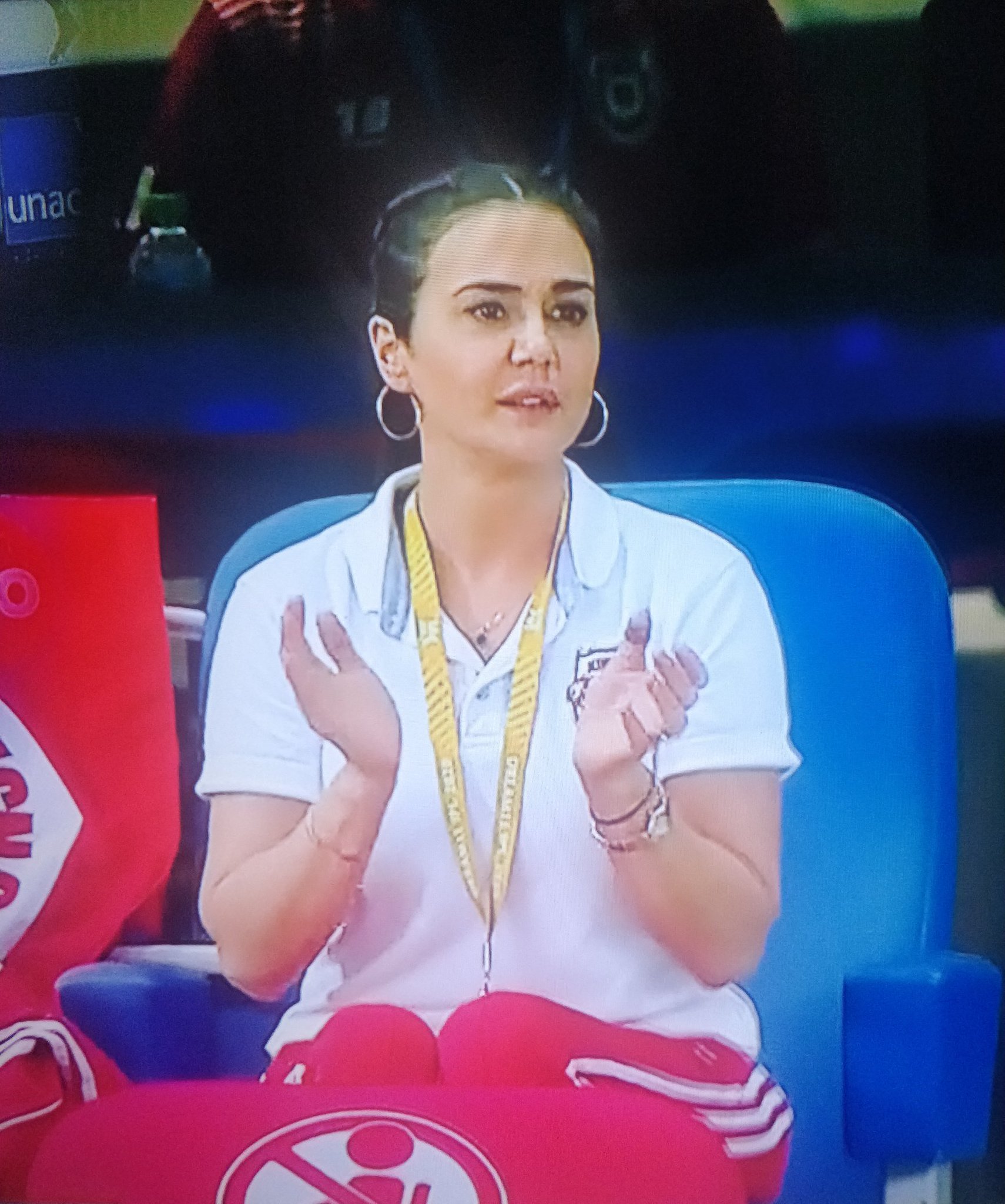 Preity Zinta on Twitter
मारुतिम् ()
@besaabriyaaan ...bcoz she stood up against #bollywoodmafia and testified against underworld. @GemsOfBollywood
GK4U ()
Preity Zinta Smiles Ear to Ear as She Cheers for Her Team from the Stands
S.A.M.E.E.R ()
Punjab players to SRH players : baat IPL ki hoti toh harr jaate lekin baat Preity Zinta ko gaale lagane ki thi isliye jeet gye #KXIPvSRH

Sai Subramaniam ()
@cricketaakash And their franchise owner Preity Zinta makes it more exciting with her euphoria and laugh. She was on cloud nine yesterday. KXI shd make it to the play offs they are much better then KKR.
🦋Stephanie Rodríguez C 🦋🇵🇪 ()
A Preity Zinta le haya gustado que le diga Queen of IPL, me acaba de dar un like a mi tweet tras de felicitarla 😌😉
Mohit Verma ()
@desimojito On side note, Preity Zinta is looking like Rakhi Sawant in this pic. She is Preity Zinta, right?
Todaymynews1 ()
Mayank lost due to superb fielding and Gayle's strong batting, Preity Zinta happy with Punjab's thrilling win
Sudipta Basu Chowdhury ()
OH MY GOD! Preity G Zinta LIKED MY TWEET!! SUN MUST BE RISE UP FROM DUBAI TODAY! THANK U MAM @realpreityzinta 🙏
HindiNewsforU ()
IPL 2020 Double Super Over Tie Photos Gallery Chris Gayle Mayank Agarwal KL Rahul Preity Zinta IPL UAE MI vs KXIP tied | मयंक की शानदार फील्डिंग और गेल की दमदार बैटिंग से मुबंई हारा, पंजाब की रोमांचक जीत से प्रीति जिंटा खुश
Gaurav Waghela ()
Preity Zinta from the very first season of IPL she is into the game more then the Punjab players i hope one day she win the title
Aman loves filter coffee. ()
Imagine Preity Zinta and Neeta Ambani participating in a Rangoli contest to declare today's winner.
Akash Singh Pawar(राजपूत)🇮🇳 ()
Divided By Different- Different IPL Teams . United By Preity Zinta Fan 🥰 @realpreityzinta #MIvsKXIP