Mubank Twitter Trend : Most Popular Tweets | Indonesia
MUBANK WIN KAZANDIK YARRRRAAAAAAAA AYDINLANMA KISMIMA YENİ GİRİORM SUAN Bİ SANİYE NE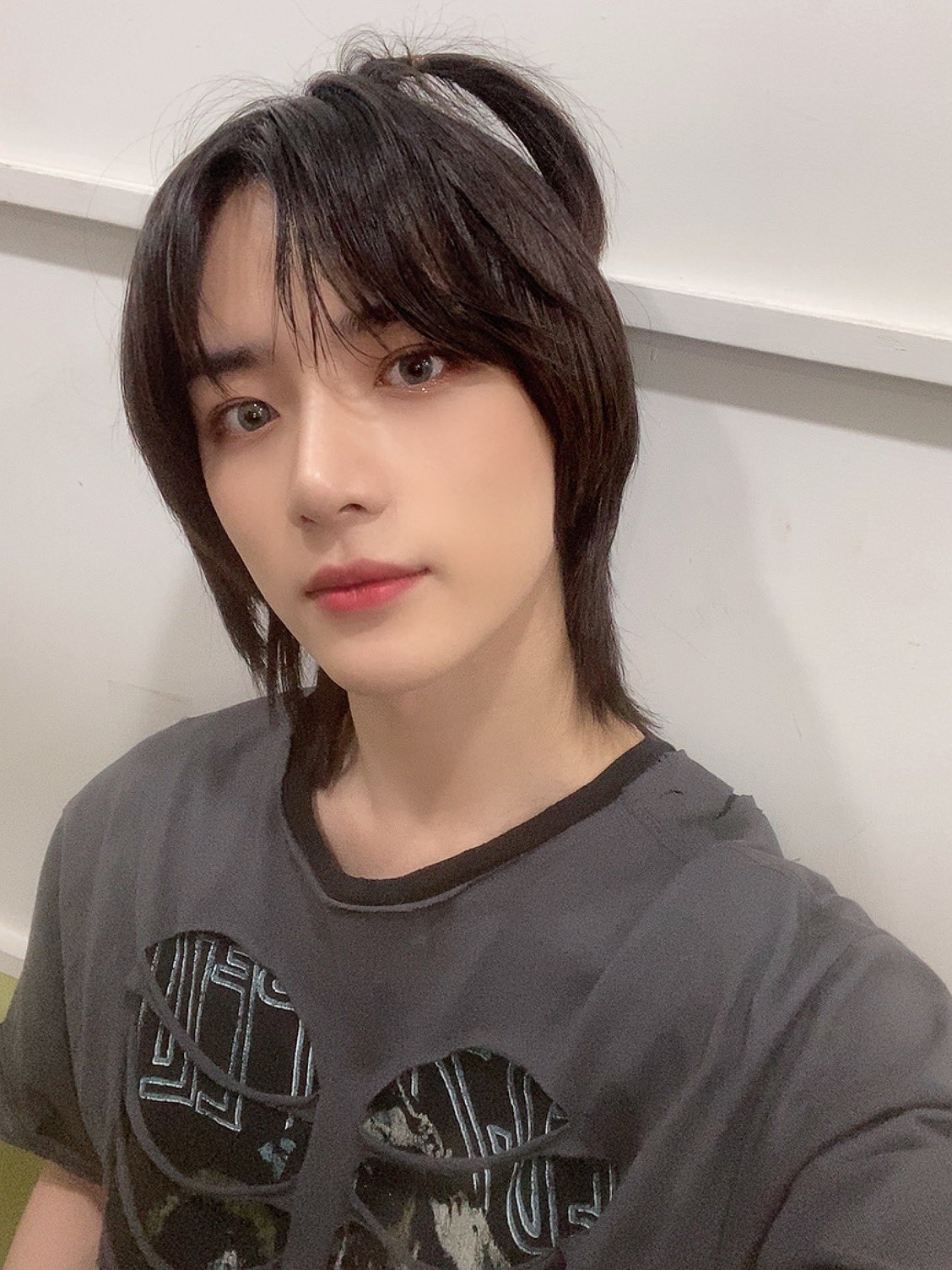 Mubank on Twitter
Fany valenzuela⁷ 🧈💛 ()
Omggg, felicidades mini bestieeees @TXT_members por el win en mubank 🤩🤩🤩🤩🤩
🎈shan¹¹² ()
WOKE UP TO FIND OUT TXT WON ON MUBANK IM RLY GONNA CRY IM SO PROUD OF THEM 😭😭😭😭😭😭
Rop❆ FROST SUPREMACY ()
I just woke up and WE WON MUBANK!?!!??;&/$$-$:!/!/!;&;&;&:$/$$;$$:$/$/$:$ AAAAAAAAAAAAAAAAAAAAAAAA
Joy⁷ ◠‿◠ ()
do u think baby moas years from now will understand the imporatance of that mubank win
Sooshe❄️ ()
@TXT_members Soobinnnn congrats on your mubank win, u deserve the best of everything in life. ILY, you are amazing and cool as always ❣️
Avi —STREAM GAMBLER ()
i just finished watching the mubank perf 😭 and the mic is on bissh wtf galit na galit monek grabe gusto ko maiyak i badly want some wins for them 😭😭
Aruni🐰 ❆ | ava rl 24 jam ()
menolak lupa sama yang ngeremehin moa bilang moa ga mampu bikin soobin bawa pulang piala mubank buat tubatu. TOLONG! lain kali kalo mau bangga akan prestasi idola, GA USAH NGERENDAHIN IDOLA ORANG LAIN! sampai sini paham? SORRY, KARMA ALWAYS BESIDE MOA.
케잇 ❆ ()
if the mubank pds love soobin so much they should have extended their contract 😌😌😌😌😌
Anti-romantic 🪴 ()
I just had a fight w/ my boyfriend abt me being so obsessed with bts and txt, I always try hard to explain how much they mean to now txt just won their for their 1st mubank and im rly happy but idk if im crying for them or im just sad
Zee ‧₊❅ ˚. ()
@TXT_members your apple hair is so cute 🥺 congrats for winning in mubank beomgyu you deserve it!
Than odi ()
MUBANK WIN KAZANDIK YARRRRAAAAAAAA AYDINLANMA KISMIMA YENİ GİRİORM SUAN Bİ SANİYE NE
Jiya ❆ ()
hold tf they won on mubank AND had a live? all while i was asleep? no for FUCK SLEEP 💔😭
✜❆emma /ia ()
glad at least soobin mc ing on mubank that weight more on the stress if he mc on inkigayo or mucore😭 especially when digitals we cant do a lot
꿈Mamel‧₊❆˚ || ia ()
Mereka mendapatkan kembali trofi Mcountdown setelah sekian lama. Ditambah lgi TXT meraih trofi Mubank untuk pertama kalinya setelah debut. Yang membuat semakin bawang ketika Soobin as MC yg menyerahkan sendiri trofi itu pd TXT as Leader :)