Chelsea Twitter Tendenze - Top Tweets | Italy
𝗖𝗨𝗣 𝗙𝗜𝗡𝗔𝗟 𝗗𝗔𝗬! Come on Chelsea! 💪 #HeadsUpFACupFinal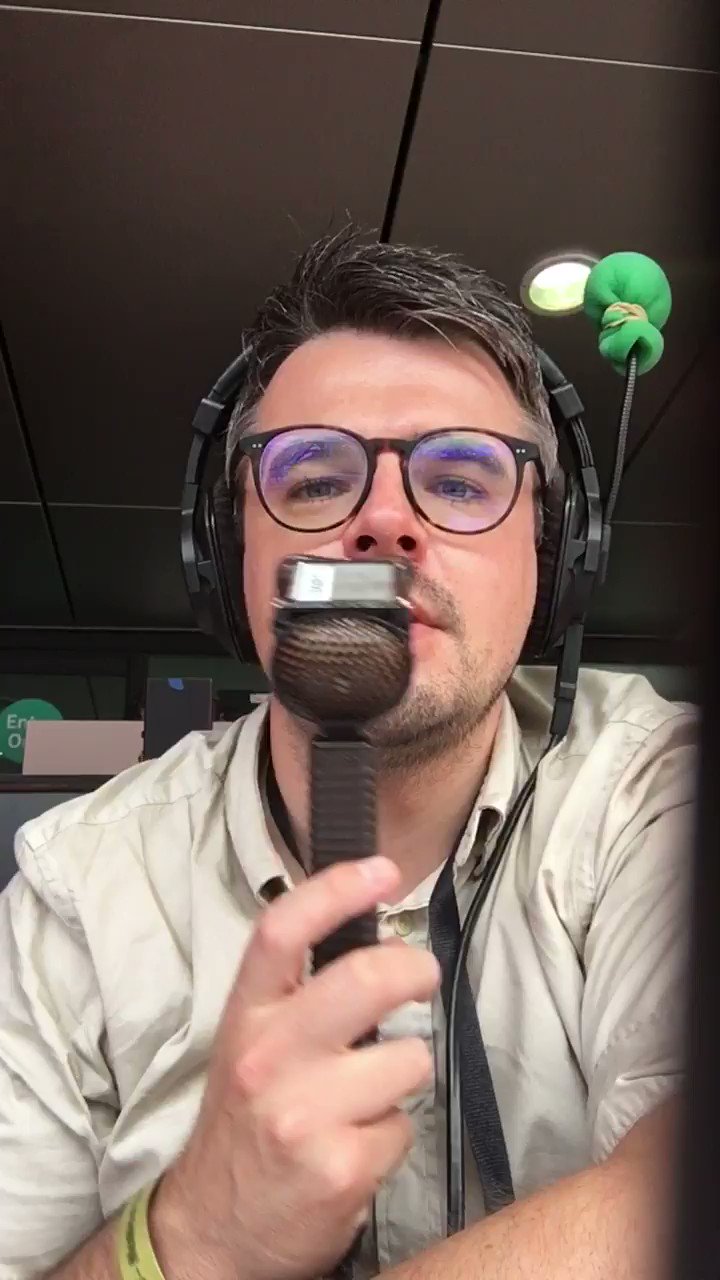 Chelsea on Twitter
Kantai🇰🇪 ()
Msee wa mutura hajakam,,,,,😢machoooos,,,, Nimeskia rumuors anakuanga fan wa Chelsea,,,,😂💔
JR ()
The main reason you would assume why Lampard chose to bring on Pedro over Hudson-Odoi yesterday is for experience in a cup final which some would say, is a fair argument to make. Out of respect, this was his last Chelsea match, but I also feel for Callum totally. Weird situation.
Uğur Kılıç ()
Hayırlı uğurlu olsun. Kadrosunu İngiltere'den kuracak olması bence büyük artı olacak. Kaldı ki ekibinin bir kısmı Chelsea'de görev yaptığı ekipten olacak gibi.
Km ()
You will have to excuse me this morning, I'm just looking for teams that are in the top 7 in the table that mattered. I see Liverpool, City, United, Chelsea, Leicester Wolves, Tottenham, anyone else?
HBK ()
It was Arsenal vs Chelsea So why are United fans so pressed ? Looooooool these London United fans lowkey miss supporting arsenal
Liyno ()
@unclej2010 @FrankKhalidUK Overhauling most of the players would make more sense because this is not the Chelsea I know of! We hardly go a whole season without winning a trophy 🏆 winning a trophy each season is our culture.
John Cross ()
FA Cup final was most-watched game of 2019-20 football season. Arsenal's victory over Chelsea got a peak of ( audience share) across the BBC's platforms.
Ⓥ VeganSteven ()
@rowtonsandra Makes total sense, my Dad who is no longer with us was called Brian (also a Chelsea fan) so next season i hope we do it for the Brians 😊. At least your team won Sandra 👏👏
Arjun ()
Hope our hierarchy knows what top 4 race is gonna be. Chelsea City Liverpool probably will be there, leaves 1 spot. Spurs will strengthen+Jose factor. Arsenal may strengthen a bit as well, Leicester unpredictable. 3 signings or it is a fight for t4 again, forget about progressing
Templian Feranmi ()
The wisest decision anyone can ever make is to hear the word of God. Make the decision today Visit Word Sanctuary TV by clicking the link and be blessed. Look at how happy the word of God has made Mother Chelsea 🥺
Finn 🏴󠁧󠁢󠁳󠁣󠁴󠁿🏴󠁧󠁢󠁥󠁮󠁧󠁿 ()
@__L1keClockwork Yeah we saw it today. Arsenal looked confident from the back because of martinez. Caballero did something similar but when that second goal went in Chelsea looked terrified to play out of the back and there was no creativity because there was so much focus on defending.
TalkSPORT ()
"Werner and Zyiech are massive, but you can only have so many attackers." "It's defensively that they need to work on. It's at the back it's hurting them." @DarrenBent says Chelsea should focus their transfers on improving defence.
B/R Football ()
Arsenal scored four goals in beating Manchester City and Chelsea in the FA Cup at Wembley. @Aubameyang7 scored all of them 👑
Lil Martha Stewart ()
@annwaff Honestly! And I have a 2 Arsenal and 2 Chelsea fans splitting my house at the moment😂
𝙃𝙄𝘾𝙃𝙀𝙈, 𝒞𝐹𝒞 ()
Kovacic je t'aime tellement et je ne cesserai jamais de le faire savoir 💙 #Chelsea
Joe Rawson ()
Arsenal v Chelsea @EmiratesFACup final team news #FACupFinal #arschel
Chelsea Argento🇦🇷 ()
Me voy a ir escuchando el primer tiempo con el celular y el 2do si puedo lo veo VAMOS CHELSEAAAAAAAAA
チェル姉 |SAUNA FREAK ()
@skhiroaki 女湯のサウナはいい感じですけどね!サウナ飛ばしの黒湯→水風呂の交互浴もよくやってました!
Pedro Alcázar ()
FA Cup en juego (18:30) Chelsea vs Arsenal. No juega Kepa, tampoco Kanté. El Arsenal se juega ir a Europa, Aubameyang, Lacazette y Pepé arriba y oportunidad para ver a la perla Ceballos.
AbbeDe ()
@chelsea_davison Older, but still amazing: Breaking Away, The Verdict, Rudy, Summer Rental
ETOTO ()
Klasyk. Tak najprościej można napisać o tym spotkaniu. 👌 Podwyższone kursy na #MeczDnia ➡️
Omar Mohammed ()
Arsenal versus Chelsea. Arteta v Lampard, two talented young managers. It's the FA Cup final. Can't wait.
Jotas Mantilla ()
Ya estamos en Onda 5 Radio para Chelsea vs Arsenal. Haces Click aquí y ya
SportsCenter ()
Todo listo en el vestuario del Chelsea: ya se viene la final de la #FACUPxESPN. ¿Será de Caballero? ¡Sumate a #ESPN2!
#BBNaija The Sweetch 💡 ()
Who do you think is winning today's match? 1. Retweet for Arsenal 2. Like for Chelsea #FACupFinal
D A S H 🌧️🌊 ()
How does a win for Arsenal against Chelsea save their season? Europa League? Come on.
32Red ()
Willy Caballero will today become the oldest ever player to play in an FA Cup final for Chelsea at 38 years and 308 days #ARSCHE | #FACupFinal
CFC News ()
Cup Final Team News: Chelsea vs Arsenal - The Blues are unchanged from the side that beat Wolves in our final Premier League game last weekend.
Fabrizio Romano ()
...and Havertz is pushing to join Chelsea. Every day. It's up to the clubs. 🔵 #CFC
Chelsea FC ()
𝗖𝗨𝗣 𝗙𝗜𝗡𝗔𝗟 𝗗𝗔𝗬! Come on Chelsea! 💪 #HeadsUpFACupFinal