Albon está en tendencia en Twitter - Los tweets más populares | Mexico
Two wheels or four. We race as one. Thoughts going to Jason's family and friends.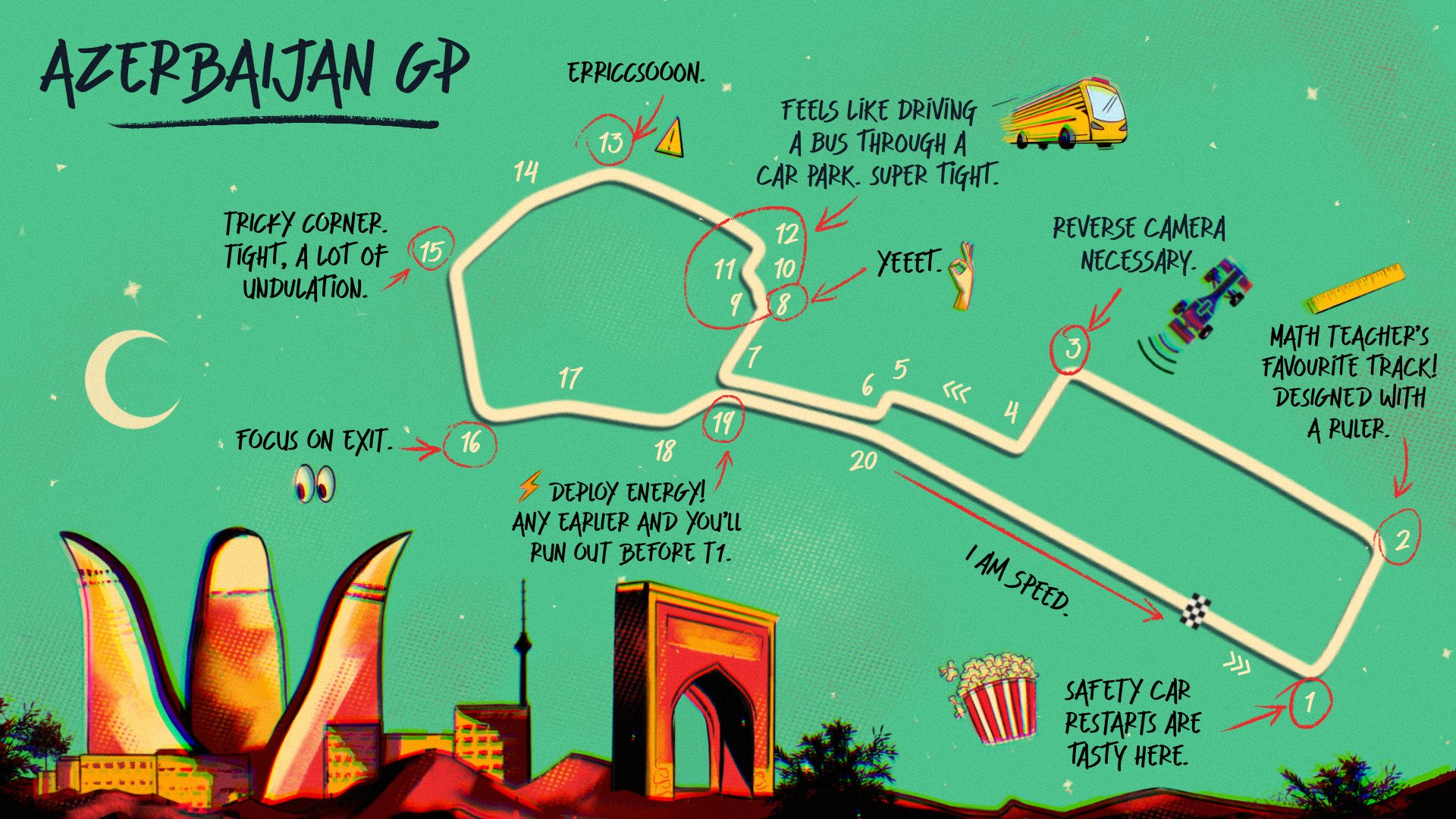 Albon on Twitter
Emir ()
Get my boy Albon in that car at least he'll make it entertaining
DIARIO RÉCORD ()
¡Y ASÍ LAS COSAS! 👉 Alex Albon - 0 victorias con Red Bull 👉 Pierre Gasly - 0 victorias con Red Bull 👉 Sergio Pérez - 1 victoria con Red Bull ¡Enhorabuena, @SChecoPerez! Que sea la primera de muchas.
Will ()
Back end of this tweet didn't make much sense. If Albon won in Austria last season his story would of been different. If albon would of quailed 7th they'd call for his head.
Sørlothspor #EnicOut #LevyOut ()
@F1Lucky @redbullracing Man I am not hating "Albon" but ı am hating "Albon Fans" because when checo driving "bad or just unlucky in race" they're posting "Albon pic's" Otherwise I am not albon hater or checo am fan of RB and Max.
Caleb Quiñones ()
@RBChequista Por cierto no miro por ningún lado a albon celebrando cómo en Mónaco, subiendo puras fotos de él 😂
Kike 🏎 #MotorSport ()
Pérez siempre rindió bien en Baku. A ver qué tal su progresión en las próximas carreras, pero ya ha hecho más que Gasly y Albon es la realidad.
J. Dole ()
@formulaAMELIA @Dan_mmx33 True but you can't keep saying Albon is better than Perez it's delusional
Mauricio Ruiz ()
@eddierojasgar @F1Total102 Y aunqie no hubiera ganado tener a HAM detrás practicamente en toda la carrera, ni Albon ni Gasly lo hubieran hecho, creo.
Mpower ()
@SasheelKarthik @F1 Thing is i Like Checo but Hate his Fans Because of: Perez>Gasly,Albon
Vic ()
@redbullracing @SChecoPerez Thats why Checo is in Red Bull and Albon and Gasly out. Checo supported Max almost all the race, holded Lewis and beat him. Checo showing coolnes and talent.
✨ Lucky the Albon Appreciator ✨ ()
@JTayF1 Perez has 10 years of experience and a car that is outperforming the Mercedes. Albon had 1, and the Red Bull was not as good as the Merc last year.
K ()
@ZiggoSportF1 Hoe is het met de simulator van Albon? Perez heeft goede zaken gedaan mbt tot een contractverlenging
Fofa Pole 100🇧🇷 ()
@Albon_Opressivo É .... Tô um pouco, mas a vitória do Perez compensa, gosto dele também
F1 com chuva ()
@depre_albon O povo começou a me mandar mensagem, eu nem sabia desse negócio do Russell no final, foi muita informação nas 2 últimas voltas.
Alpinista Da F1 ()
@LuckBrasileiro @Albon_Opressivo Não conseguiu nem de Mercedes que ele pilota há 5 anos e o Russell foi melhor em um fim de semana sem adaptação do carro pra ele KSKSKSKKSKS
EonLeader ()
Sorry Hulk, Magnussen and Albon fanboys - your driver would never have been in a position to win that race.
𝐀𝐥𝐛𝐨𝐧 𝐝𝐚 𝐎𝐩𝐫𝐞𝐬𝐬ã𝐨 ()
GASLY vai chegar em casa e vai tirar do bolso : - Chaves do carro - Carteira - CHARLES LECLERC
Krystof (Official Roman Staněk simp) | PRIDE MONTH ()
@kamisotoo @remicomfy As a Albon fan, i need to say Checo is for sure alot better than Alex He has more experience and he wasnt like Alex or Gasly and just say to the team gIvE mE bEtTeR sEtUp he just tried to be familar to Max and that made him win.
Red Bull Racing Honda ()
Tight turns 🚎 Tasty restarts 🍿 High speeds ⚡️ @alex_albon analyses the #AzerbaijanGP track 🇦🇿👉
Alex Albon ()
Two wheels or four. We race as one. Thoughts going to Jason's family and friends.