Lampard está en tendencia en Twitter - Los tweets más populares | Mexico
HISTÓRICOS. De futbolistas a entrenadores. Arteta y Lampard. #FACupFinal #ChelseaWatchParty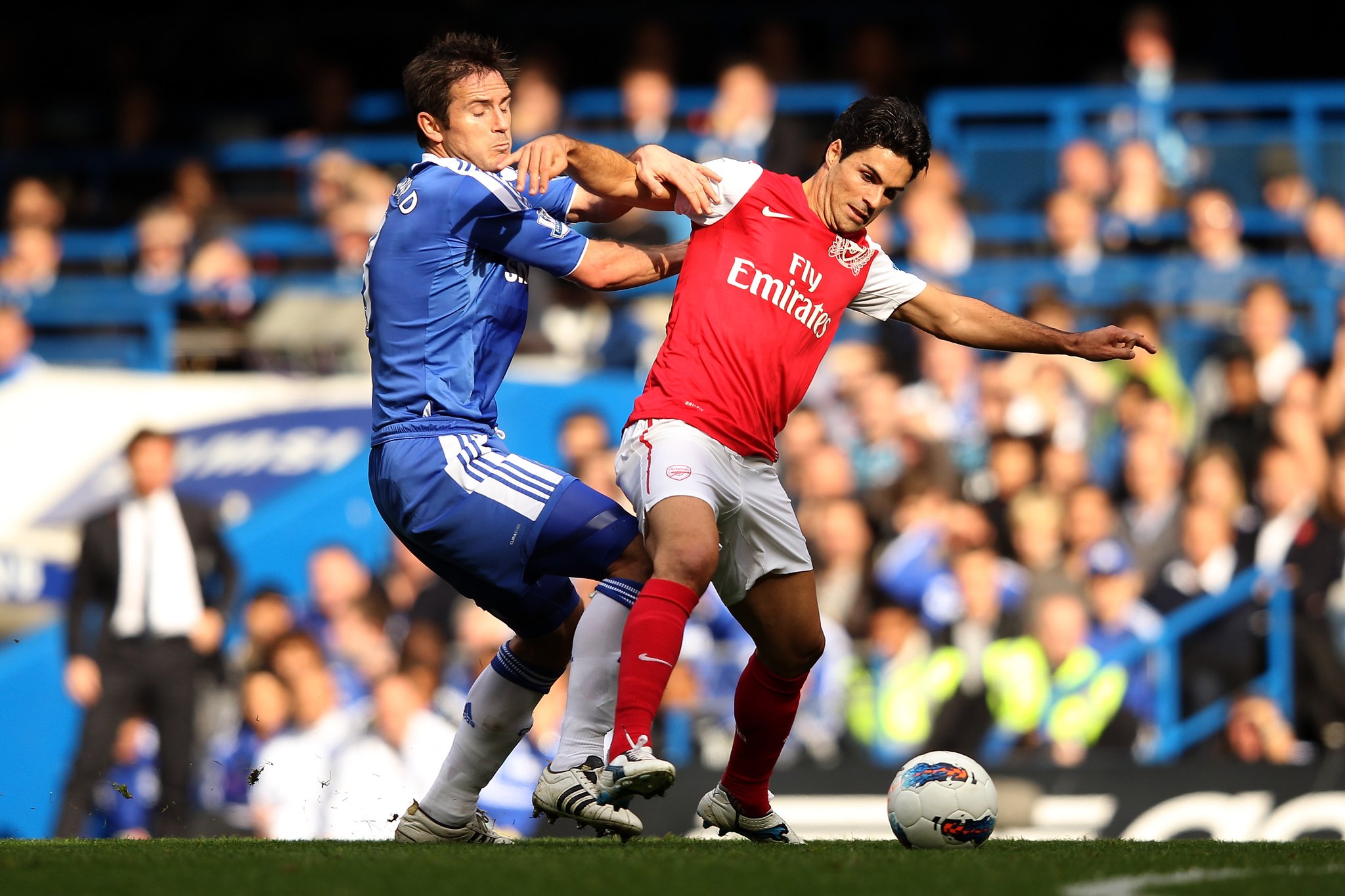 Lampard on Twitter
Cris Abhi ³⁴ ()
Even after loss , Lampard is special one for Chelsea. No signings , finishing in Top 4 and even reaching cup final aint easy man. Deserved my respect.
Sivuse Mbingo ()
@oluwashobiq @hbrabim10 You see it! Chelsea is coming! Super Frankie Lampard is at the wheel
𝓐 ()
@Fadhil_k10 Mix of the players not being good enough and Lampard and his staff being tactically inexperienced
LFCJ ()
Havertz pulling the strings dkmmm Lampard will be coaching him to hang around the box
Aidan ()
@leeds_lord I think it's fine people taking the piss. But singing the full stop crying frank lampard song doesn't make sense anymore
Azpiligoat ()
We need to get this out our head. Chelsea have such a bright future. We will learn from this loss. You win some, you lose some. I love Chelsea no matter what. Hopefully Pulisic will be ok. I couldn't be more proud of Frank Lampard and his squad 🔵🔵
ManUnitedMedia - Josh ()
Can someone get Lampard's quotes about officials please. When we played them in the cup
Patrick/Chico 🇬🇧🇨🇦🇳🇿 ()
@mcfcadam22 @KSZN22 Lampard subbed on Christensen instead of Tomori, which is a stupid idea
Football, Bruh! ()
Kovacic carrying that ball forward from defence is why he is so crucial to how Lampard wants his team to play. Proper baller. #CFC #FACupFinal
Youtube.com/feliperolim ()
Christensen centralizou e Zouma vai ser o zagueiro pela direita. Lampard agiu bem e rápido! #facupnodazn
Chelsea FC Español ()
HISTÓRICOS. De futbolistas a entrenadores. Arteta y Lampard. #FACupFinal #ChelseaWatchParty
Chelsea (💙 at 🏜) ⏱ ()
Reece is touted to have the best cross and delivery since Beckham then why isn't the game focussing on that quality? Is it Lampard not trusting him to deliver or is it Lampard not trusting the front line or is it just Lampard?
Lynn Pearce ()
@the_real_osg I think Lampard's horrible trackie bottoms are worse and I am a Chelsea fan
Patrick/Chico 🇬🇧🇨🇦🇳🇿 ()
Lampard is really wasting Tomori, he's younger and better than Christensen #HeadsUpFACupFinal
O G E ³⁴ ()
I don't know f N'Golo Kanté will fit into this Frank Lampard's 3–4-3 system when he gets back. #FACupFinal
GERMAN MOLINA 🇲🇽 🇭🇳 ()
Siempre e Sido del @ChelseaFC acá está la prueba yo guarde la de lampard
Martin Bråthen ()
Lampard vet at de vil spille ball over forsvaret til Auba og hvorfor lar vi de da gjøre det? De burde jo ha ett øye på de til enhver tid og følge med det sekundet ekstrq
Soy Cule ()
Buenos movimiento de girud para el gol del Chelsea, muy buen jugador q se está revalorizando con Lampard
Dancashe Antiques and Decor ()
@ChelseaFC Reece James should run forward with that why is Lampard not shouting at this kid to run forward. We score going forwards to backwards
Sboniseni Gaxa ()
@Pal3sa1 Lampard has already told him to look for a club next season 😂😂😂😂
Concombre dans Gin Tonic ()
Azpi blessé grosse perte sans notre capitaine. Mais chance pour Christensen de prouver à Lampard sa qualité
A1 💫 ()
lampard is so dopey zouma should never be playing in the middle
Magnificent Mick ()
Looking forward to Lampard spending 100s of millions in the transfer window and still being shite.
Naby lad ()
Lampard saw how Arsenal played against City and he wants to press them gidigidi, let's see if they will have the lungs for it
🇫🇮✊🏻 ()
Kovacic ook onderschatte speler. Chelsea vreselijke kk club gerunt door maffia maar gaat een goed team worden onder Lampard man.
ElJuegoDePosicion ()
The half time team talk will be fun, either for Lampard or Arteta. Need some camera to record this.
Cody ()
As a Liverpool fan I have nothing against lampard. Heat of the moment stuff when shouted at Klopp. Anyone who doesn't understand that doesn't know football. 🤷‍♂️ #FACupFinal
Becks. ()
@JimmyDCFC It was ridiculous. "I'd have had a beer with him" I don't think he wanted to? He just won the league, let them enjoy it?! I agree. Want Mount and Tomori to do well and if Lampard left in the right way I'd be fine. But it was shitty. 🖕🏼 & Morris' insta was all Chels whilst here
Pascal ()
Dear Lampard, plug our defense on the right hand side. They are using long balls to beat our defenders. Tell the defenders to Sit deep and attackers to press more anyone with the ball. #ARSCHE
Takerluke #LevyOut ()
How is lampard not changing tactics to stop that ball over the top yet, absolutely clueless #ArsvChe #FACupFinal