India more attractive than China for US investors - will Australia follow? My blog: #india #china #australia #investment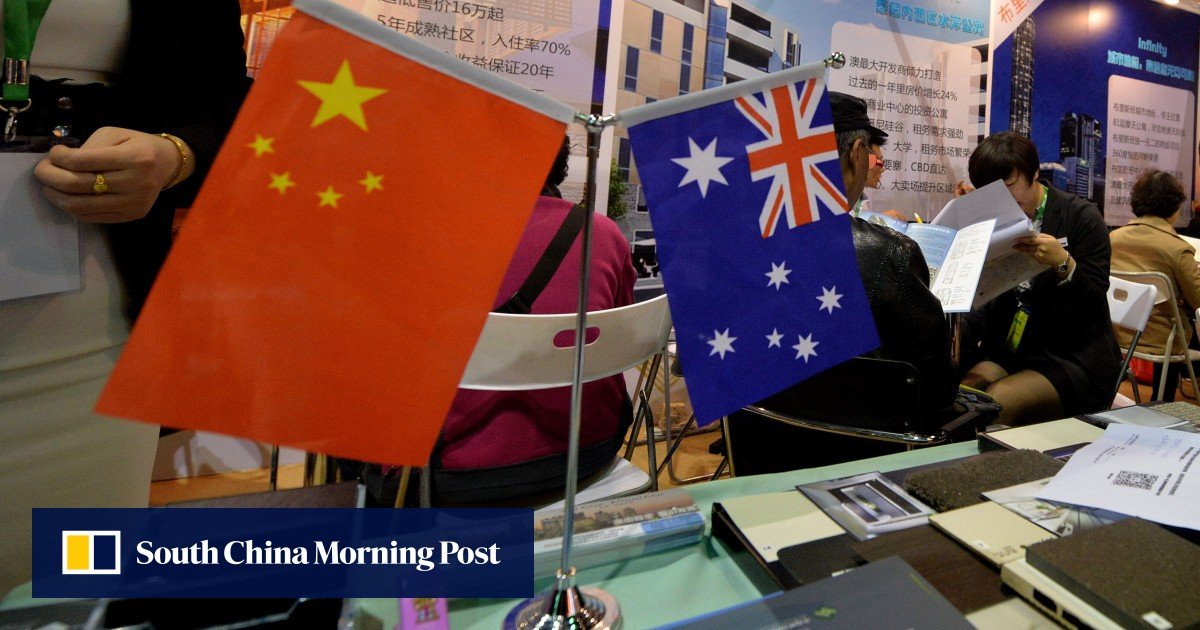 Now, according to a survey conducted by multinational professional services network, Deloitte, a large proportion of international business leaders remain confident in India's short- and long-term prospects and are readying plans to make additional and first-time investments in the country.
The India FDI Opportunity survey of September 2021, which questioned 1,200 business leaders of multinational corporations in the U.S., U.K., Japan, and Singapore, found that India remains an attractive destination for investments, scoring highly for its skilled workforce and prospects for economic growth.
It also said that more business leaders, especially in Japan, are making investments in India for access to the domestic market rather than using India as a springboard for exports.
"India has the strongest positive perception in the U.S. when compared to markets such as China, Brazil, Mexico, and Vietnam. The U.S. and U.K. business leaders expressed greater confidence in India's stability," it said.
Investment is always indirectly but powerfully linked with market entry and trade outcomes. INTO INDIA applauds the enthusiasm of the US for India and hope this is also taken up in Australia – where investment funds are high – fourth largest wealth management market in the world.
Former President, Australia India Business Council, Victoria and Author, You Can Communicate; Riding the Elephant; Soft Skills for a Flat World (published by Tata McGraw-Hill INDIA); Communicating Your Personal Brand. Director, EastWest Academy Pty Ltd and Trainer/Speaker/Mentor in Leadership, Communication and Cross Cultural Communication. Passionate campaigner for closer western relations with India. Stephen Manallack is a specialist on "Doing Business with India" and advisor/trainer on "Cross-Cultural Understanding". He is a Director of EastWest Academy Pty Ltd which provides strategic advice and counsel regarding business relations with India. A regular speaker in India on leadership and global communication, his most recent speaking tour included a speech to students of the elite Indian university, Amity University, in Noida. He also spoke at a major Federation of Indian Chambers of Commerce and Industry (FICCI) global summit, the PR Consultants Association of India in Delhi, the Symbiosis University in Pune and Cross-Cultural Training for Sundaram Business Services in Chennai. He has visited India on business missions on 10 occasions and led three major trade missions there. He provides cross-cultural training – Asia and the west. View all posts by Stephen Manallack
Top Tweets About The Story