Bali reopens to tourists, but no direct international flights yet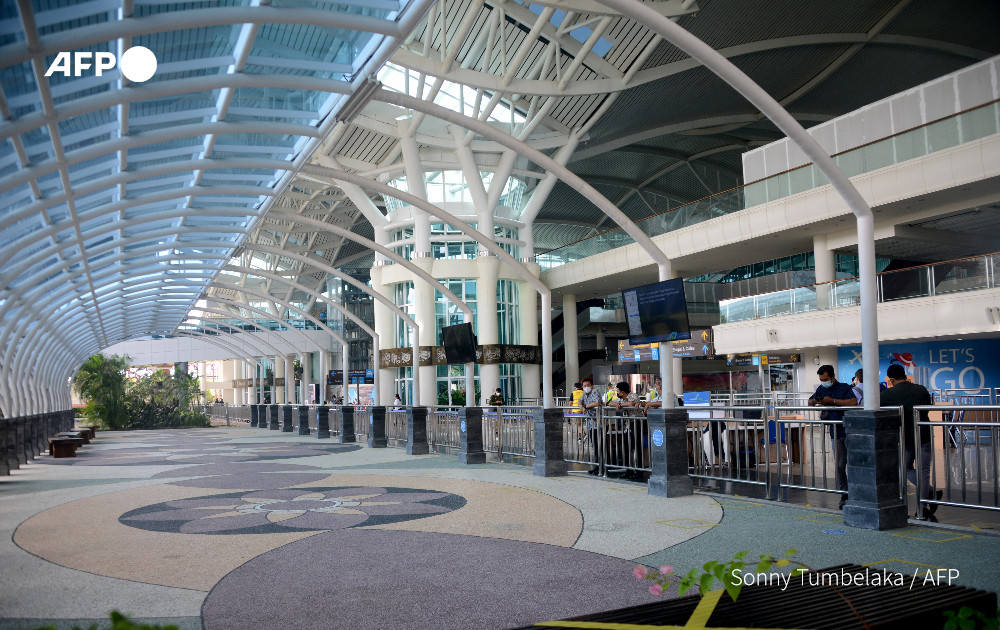 The island has built much of its prosperity on tourism and the prolonged closure has left many people out of work and businesses, including hotels and restaurants, closed.
"So far there is no schedule," Taufan Yudhistira, a spokesman for the airport, said of international flights. In the absence of direct flights, visitors from overseas will need to fly via Jakarta.
The government is eager to revive Bali's beleaguered tourism industry after a sharp drop in coronavirus cases since July, when Indonesia was Asia's COVID-19 epicentre.
The management of the I Gusti Ngurah Rai International Airport in Bali staged a simulation for the arrival of international passengers, ahead of Balis reopening for international tourism, which will begin on October 14th, 2021. #JakartaMoversandShakers pic.twitter.com/8KJB7khBra
Indonesia only confirmed the 19 eligible countries in a statement late on Wednesday, including China, India, Japan, South Korea and New Zealand, along with several countries from Western Europe and the Middle East.
The move follows Thailand's calibrated reopening that began in July with much fanfare, with the islands of Samui and Phuket welcoming vaccinated tourists from multiple countries, with hundreds on the opening days.
Vietnam plans to welcome foreigners to its Phu Quoc island next month. With 73 percent of its tourism workers already vaccinated, the island of Boracay in the Philippines is also preparing to reopen for foreign tourists.