Britain will permanently deploy 2 warships in Asian waters after aircraft carrier visits in September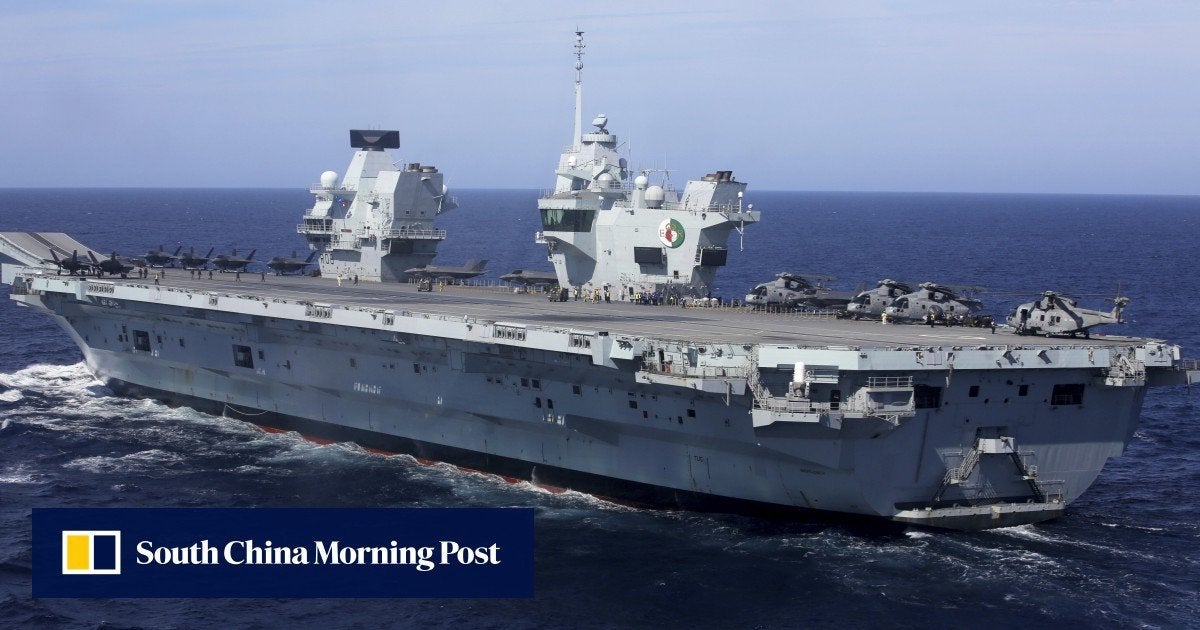 Im surprised they arent already there, considering that the Aussies have joined the US on almost every foreign deployment of ground troops for the last several decades.
Britain on Tuesday said it would permanently deploy two warships in Asian waters after its Queen Elizabeth aircraft carrier and escort ships sail to Japan in September through seas where China is vying for influence with the United States and Japan.
Its a fascinating insight into how imperial powers think. We are defending humanity or something by protecting Chinas coasts from... China. Last time we trolled Russias Crimean naval base because life is boring.
Top Tweets About The Story