10,7% højere priser. China: Key price measure rises at fastest rate on record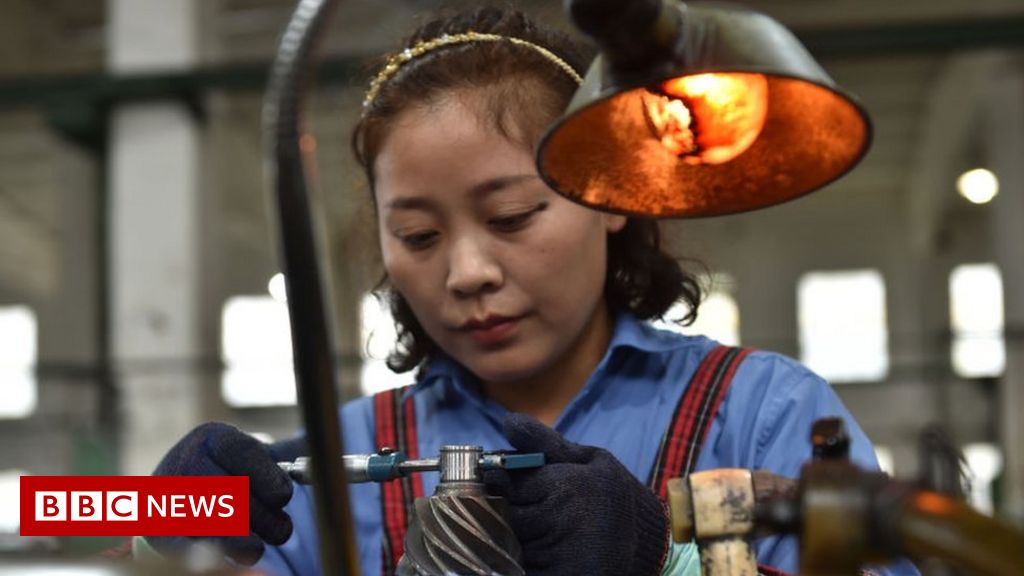 Major power shortages in China - caused by a jump in demand from industry, high energy prices and the countrys shift to cleaner energy sources - have halted production at factories including suppliers of global brands like Apple.
Official figures showed that the producer price index (PPI) rose by 10.7% from a year earlier in September, the fastest pace of growth since records began in 1995.
Chinas consumer price index, which was also published on Thursday, rose by 0.7% year-on-year in September, edging up from the previous month but below most economists forecasts.
The cost of goods in China are watched for signs that prices may rise in other parts of the world, which could push up inflation in countries that import its products.
That has led to growing expectations that central banks will be forced to increase the cost of borrowing and reverse emergency measures aimed at reducing the impact of lockdowns.
Some countries, including New Zealand, South Korea and Norway, have increased their interest rates in recent weeks in a bid to cool their economies and ease inflationary pressures.
The power cuts have disrupted many industries in the country, particularly those that use a large amount of energy, including cement production, steel and aluminium smelting.
Top Tweets About The Story