Breaking: China rebuffs the World Health Organization's (WHO) plans for the second phase of its covid19 origins investigation. The terms of the new phase called for audits of laboratories and markets in Wuhan and transparency from authorities.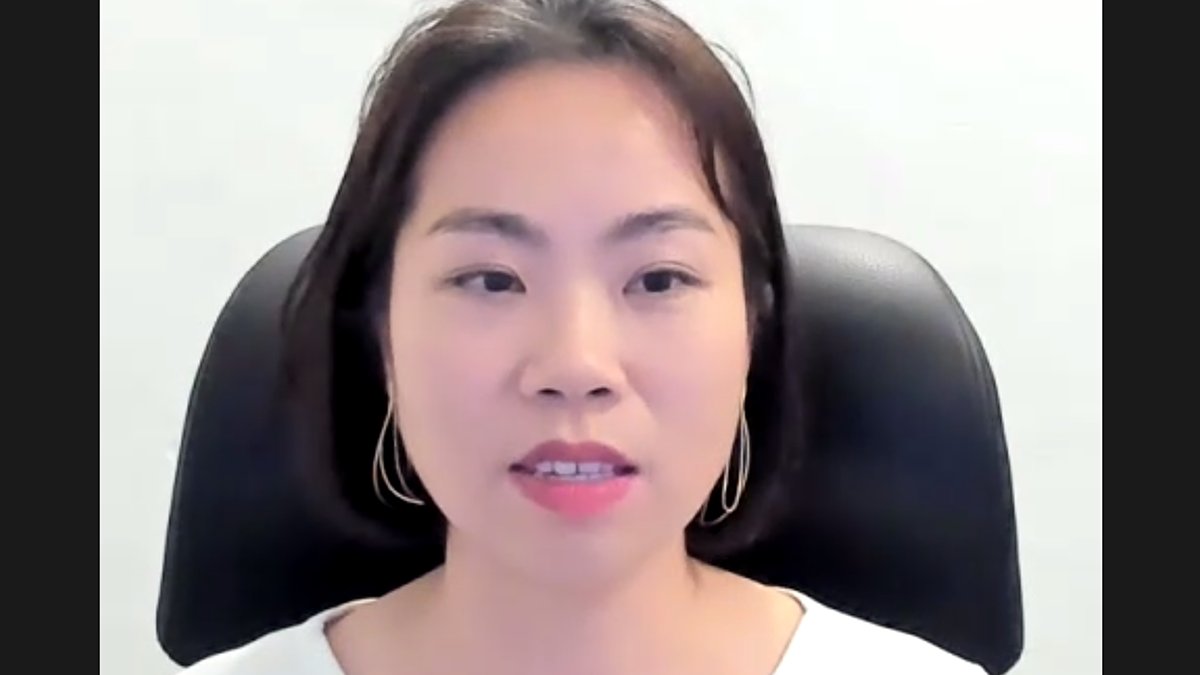 Radio Television Hong Kong (RTHK), a government department that enjoyed editorial independence before a draconian national security law banned criticism of the authorities in July 2020, has been ordered to stop referring to Taiwan president Tsai Ing-wen as president.
The broadcaster, which restructured in February to enable a government-appointed committee to supervise its editorial content, has been ordered to comply with a memo sent to all editorial staff on July 20, with immediate effect.
"As RTHK is Hong Kongs public service broadcaster as well as a government department, it must ... exercise a high level of caution in the use of terminology in relation to Taiwan in all its television, radio and news media services," the document said.
It said journalists are now banned from using terms like "country," "Republic of China," "National," or "Legislative Yuan," when reporting on Taiwan, a democratic country of 24 million people that has never been ruled by the Chinese Communist Party (CCP) nor formed part of the Peoples Republic of China.
Tsai, who was re-elected in a landslide victory in 2020 on a platform of standing up to Chinas territorial and political claims over Taiwan, should be referred to as a "regional leader," it said.
The words "Taiwan government" should be avoided, and "Taiwan authorities" used instead, it said, while the islands democratic parliament, the Legislative Yuan, should be referred to as Taiwans legislative body, the memo said.
The directive comes after the Hong Kong government in February announced changes to the editorial chain-of-command, replacing the director of broadcasting and reforming RTHKs editorial structure to "ensure it complies" with government directives.
Following the restructuring in March, RTHK management announced the station would air Lams daily show four times a day, to "engender a sense of citizenship and national identity."
Former RTHK program host Johnny Lau said the insistence on following the CCP party line on Taiwan was likely to expand beyond the government broadcaster.
"The concept of one country, two systems is getting hazier and hazier," Lau said in a reference to Chinas promise to allow Hong Kong to operate its existing political and judicial arrangements for at least 50 years following the 1997 handover from British rule.
Top Tweets About The Story