Chinese prosecutor, ex-NYPD cop charged with stalking, harassing residents on behalf of China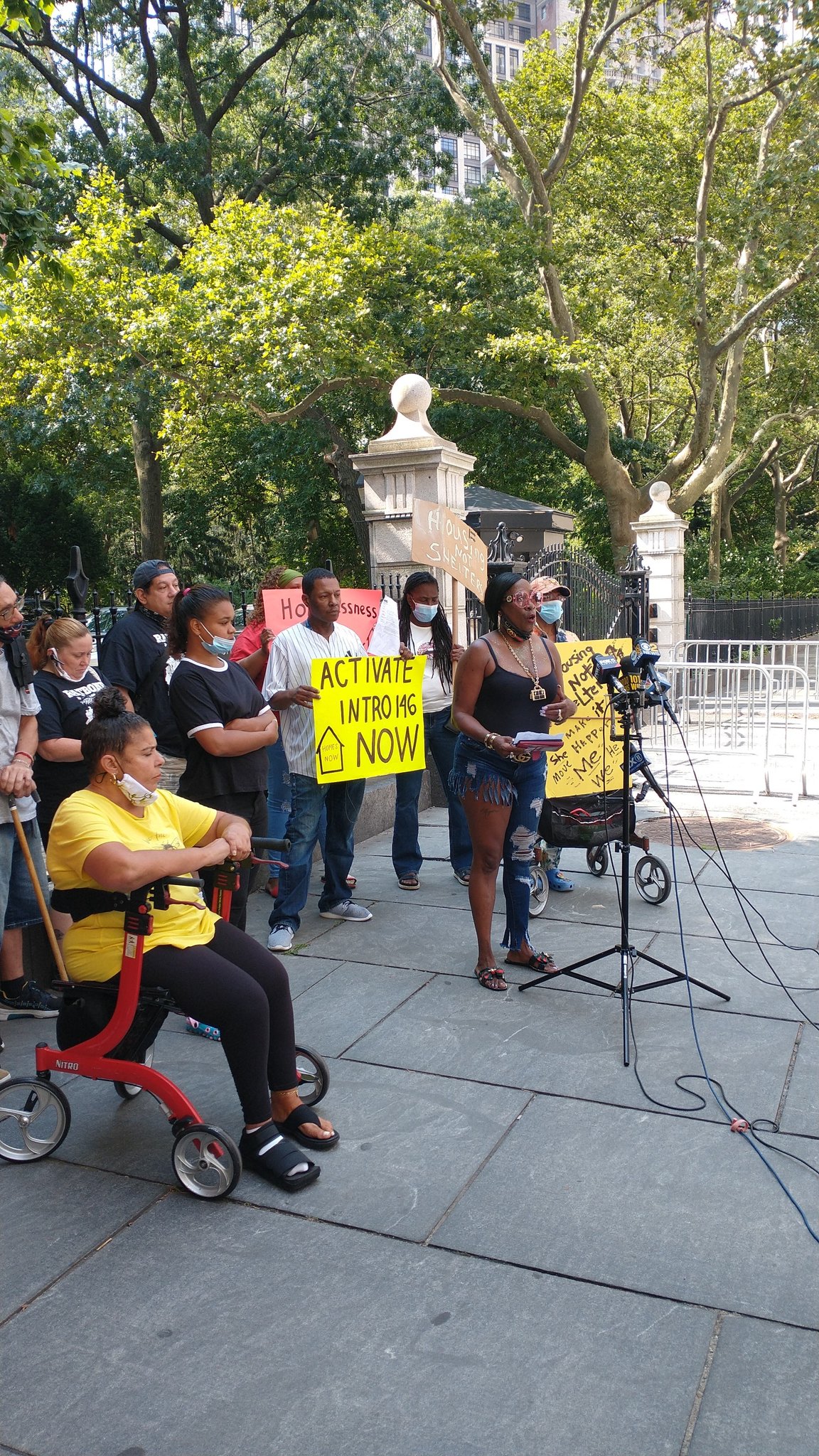 A prosecutor from China, a former New York City Police Department detective sergeant and seven other people were indicted Thursday on charges related to a brazen campaign to stalk and harass U.S. residents in an effort to get one of them to return to China.
The new indictment alleges that the nine defendants acted at the direction of officials from the Peoples Republic of China, in an effort known as "Operation Fox Hunt," to repatriate the target from the United States.
The plan included threatening one of the two New Jersey residents who were targets of the campaign with harm to one of the targets family if he did not return to China, where he purportedly was wanted by the government for accepting bribes.
Lan "traveled to the United States, directed the harassment campaign and ordered a co-conspirator to destroy evidence to obstruct the criminal investigation," according to a press release from the U.S. Attorneys Office in Brooklyn, which is prosecuting the case.
One of those prior defendants is Michael McMahon, a Mahwah, New Jersey, resident and retired NYPD detective sergeant who had become a private investigator.
McMahon, 53, is accused of working with several other defendants in the case to gather intelligence about and locate two people, identified as John Doe #1 and Jane Doe #2, after earlier efforts to get them to return to China failed.
McMahon didnt know he was acting on behalf of the Chinese government as he performed work as a private investigator, said his attorney Lawrence Lustberg.
"In fact, far from having conspired with anyone, or of having committed any crimes, Mike was himself a victim of the Chinese, who deceived and duped him and never told him that he was working for them, as opposed to for a construction company – which is what they said," the attorney said. "Rather than accusing him, our government should have protected him."
All the defendants are accused of acting and conspiring to act as illegal agents of China without prior notification to the U.S. attorney general, and with engaging in and conspiring in interstate and international stalking.
"Unregistered, roving agents of a foreign power are not permitted to engage in secret surveillance of U.S. residents on American soil, and their illegal conduct will be met with the full force of U.S. law," said acting U.S. Attorney in Brooklyn Jacquelyn Kasulis.
The indictments were announced hours after ProPublica published an article about Operation Fox Hunt and its targeting of the individuals in New Jersey.
Top Tweets About The Story