Microsoft shuts down LinkedIn in China due to worsening state crackdowns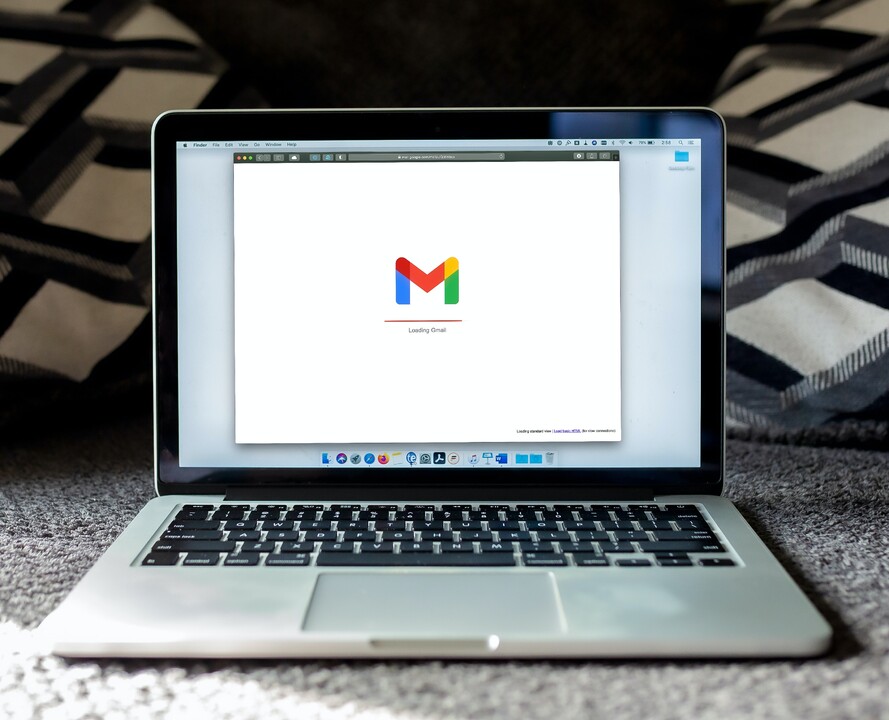 Microsoft Corp.'s LinkedIn said it would shut the version of its professional-networking site that operates in China, marking the end of the last major American social-media network operating openly in the country.
LinkedIn, in a statement Thursday, said that it made the decision after "facing a significantly more challenging operating environment and greater compliance requirements in China."
You will be charged $ + tax (if applicable) for The Wall Street Journal. You may change your billing preferences at any time in the Customer Center or call Customer Service. You will be notified in advance of any changes in rate or terms. You may cancel your subscription at anytime by calling Customer Service.