Al Roker misses his first Macy's Thanksgiving Parade in 27 years after health scare.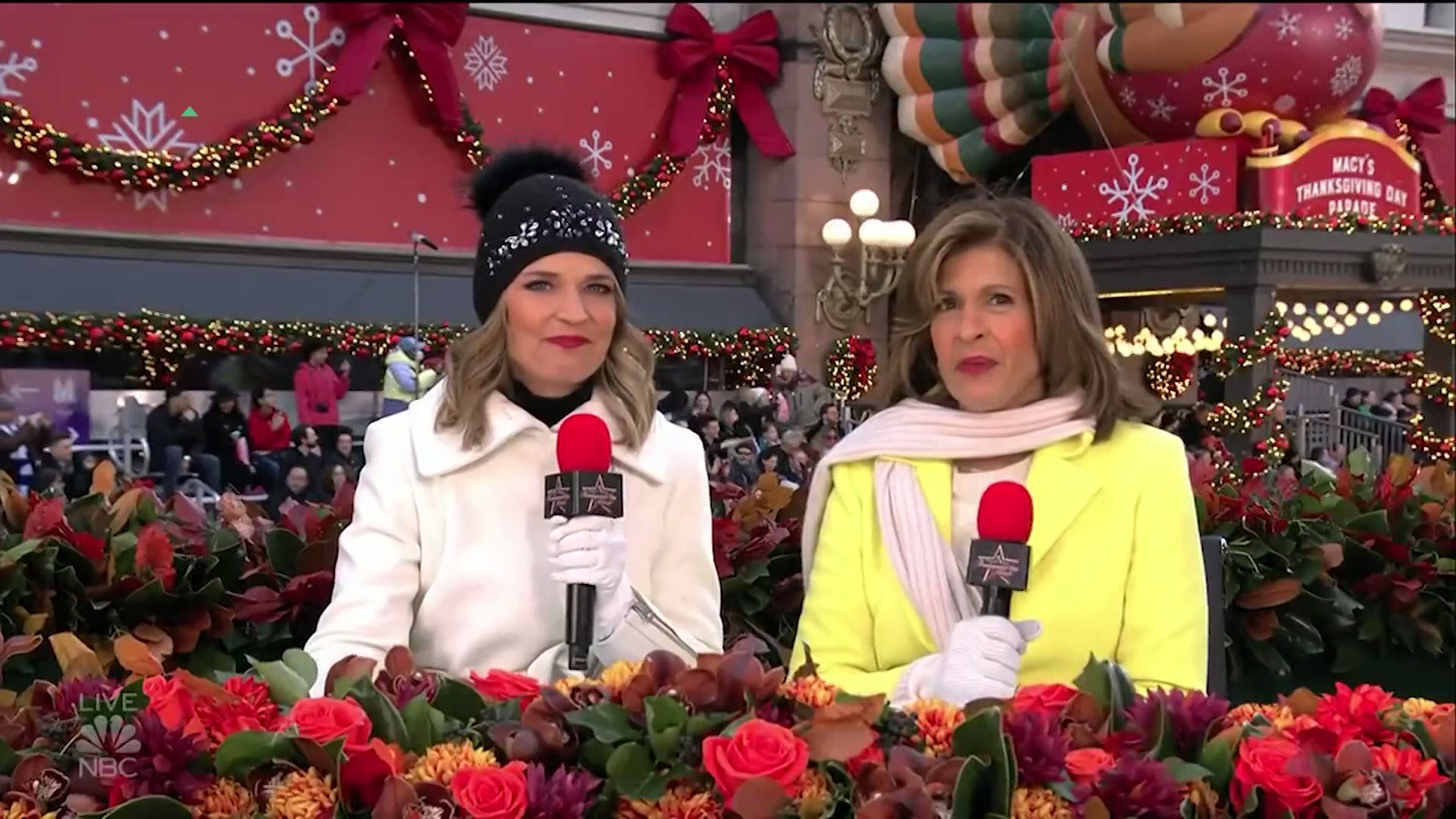 A crowd of 3 million people gathered on Manhattans streets to catch the 96th annual Macys Thanksgiving Day Parade, where Mariah Carey closed out the show with a performance of All I Want for Christmas Is You.
Carey, the Queen of Christmas, appeared in a stunning, flowing maroon dress donning a crown and umbrella as she performed the holiday smash hit surrounded by dancers in matching marching attire. 
With temperatures rising to a high of 50 on Thursday along with clear skies, spectators should have had a clear view of the 16 giant balloon characters and plethora of performers taking the streets. 
While all eyes were on the parade, viewers may have noticed the absence of The Today Shows Al Roker who missed the event for the first time in 27 years after being hospitalized for blood clots. 
Among those wishing Roker a speedy recovery was President Joe Biden and First Lady Jill Biden, who called into the show as they also thanked first responders and the troops. 
Tweeting on Thursday morning, Roker shared a picture of himself watching the parade from the hospital, enjoying the show on TV like more than 20 million viewers as he noted he will be discharged in time to have dinner with his family.