Anna Faris Reveals She Married Michael Barrett in Courthouse Ceremony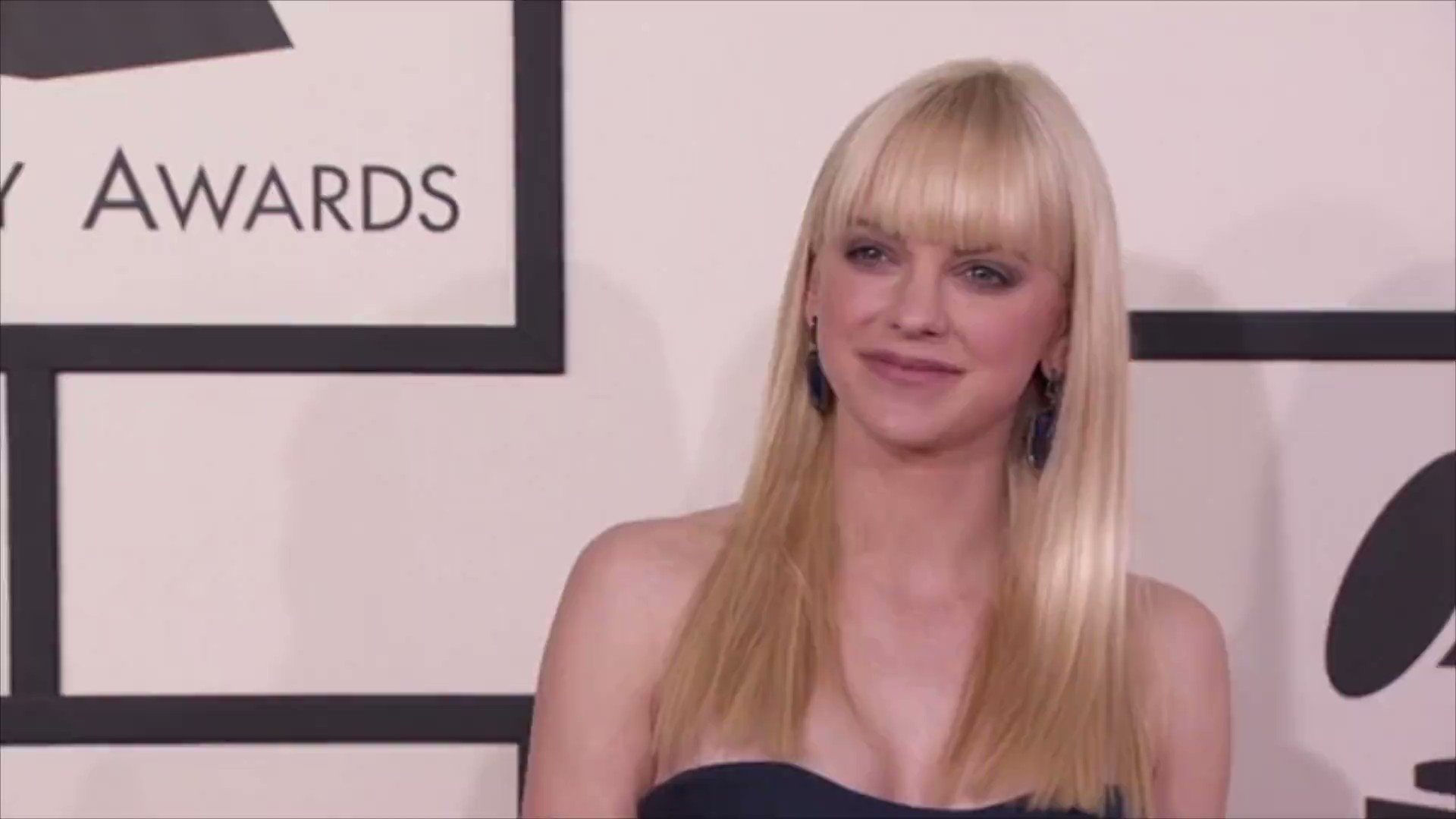 During the latest episode of her Unqualified podcast, the 44-year-old Scary Movie star confirmed that she and the cinematographer recently eloped at a courthouse wedding ceremony on the San Juan Islands, off the coast of Seattle. E! News has also obtained the couples marriage certificate, which was signed on June 14. The pair had first started dating a few months after Anna announced her separation from then-husband Chris Pratt in 2017. 
"Yes, we eloped," she told a caller on the podcast. The actress then acknowledged that her husband might not have been expecting the news to go public just yet by adding, "Im sorry, honey. I just blurted that out, but it just feels like I cant say fiancé anymore."
She went on to say that the couple had also kept their own relatives in the dark before exchanging vows. "We saw my family, and it kind of slipped out the same way," Anna recalled. "My aunt asked me, You are going to be a stepmom. How are you feeling about that? and I said, Well, actually, I am a stepmom as of like four days ago, but it was great. Everything about it just felt right."
In May 2021, Anna shared rare insight into her relationship with Michael, who she reportedly met while shooting her 2018 film Overboard. "We had an immediate kind of intimacy," she told People in May. "Were both probably introverts in a very similar way."
Anna, who shares 8-year-old son Jack with Chris, added at the time that she and Michael have bonded over the fact that they both co-parent kids from previous relationships.
During a February 2020 appearance on The Late Late Show, she confirmed their engagement and joked that she would consider officiating her own wedding because she needs "a lot of attention." 
Anna, who exited her CBS comedy Mom last year, wed Chris in July 2009 in Indonesia, and the Guardians of the Galaxy actor married Katherine Schwarzenegger in June 2019. Anna ended her first marriage to actor Ben Indra in April 2007. 
In a March episode of her podcast, Anna reflected on her two divorces by saying, "My two other marriages were with actors, and I dont think we did a great job of eliminating competitiveness."
Top Tweets About The Story